Daimler India Halts Manufacturing at Tamil Nadu Plant for Three Days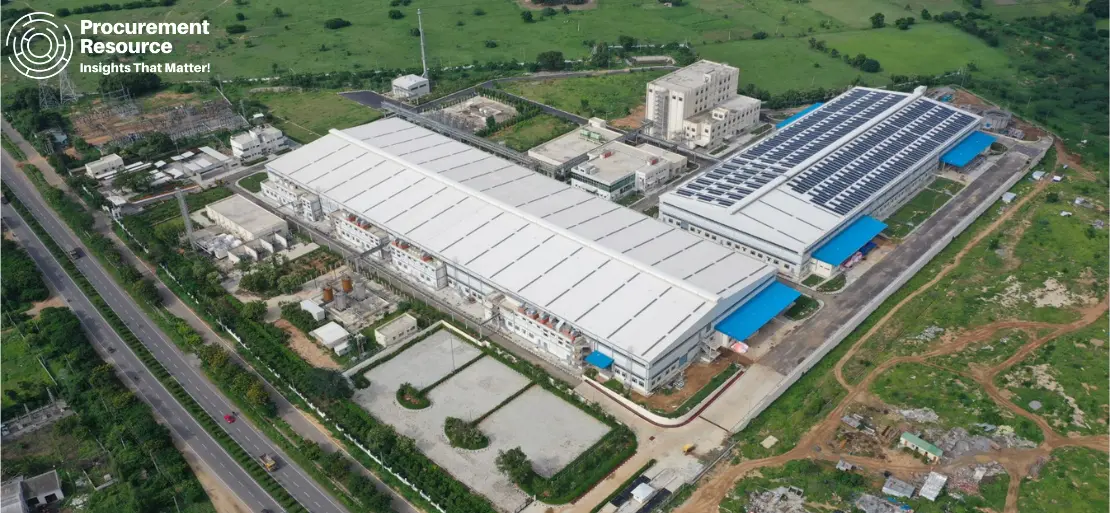 Daimler India Commercial Vehicles (DICV) has paused production at its Oragadam facility near Chennai for three days until June 3 due to a temporary shortage of spare parts caused by the COVID-19-induced lockdown in the country. However, a small team is working at the factory to keep essential operations running. DICV is a subsidiary of Daimler AG, a German auto major.
DICV added in the statement that due to a shortage of temporary parts caused by lockdown restrictions across the country, non-production day was declared from June 1 to June 3. Line workers will be paid in full during this time of non-production. All office workers, including those in regional and area offices, are working from home, according to the report. DICV will provide comprehensive health and hygiene benefits to its employees, including free medical services like counselling and on-site vaccines, according to the statement.
The 400-acre facility in Oragadam produces and sells trucks ranging from nine to 55 tons, as well as BharatBenz buses, Mercedes-Benz coaches, and bus chassis. It also manufactures Daimler Trucks' FUSO and Freightliner brands, among others. This facility's products and parts are exported to more than 50 countries in Africa, Latin America, Asia, and the Middle East.
Earlier, on May 26, M K Stalin, the Chief Minister of Tamil Nadu, inaugurated a new vaccination centre at the Daimler India Commercial Vehicles (DICV) manufacturing plant in Oragadam. A business spokesperson stated that Daimler India Commercial Vehicles began inoculating personnel above the age of 18 at its vaccination centre in the manufacturing plant in Chennai. According to a statement released earlier in May by Daimler, the business expects to provide injections free of charge to truck drivers of all brands. Daimler has immunised 95% of its employees over the age of 45 and is enforcing social distance policies at its factory and office, as well as providing shuttle bus services and setting up quarantine centres.
While DICV has already vaccinated almost all personnel over the age of 45, the new facility will allow the vaccination drive to be extended to the entire local community, including those under the age of 45. The facility can take care of up to 250 individuals every day thanks to its sophisticated equipment, which includes five vaccination booths. A refreshments area, a post-vaccination lounge, and seating for up to 300 people are also available at the facility. According to the press release, the company will continue to use the facility as a vaccination centre for as long as needed.
Satyakam Arya, MD and CEO of DICV, said that accelerating immunisation efforts is vital to defend the community. He said that DICV would continue to scale up steps to support the nation in its fight against COVID-19 as a people-first organisation. Vaccination will be done at the DICV Centre by private hospitals and government health workers, depending on the availability of vaccines.
BharatBenz, owned by Daimler India, and Motherson Group had previously established a collaboration to provide logistics for COVID-19 vaccines in January 2021. DICV has already launched the B+Safe Express, a specialised reefer truck for transporting COVID-19 vaccines across India, in January 2021.
In addition to Daimler India, several other OEMs (Original Equipment Manufacturers) have announced relief measures to aid in the fight against the coronavirus's second wave. Companies such as Bajaj Auto, Hyundai, Honda, and TVS, among others, have also contributed significant sums to help fight the pandemic. Major companies such as Mahindra, Maruti Suzuki, and Ashok Leyland, have aided in addressing the country's oxygen shortage.