Disruption in ASOS' Supply Chain and Unpredictable Consumer Demand Limits Sales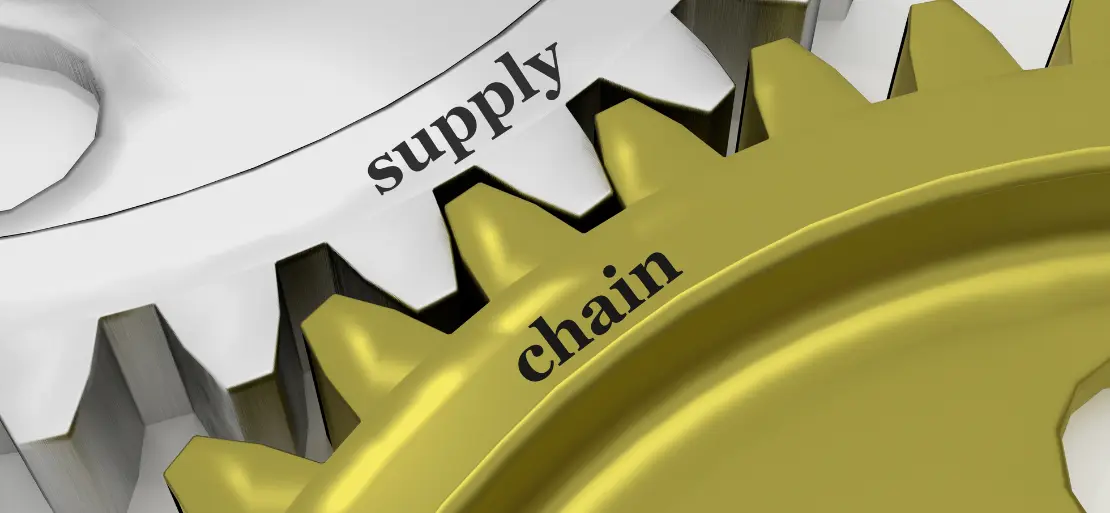 ASOS (ASOS.L), a British online clothing retailer, restated on January 13 about its already reduced sale expectations, citing supply chain difficulties and unpredictable demand as factors limiting sales growth in the four months leading up to December 31.
It reported a 5 percent increase in total sales, following a 22 percent increase in the year ending in August, and claimed that its gross margin fell 400 basis points to 43.0 percent, owing to the need to sell goods on discounted rates and increasing freight expenses.
However, the company confirmed its revenue growth forecast of 10 percent to 15 percent and revised profit before tax of 110 million pounds to 140 million pounds for the entire year. It was published in October, that its share dropped more than 40% from the previous year.
Following Next and Boohoo (BOOH.L), ASOS is the latest fashion store to warn that supply chain difficulties and increasing delivery costs are negatively impacting its sales. Meanwhile, it plans to accelerate its global expansion in the following years to increase annual revenues to £7 billion.
ASOS also announced that Nick Beighton, the company's CEO for six years, is resigning from his position., Finance director Matt Dunn, running the company's daily business, said that while the group had delivered another strong result the market volatility, global supply chain, and cost challenges are expected to impact the company's performance in the next 12 months, it is optimistic in its ability to capture the considerable opportunities ahead.
In announcing Mr. Beighton's retirement, Chairman Adam Crozier stated that while significant progress had been made in previous years, more work was needed to speed up the pace and power of commercial performance.
It was reported that ASOS had a 25% increase in pre-tax profits to £177.1 million for the year ending in August, with sales up by 20% to £3.9 billion.
Besides factors, such as increased freight and Brexit-related duty charges, reasons like, the blend of products sold and UK's poor summer season, led to a downfall in the profit rates.
In addition, travel limitations have stifled demand for holiday costumes among its twenty-something clientele, since a lot of these buyers were eligible for the second dosage of the coronavirus vaccination in August and September.
In 2022, sales are predicted to increase as event-driven demand increases, supply limitations ease, and the company spends more on marketing to enhance international growth.
ASOS had faced a terrible loss in 2021, following its supply chain challenges and a return by shoppers to pre-pandemic behaviours, ASOS, long a stock market favorite, as it lowered its annual profit prediction and relieved its CEO.
Even though shoppers frequently returned partywear and fashion clothes, paying a cost to the retailer, they kept athleisure wear purchased during the pandemic to wear at home, providing a financial boost to the retailer during lockdowns.
Before January 13 announcement, its stock had fallen by 56 percent this year, echoing similar declines at rival Boohoo (BOOH.L), which has also been affected by high-level of product return rates, international delivery disruptions, and inbound freight charges. ASOS also stated that it planned to migrate to the London Stock Exchange's primary stock market by the end of February.
In the long run, ASOS outlined a new plan that includes increasing international expansion amplifying the size of its combined US and Europe business, and growing own-brand sales by at least £1 billion over the next four years.
Meanwhile, ASOS claimed the Topshop, Topman, Miss Selfridge, and HIIT brands it acquired after Sir Philip Green's Arcadia business collapsed were doing well in the market. Since the acquisition in February, the brands, which are now only available online, are expected to have generated £61.7 million through its sales.