Experts Advise Focusing on Problem Areas to Take Advantage of the Speciality Chemicals Market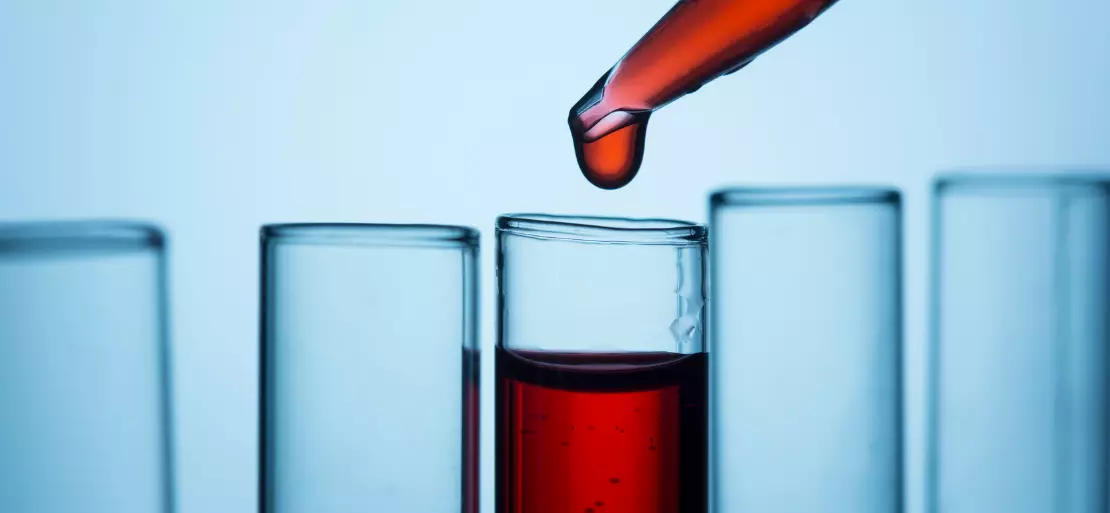 Due to rising domestic demand, increased realisations, and improved exports, Indian specialty chemicals are slowly but surely making gains globally. Various stakeholders anticipate tremendous prospects in the foreseeable future, with numerous studies estimating export growth of 17-18% and local demand of 20%.
According to Dr. Sangeeta Srivastava, Executive Director, Godavari Biorefineries, while industry experts applaud the new prospects and potential for growth, they are also concerned about the persistent difficulties that have yet to be resolved. The rigorous restrictions governing synthetic chemicals are likely to benefit the expansion of biochemicals. The various government incentives and subsidies are likely to impact the growth of biochemicals positively. Biochemical demand will be fueled by policies like the Renewable Chemical Act of 2017 and India's biofuel programme in 2018.
India is not going to be merely an alternative. Still, a leading provider of specialised chemicals globally, and this is the writing on the wall, says Prof. Dr. R. K. Khandal, President - R&D, India Glycols, who is bullish on India's potential in specialty chemicals. He added, that the only thing left is to bring focus to the situation. Unfortunately, the term specialty chemicals are not mentioned in the Ministry of Chemicals and Fertilizers' annual report. Renewable chemicals, bio-based chemicals, and specialised chemicals are not said. The focus must come from all directions, including from the standpoint of policymakers. In such reports, the emphasis should be on strength of the entire industry, and not simply on a few government-run plants.
Dr. Khandal stated that renewable chemicals and waste-derived chemicals will be the norm in the future. Also, that India Glycols has grabbed the lead on purple carbon, demonstrating that the company is far ahead of the competition. They have developed a purple surfactant that's employed in the production of textiles and next-generation detergents.
The focus has switched to Asia Pacific because of exponential expansion in business due to the green China initiative, enormous population, and export demand. Increased focus on R&D to bring in new technologies, skilled people with world-class engineering and R&D talent, and the development of Gujarat and Maharashtra as favoured growth zones for the chemical sector. All these forces work together to propel growth. The Indian speciality chemicals market is predicted to increase at a CAGR of 12.4% from USD 32 billion in 2019 to USD 64 billion by 2025.
Explaining how his company is assisting the chemical industry in achieving its objectives, Agilent Technologies Application Engineer Praveen Arya explains, that Agilent is one of the top 100 sustainable firms in the world, as per the Dow Jones Sustainability Index. He added that the Agilent has been delivering comprehensive, integrated solutions to the analytical issues that labs encounter on a regular basis. In addition, the company supports its customers' success in the lab by delivering the results they require. For the chemical and energy industries, they have a comprehensive range. In Mumbai, Bengaluru, and Manesar, Agilent has three Centers of Excellence (COEs). These are cutting-edge labs with cutting-edge equipment for providing instruction and demonstrations to our customers. Agilent's GC and GC-MS technologies are being utilised to analyse additives, dyes, surfactants, and various types of designed product stability. Another notable example is the ethanol and iso-propanol testing of hand sanitizers, which is in high demand these days.