Formosa Reported Weaker than Expected Consolidated Profit for the Q3 2022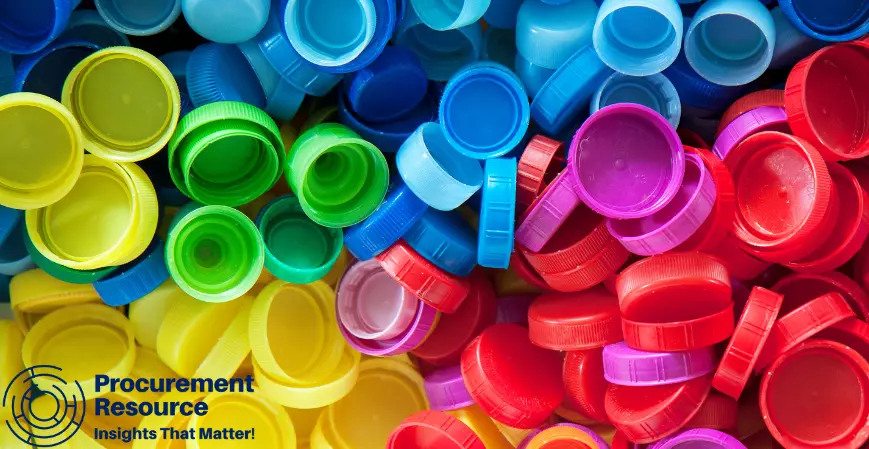 For the Q3 2022, Formosa Plastics Group reported weaker than the projected combined profit of USD 167.46 million (NT$ 5.3 billion) for the Q3 of 2022, which declined 90.9 percent from the previous quarter of 2022 and around 89.2 percent during the similar period of 2021, in the middle of an oil price pullback and shaky demand.
Due to the inventory losses and narrow product spreads, four companies experienced collective operating losses of USD 0.57 million (NT$ 18.26 billion) in the third quarter 2022, according to the company's data.
As a result of falling oil prices, Formosa Petrochemical Corporation experienced significant inventory impairment losses in its refinery business, while prices and sales volume at its olefin business also fell, and the difference between revenue and material costs narrowed. The subsidiary posted a net loss of about USD 0.20 million (NT$ 6.28 billion) in the last quarter or losses per share of USD 0.021 (NT$ 0.66).
Last quarter, there were significant declines in the profit as compared to the previous quarter 2022 in the three subsidiaries which included Formosa Plastics Corporation, Nan Yan Plastics Corporation and Formosa Chemicals and Fibre Corporation due to the global inflation, high interest rates by the central banks and geopolitical conflicts, which are further affecting the end-market demand negatively.
Formosa Plastics corporation was down by 72.8 percent from the previous quarter of 2022, and hence resulted to net profit of USD 0.18 million (NT$ 5.76 billion) or the revenues per share of USD 0.028 (NT$ 0.91).
During the second quarter of 2022, the cost valuations of the core products like ethylene-vinyl acetate, caustic soda, and polyvinyl chloride (PVC) dropped, while its rate of capability consumption declined to 80 percent from 85 percent. Due to the lower production and sales scale, gross margins of Formosa Plastics Corporation were affected.
Nan Ya Plastics reported a net profit of USD 0.11 million (NT$ 3.38 billion), a decrease of 76.8% on a quarterly basis, or USD 0.013 (NT$ 0.43) in earnings per share. Earnings at the company's chemical segment also decreased as a result of lower selling prices for important products like ethylene glycol.
According to company data, Formosa Chemical and Fibre Corporation's net profit for the third quarter fell by 60.5% from the second quarter to USD 0.078 million (NT$ 2.49 billion), or earnings per share of USD 0.013 (NT$ 0.43). This was due to challenges such as China's COVID-19 lockdowns, the Russia-Ukraine war, and weak downstream demand.
Formosa Chemical and Fibre Corporation's prognosis is more challenging than that of its three largest affiliates since Chinese competitors are continuing to expand their capacity to produce aromatic hydrocarbons and continued weak demand.
As per Procurement Resource, Formosa Plastics Group recounted a weaker-than-expected consolidated profit of USD 167.46 million (NT$ 5.3 billion) for the third quarter of 2022. It was decreased by 90.9 percent from the previous quarter and roughly 89.2 percent from the same period in the previous year. This was due to a drop in oil prices and weak demand.