France's Plastic Omnium Cuts Costs as Chip Crunch Hits Sales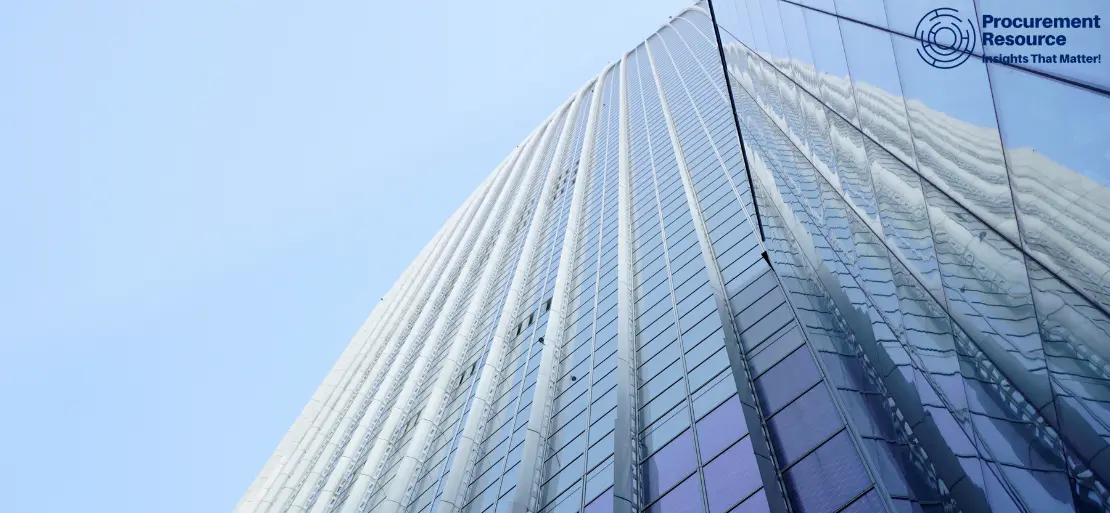 Plastics Omnium (PLOF.PA) reported a more than 14% drop in its third-quarter sales on Wednesday, as the French car parts maker tried to blunt the shock of customer cuts in production and reduce the cost over component deficiency. Due to the chip scarcity, major carmakers around the world have slowed or even halted production, putting downward pressure on demand for auto parts, which is still recuperating from the effects of the coronavirus. Sales of 1.79 billion euros (USD 2.08 billion) were down from 2.10 billion euros a year ago. The company develops fuel systems, bumpers, and tailgates for automobiles.
In a statement, Chief Executive Officer Laurent Favre stated they are strengthening their focus on cost reduction and cash creation, citing an "exceptionally unpredictable market" due to continuous semiconductor chip shortages. According to Reuters, Volkswagen, Plastic Omnium's top customer in 2020, has manufactured the fewest cars at its main facility since 1958 so far this year. Omnium Plastics said it is in talks with suppliers to curb escalating costs, which have been fuelled by a steep increase in raw material prices.
It also said that it had extended until the end of 2023 a portion of its hedges against rising gas and electricity costs this year. The car industry's efforts to recover from pandemic lockdowns and adapt to producing electric vehicles have been impeded by supply-chain concerns.
But, according to Favre, whose company provides hydrogen fuel tanks and pollution control systems, sustainability is a competitive advantage, not a burden. Plastic Omnium confirmed its financial outlook for 2021 but cautioned that output in the final three months of the year would be dependent on semiconductor chip supply and automakers' strategy.