Georgia Power Intends to Retire All Coal-Fired Power Units by 2035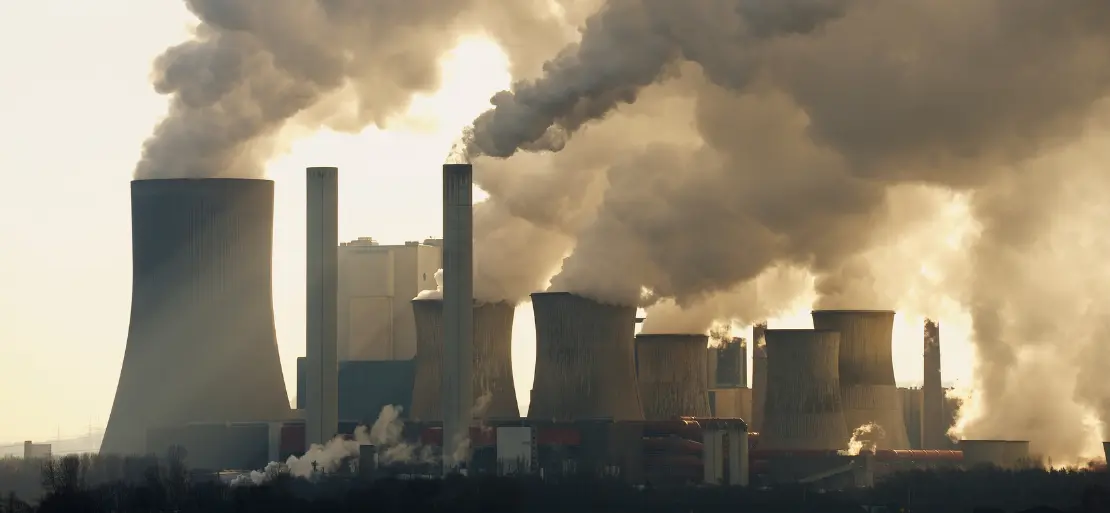 According to a new filing from Georgia Power, the company's remaining coal-fired power units are nearing the final stages. As per, Georgia Power's current integrated resource plan submitted Monday afternoon, the company plans to close all but two of its coal-fired plants by 2028. Furthermore, Plant Bowen in Bartow County will complete its two remaining coal units no later than 2035.
Georgia Power submits its plan to the Georgia Public Service Commission for approval every three years, and the most recent one was authorised in July of the year 2019. It's just another sign that Georgia Power is fast turning away from coal as a source of energy. The corporation intends to close the deficit by increasing its use of renewables and natural gas in its energy mix. Georgia Power CEO Chris Womack said that there are several factors are driving the move. Womack explained there are more environmental restrictions put on coal plants, which makes those units uneconomical. Still, there's also the competitiveness and productivity that we continue to see in renewable energy, particularly solar.
Check Real-Time Price Now: Coal Price
The corporation stated under its strategy that it expects to build more than 2,300 megawatts of additional renewable capacity and quadruple current renewable generation by 2035. Georgia Power also wants to invest in 1,000 megawatts of energy storage technology, such as large batteries, which it claims would allow solar to dependably powerhouses even when the sun isn't shining. According to the proposal, Georgia Power also plans to build more than 2,300 megawatts of natural gas generating capacity.
Even though environmentalists applauded the move away from coal, some questioned if the increased natural gas investment made sense. While natural gas-fired power plants emit fewer greenhouse gases per megawatt of electricity generated than coal-fired power plants, they still emit massive volumes of heat-trapping gases into the atmosphere. The World Meteorological Organization has cautioned that rapid and large-scale emissions reductions are required to keep global warming temperature increases below 1.5 degrees Celsius and prevent the worst effects of climate change.
Jill Kysor, an attorney with the Southern Environmental Law Center, stated that while they praise Georgia Power's efforts to retire more coal, their proposal to add over 2,300 megawatts of new gas capacity through power purchase agreements is highly alarming. Hearings on Georgia Power's plan will be held in the following months, and the PSC is scheduled to vote on it this summer.
In a statement, Chris Womack, president and CEO of Georgia Power, stated that they recognise that to continue to fulfil the changing demands of their consumers, they must begin planning now to develop the electric system and energy infrastructure of the future. He added that it highlights their commitment to making sensible investments now so that their customers may enjoy clean, safe, dependable, and cheap energy for decades to come.
Charline Whyte, a campaign representative for the Sierra Club's Beyond Coal Campaign in Georgia, stated to Changing America that he noted that the solution is evident with a worldwide climate disaster looming. Rather than substituting one fossil fuel with another, Georgia's electric system and energy infrastructure must be transformed to depend on renewable power like solar and battery storage. Whyte added that coal plant retirements are still a long way off, and Georgia Power wants to buy a lot of fracked gas right now. Shifting to sustainable energy will instantly save customers money, invest in the local economy, and create excellent employment in Georgia.