Gurit Purchases a 60 percent Share in Fiberline Composites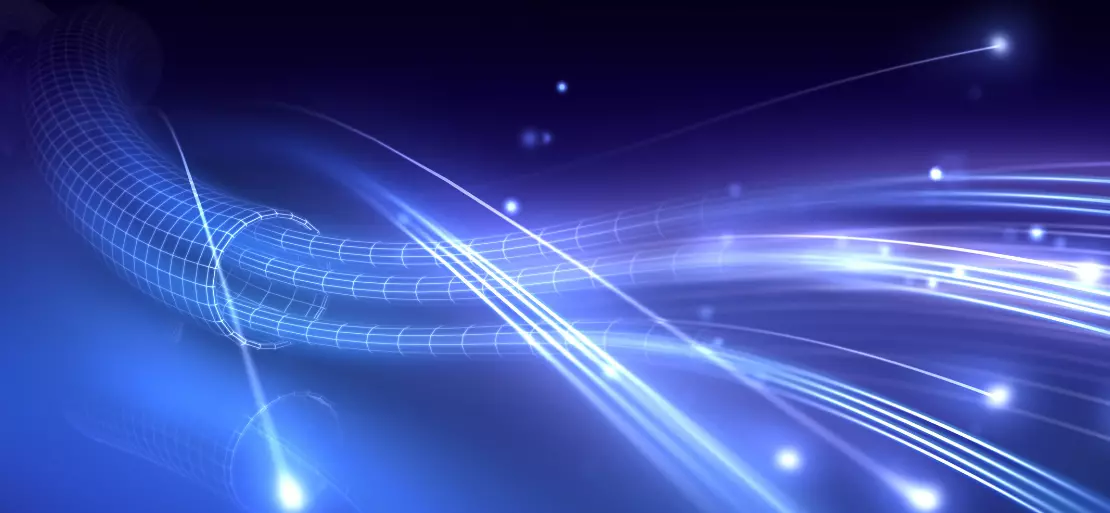 Gurit has purchased a 60% stake in Fiberline Composites A/S, a technology-leading maker of pultruded carbon and glass fibre components used in wind blade manufacturing. The agreement was signed on April 27 and is planned to be completed by the end of May 2022.
Fiberline Composites, based in Middelfart, Denmark, employs roughly 300 people and has production facilities in Denmark and China. The company works with major wind turbine manufacturers all over the world. The company, which was founded in 1979, has recently focused on pultruded carbon and glass blade spar components and blade root inserts. Fiberline's annual net sales in 2021 were CHF 104 million, and the company is predicted to increase as pultruded carbon components replace traditional glass-infused spars in longer wind blades.
Gurit purchases a 60 percent equity stake in Fiberline from the founding Thorning family for CHF 58 million, plus about CHF 22 million in assumed gross debt for the entire firm. Gurit has the option to purchase the remaining shares at pre-determined commercial terms between FY 2024 and FY 2025. Should Gurit decide not to purchase the remaining 40 percent of the equity stake at that time, the Thorning family has the option to sell the entire company on the open market. Gurit's half-year results will provide more information on the deal.
The company's present product offering in the Wind Energy industry of tooling, core materials, and core kitting has been enhanced by acquiring Fiberline Composites A/S, which adds a significant and blade structurally relevant offering of pultruded carbon and glass goods. Pultrusion of carbon fibre is a rapidly expanding essential technology that offers considerable weight savings over infused glass solutions and allows for stiffer and lighter wind blades for more giant wind turbines.
Structural Profiles will be the new Gurit business unit that will house the Fiberline Composites operations. The operational benefits of co-locating the new Structural Profiles company with existing regional Gurit hubs will be used right away, beginning with manufacture at the Gurit facility in India, which is still in the second part of this year.
Gurit CEO Mitja Schulz said the firms' combined product portfolios and their combined technology and innovation skills enable them to reinforce their position as one-stop shops and solution providers for their customers. He added, that this purchase is critical to achieving the strategic objectives outlined in their One Gurit Strategy 2025.
The usage of pultrusion in wind turbine manufacturing is quickly rising, and the sector requires a solid supply chain, says Fiberline Composites A/S chairman Peter Thorning. He further stated that Integrating Fiberline Composites into the Gurit Group will improve their ability to service their clients worldwide, and that they are confident that the two firms will be more substantial together.
Composites are materials made up of at least two different component materials. Neither of which is well suited for construction on its own, but when combined, it provides a solid and rigid material. Dry glass fibres and polyester make up fibreglass, a plastic-based composite.