Henkel Empowers its Capabilities by Investing in 3RT's Hardwood Expertise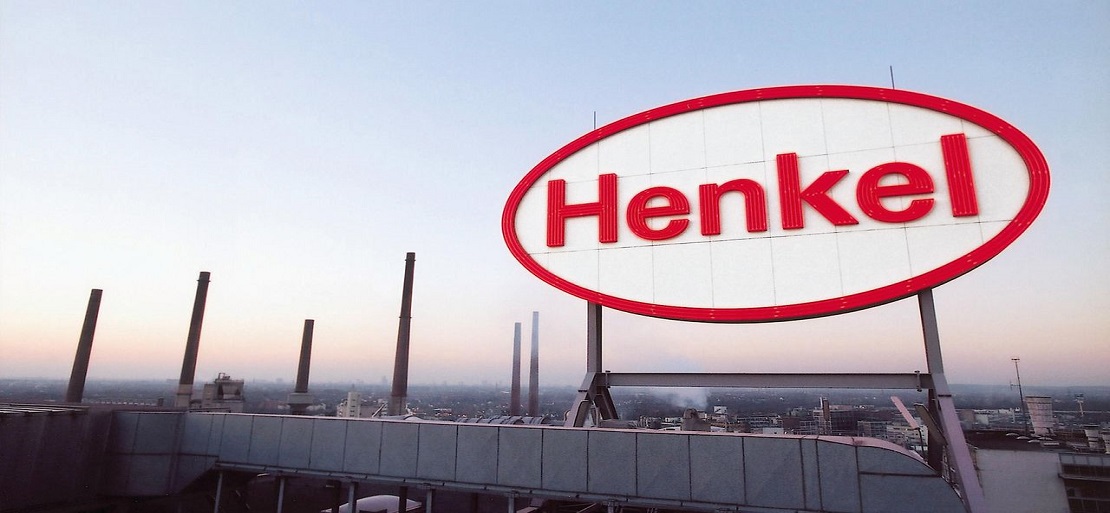 Henkel Adhesive Technologies expands its timber construction solutions expertise by investing in 3RT based in Melbourne, Australia. The company has created a robotic process with partners to convert forest and plantation debris into high-quality and distinctive hardwood products. Henkel intends to use the investment to expand its Engineered Wood business and to accelerate the implementation of sustainable future-oriented technology.
The investment is the responsibility of Henkel Tech Ventures. As part of our venture activities, they are seeking novel and scalable solutions to supplement our existing portfolio of adhesives, sealants, and functional coatings, explains Paolo Bavaj, Henkel Adhesive Technologies' Head of Corporate Venturing. They believe that combining 3RT's strengths with Henkel's particular expertise has the potential to significantly grow the market for engineered wood applications.
Henkel is a global innovator in engineered wood solutions. The company's Engineered Wood segment offers high-impact structural adhesives under the well-known Loctite brand, enabling mass manufacture of timber beams, trusses, walls, and flooring. Mass wood is a high-performance building material that is more sustainable and renewable than concrete and steel and has a reduced CO2 footprint. Henkel's high-tech adhesives are essential to produce safe and sustainable engineered wood, resulting in a significant reduction in building carbon footprint. For more information, see Engineered Wood - Henkel Adhesives (henkel-adhesives.com).
This investment is critical in aiding clients in attaining their own sustainability ambitions, given Henkel's 2030 sustainability target. In 1878, Henkel purchased the two collaborators, and the first brand-name detergent appeared from Germany: Henkel's Bleich-Soda [Bleaching Soda], a less amount item delivered in long-lasting paper bags. Fritz Henkel's developed through his own research with sodium silicate and soda. The soda was supplied by Weber and Matthes in Duisburg.
The leading manufacturer of adhesives in the world is Henkel. The unit of manufacturing provides a wide range of adhesives, sealants, and functional coatings for both commerce as well as consumers, building firms and craftsmen with names including Pritt, Loctite, Ceresit, and Pattex. Adhesives used in packaging and consumer goods, metal used in transportation, general industry, and electronics are all included in the industry business. Additionally, the Consumers, building business and craftsmen section sells a variety of high label goods to customers in the consumer, trade, and building markets.
The market of engineered wood is being propelled by the hype in the substitution of engineered wood for creating up the raw material. It is a more affordable and environmentally sustainable replacement to traditional timber and adhesive materials. Furthermore, using engineered wood rather than secretion in the materials which are intensive for example concrete, steel, or aluminium is predicted to reduce discharges of greenhouse gases. In calculation, the adhesives and the resins employed in planned timber are non-toxic and which radiate no greenhouse gases. As a result, more and more builders and contractors are adopting engineered wood. Furthermore, the increasing rehabilitation and refurbishing of homes in industrialised regions like Europe and North America has increased the use of engineered wood.