Hero Electric to Expand Production Capacity at Ludhiana Plant to Over 5 Lakh Units by March 2022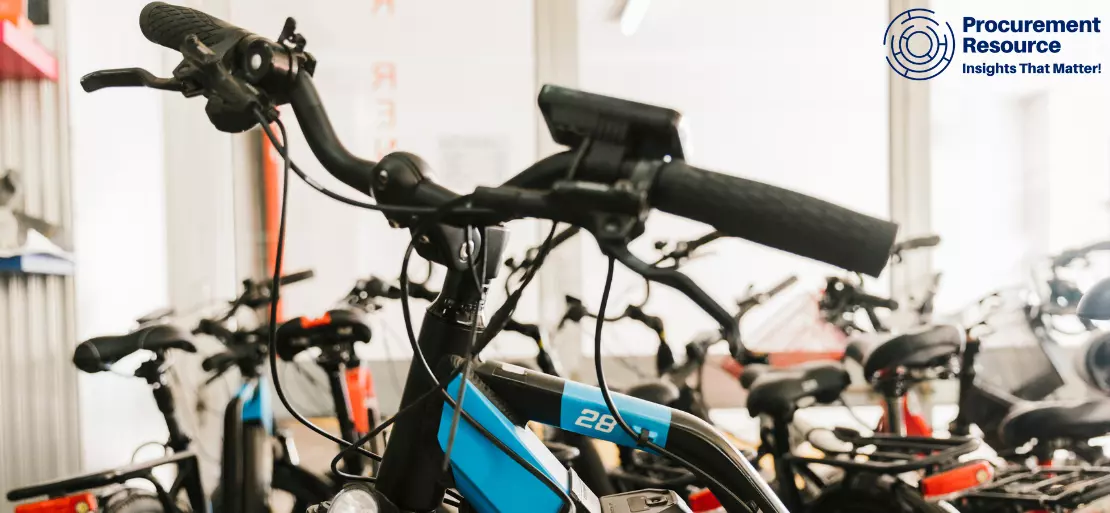 Hero Electric, an electric vehicle (EV) manufacturer, announced plans on Wednesday to increase the production capacity at its Ludhiana facility to over 5 lakh units per year by March next year, up from the current capacity of 1 lakh units per year.
Hero Electric hopes to accelerate growth in the EV two-wheeler sector with this initiative and plans to add one million production capacity per year, with a goal of manufacturing over five million EV two-wheelers per year by 2026, according to a company statement. The business will also create exclusive experience showrooms in major cities across India in the coming months to educate and increase awareness about electric vehicles.
High prices and a lack of charging infrastructure have slowed India's transition to electric vehicles. According to BloombergNEF, while China has 97% of the world's e-scooter fleet, they account for less than 1% of total sales in India. Because gasoline two-wheelers are more polluting than cars and account for 75% of the 296 million vehicles on the country's roads as of 2019, replacing them is critical to combating some of the world's most poisonous air.
A stronger electrification mandate will compel local automakers to make the transition sooner. By March 2022, Hero MotoCorp Ltd., the world's largest motorcycle manufacturer, will release its first e-scooter.
Bajaj Auto Ltd. intends to begin deliveries of its Chetak electric scooter in the second quarter of next year and establish a manufacturing facility for electric and hybrid models. In New Delhi and Bangalore, TVS Motor Co. sells only one electric model, the iQube, and hopes to expand to 20 additional cities in India.
India's biggest electric-scooter maker has called for the nation to end gasoline-powered two-wheelers by 2027 to speed up a switch to clean vehicles that have fallen behind other countries like China.
According to Naveen Munjal, MD, Hero Electric an extremely conducive environment given the new policies and subsidies is supporting growing awareness among consumers which has set the tone for the next few years to come. This has resulted in a massive shift in the sector, resulting in an increase in demand for electric two-wheelers. The company is therefore expanding its manufacturing facilities to produce over 5 lakh automobiles per year and will continue to expand to produce over 1 million vehicles per year, year after year, to fulfil the growing demand.
Hero Electric's dealerships are also seeing a lot of walk-ins, and staff and workers are working overtime to minimise stockouts and long lines.
According to Sohinder Gill, the customers are now actively considering buying Hero e-bikes as a practical and viable alternative to petrol bikes because of attractive sticker price and 'best in class' savings in the total cost of ownership. Therefore, the company is redrawing the business plans to retain the leadership position that were held all these years.
In June, the electric vehicle maker announced its Series B round of funding to drive the expansion of its facilities.
Hero Electric said it has around 4 lakh electric vehicles on the road and has seen tremendous growth in demand and overall sales of its most popular scooters in the 'City Speed' segment post unlock in June 2021. With the revised amendments to FAME-2 and additional state subsidies, the prices for its EV two wheelers start at INR 53,600.
To boost the EV ecosystem in India, the New Delhi-based company is establishing charging stations across the country, and it aims to export to Europe and Latin America.aims to export to Europe and Latin America.