How India is at Risk Due to the Impact of Russia-Ukraine Conflict?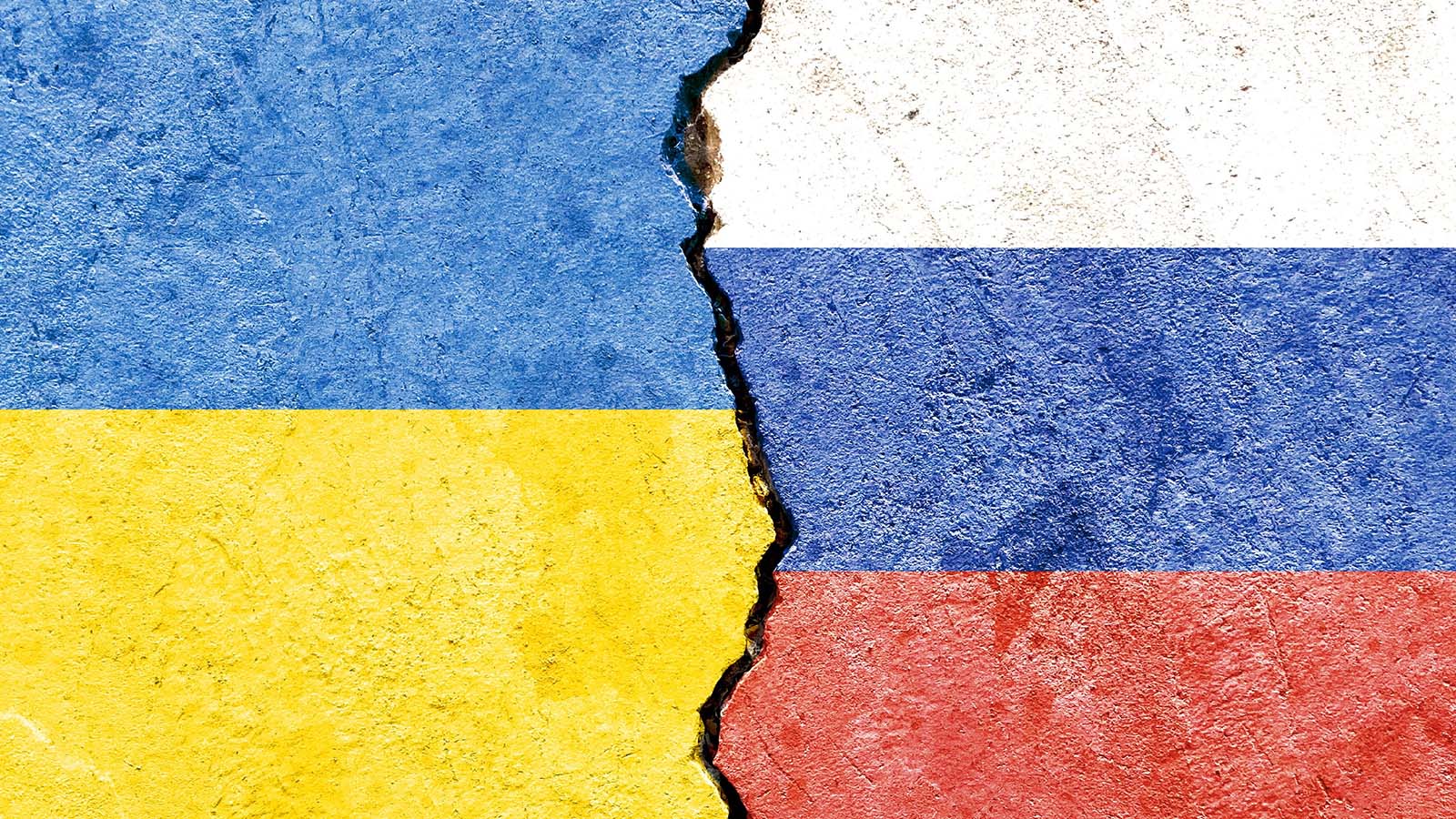 The government initially anticipated an oil price of USD 70-75 per barrel when the Budget was unveiled on February 1. They had no idea that their calculations might go horribly wrong in just four weeks, with Brent crude flirting with USD 120 levels and estimates that it could surpass USD 150 a barrel if the Ukraine situation continues.
While policymakers and analysts predict that the conflict's direct impact will be minimal, oil alone could have a significant effect by stoking inflation, widening trade and current account deficits, increasing subsidy burdens, and impeding economic recovery at a time when it appeared to be gaining traction.
Even if only 70%-80% of the cost is passed on, it will increase the economy's energy costs by more than 30%, reducing energy usage (price elasticity), and thus GDP (less use of dense energy implies lower productivity, e. g., more downward mobility). As a result, the GDP impact could be more significant, Credit Suisse's Neelkanth Mishra stated in a note.
According to industry research, a USD 10 rise per barrel at USD 100 a barrel will result in a 30-basis point (100 basis points equals a percentage point) increase in retail inflation. While inflation is the most pressing concern, government sources say the Centre is also concerned about edible oil supply and exporter payment dues.
Supply interruptions are expected because Ukraine is a crucial source of crude sunflower. A senior executive at a major FMCG company stated that companies would have to explore alternative supplies or push for substitution at the home level using rice bran and other cooking mediums.
High pricing, supply chain disruptions, and general uncertainty might contribute to a new slowdown in GDP. According to the most recent data, growth in 2021-22 is predicted to be 8.9%, somewhat lower than the earlier forecast of 9.2%. According to the Centre, the economy is expected to grow at an annual rate of 8% to 8.5% in 2022-23. If uncertainties persist, it might affect revenues, jobs, income, and consumption, a significant driver of growth. Rising price pressures will also make it more difficult for the Reserve Bank of India to make policy decisions.
Choppy markets and global uncertainties may potentially delay the massive LIC IPO, putting more strain on government finances since the Centre hoped to raise nearly INR 70,000 crores from the offering. The Centre's broader privatisation plan and some big-ticket sales of state-owned companies like BPCL, Shipping Corporation of India, and BEML may encounter delays, delaying the gathering of much-needed income for the social sector and infrastructure projects.
Sanctions may also be imposed on the trade industry. Even though India's commerce with Russia and the CIS countries is roughly USD 11 billion, pharma businesses and tea exporters are concerned since shipments will have to be delayed for the time being, not only due to payment issues but also due to a lack of shipping services. While Ukraine is not a significant importer, Russia is an important market (over 37 million kg in 2020). The battle can stymie shipments and re-routing them through Iran will be fraught with payment problems.
As a result of the export issues, there will be domestic supply and, as a result, lower prices. It is hoped that the war would be over by the time tea supplies arrive in May-October. Gems and jewellery are also at risk. There is confusion because approximately 30% of diamonds come from Russia, with 10% coming straight from the country. The prohibition on the export of ammonium nitrate by Russia, which accounts for 30% of the product imported into the nation, will impact the fertiliser business.