Oman Announced the Construction of a Massive Hydrogen Network Stretched Nationwide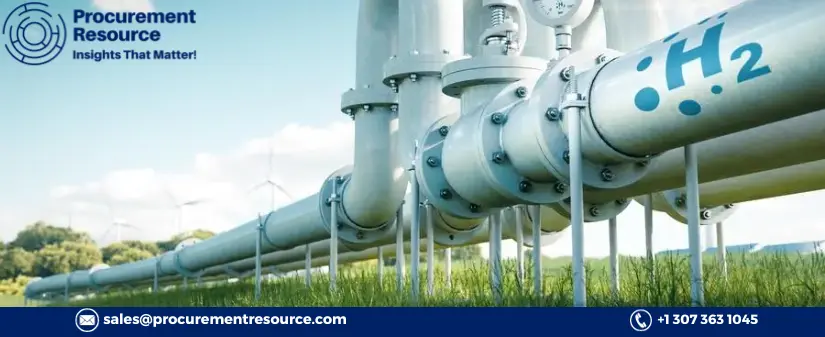 Oman has unveiled plans for a 2,000 km hydrogen pipeline network that spans the nation, with the possibility of extending it to nearby countries in the future. The government aims to alleviate challenges faced by hydrogen project developers by constructing common-user hydrogen pipelines and the necessary infrastructure for transporting water and power vital for renewable hydrogen production. This was announced by Hafsa Al Subhi, the planning manager of the state-run Hydrom, at the Investing in Green Hydrogen 2023 conference in London.
The initial phase, set for 2030, will involve building pipelines to cater to three green energy zones in the southern part of Oman, namely Duqm, Al Jazir, and Salalah. The plan includes connecting Al Jazir to Duqm. By 2040, the plan is to link Salalah to the other zones and connect these southern low-cost renewable energy centers via a "hydrogen backbone" to northern industrial centers like Suhar. A state-sponsored study previously highlighted the logistical challenges of connecting supply with demand and estimated the network's capital costs at around $3 billion.
Request Access To The Latest Price Trends of Hydrogen
By 2050, the network is expected to expand further, reaching the capital city of Muscat. Hydrom's layout also indicated the potential of connecting to the UAE by 2040, but Al Subhi clarified that the timing remains uncertain, contingent on the evolution of hydrogen markets.
Additionally, Hydrom has set its sights beyond just hydrogen pipelines. They are also planning to establish other shared infrastructure elements, such as electricity transmission lines, water desalination plants, and water pipelines. The latter will supply water to electrolysers and manage their wastewater. Hydrogen storage facilities might also be a part of their plans.
While the government entity, Hydrom, coordinates land allocation and infrastructure development, it expects international developers to manage other project aspects, including securing finances, establishing upstream renewable power generation, and overseeing the production and sales of hydrogen and its derivatives.
Regarding land allocation for renewable hydrogen projects, Oman will conclude its registration process for its second competitive round on 7 October. This round has attracted 110 registrations, a significant increase from the 60 in the prior round. The state had earlier allocated plots for a green steel venture and another for green hydrogen and ammonia. Three other projects, initiated before the land allocation contest and involving companies like BP, Shell, and Belgium's Deme, are also in progress. These projects are expected to contribute to 75% of Oman's aim to produce 1 million tonnes of hydrogen annually by 2030.
Read More About Hydrogen Production Cost Reports - Get a Free Sample Copy in PDF
According to the article by Procurement Resource, Oman has embarked on an ambitious journey to establish a robust hydrogen infrastructure, with plans for a 2,000km nationwide hydrogen pipeline network. The government's proactive approach to ease the logistical challenges for hydrogen developers showcases its commitment to renewable energy sources.
A phased approach ensures the integration of both southern and northern regions, with potential international links on the horizon. Hydrom, the state-run entity, is not only focusing on hydrogen pipelines but also eyeing a comprehensive infrastructure system, from electricity transmission to water desalination. These initiatives, coupled with increasing global interest in renewable hydrogen projects in Oman, position the nation as a potential powerhouse in green energy in the years to come.