India-China Relation Affecting Steel Business for India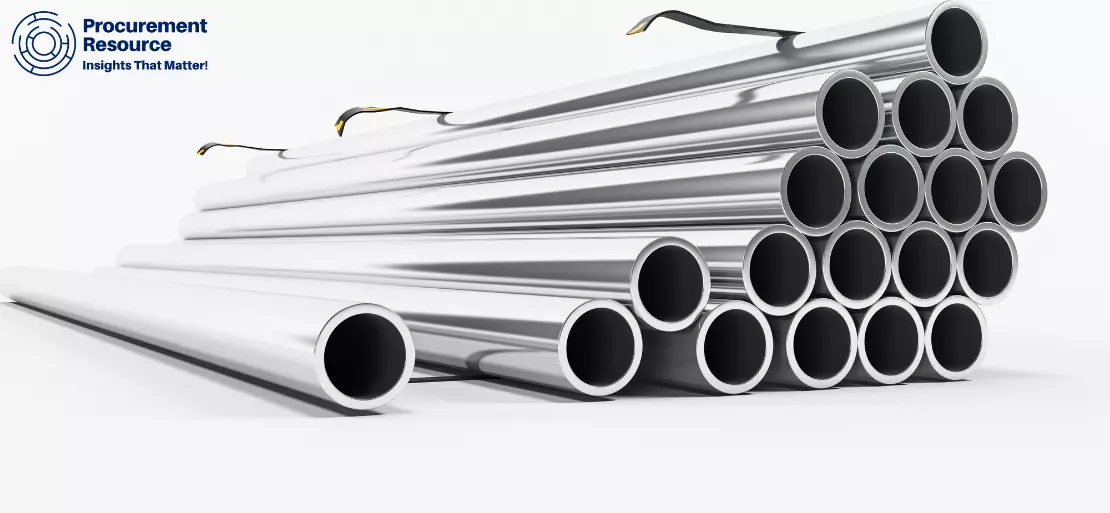 Iron and steel exports from India has increased since last year. This can be attributed to the lower steel demand domestically as compared to the international demand. Also, cost-cutting by India's steel manufacturers to generate a much-needed income at the time of the pandemic is also contributing to the change in the steel trade equation. Countries like China and Vietnam have snapped at this opportunity and continue to buy steel from India. Some rising tension between India and China has also resulted in a trade imbalance between the two nations. India's urge to boycott Chinese goods, fuelled by the recent military clash at Dokhlam, has further resulted in an unspoken trade war between the neighbouring countries. Ongoing feuds between the two nations since their altercation is affecting both sides economically. India is finding itself at a disadvantage due to these new emerging tensions.
India's Steel Production and Export

India is the second-largest steel producer across the globe, which exports to countries like China, Vietnam, the United States, and more. In the recent years, India has been a net exporter of steel.

Exports still manage to become an area of focus as India's steel production declined due to the lockdown. JSPL, India's largest steel manufacturer, recorded sales at a record low, with a 29% decrease. JSW, the second-largest steel producer in the country, has its plants working only at 38% working capacity.

In the first two months of this fiscal year, SAIL has boosted its exports and are looking forward to making new customer relationships abroad. Due to this step by SAIL, steel export was substantially high this year in May and June.
Meanwhile, the logistical challenges in India, such as the government's strict regulation policies, shortage of labour, economic downfall, disturbance in production chains, and more, still continue to cause trouble in steel export.

India-China Trade Relations

India exports as well as imports numerous goods to and from China. Due to India's rapid expansion, China's bilateral trade has propelled to new heights making China as India's largest trading partner in 2008, a position which China holds to this date. From the beginning of the previous decade, the bilateral trade between the two nations recorded an exponential growth. However, this bilateral trade has been drastically affected over the past two months due to both the pandemic and the rising tensions between the nations.

Some of the goods that India export to China are chemical ores, slag and ash, mineral oils, mineral fuels, and other industry products.

India-China Trade Relations Affecting Steel Exports

While countries around the globe are recovering from the stringent lockdown and the problems followed by it, China has been slowly returning to a full-scale production of crude steel. In China, there has been a significant boost in semi-finished products, while markets like Europe, where the entire steel industry has stopped functioning, demand fully finished products.

China's domestic demand for steel has grown significantly amidst the pandemic. To meet with this increasing demand, China has imported rolled coils from India at a low price. Rolled coils are used to make automobiles, pipes, military equipment, and more.

Flourishing trade with China has brought numerous advantages with it, such as the availability of low-priced items in India, but it has also led to the biggest single trade deficit India is running with any country. The clash of military troops in various regions of Ladakh and Arunachal Pradesh has further fuelled the trade war between the two nations. The resulting tensions in the Ladakh region have escalated the trade imbalance between the two countries, resulting in India's steel production chain to be disturbed. However, a number of government officials have claimed that the increasing tension with the neighbouring country will not affect the trading sector. Still, the common population has already developed a resilient behaviour towards Chinese goods, another factor resulting in trading imbalance.