India Sees a Pre-Festive Rise in Demand for Styrene Butadiene Rubber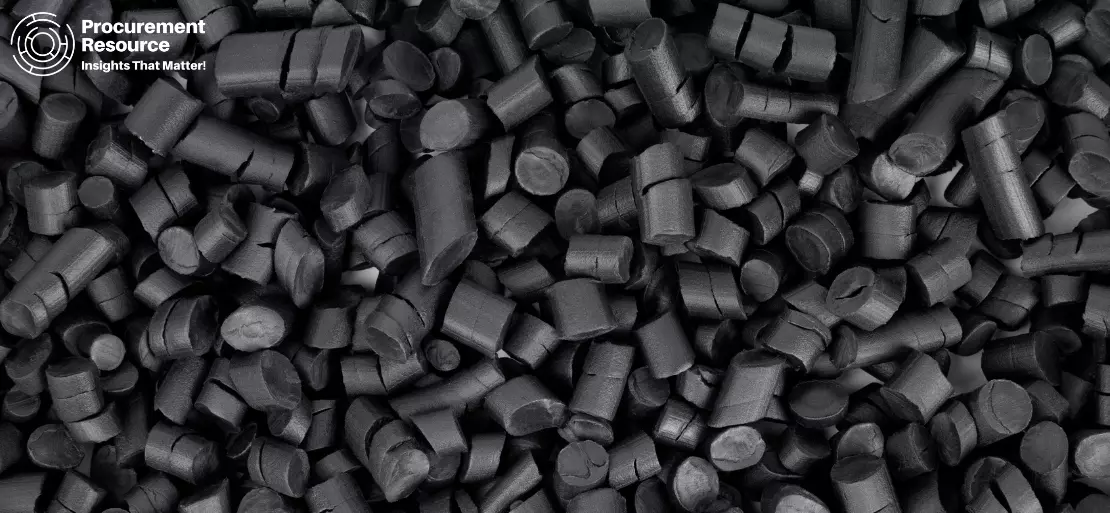 Styrene butadiene rubber (SBR) has increased in demand in the subcontinent of India ahead of the festive season in November, encouraging higher offers with limited spot availability and rising feedstock cost pressure. The demand is surging as consumers are likely to buy several goods in the festive season, which increases the demand in every sector, including styrene butadiene rubber.

Spot offers for non-oil grade 1502 styrene butadiene rubber has increased by USD 50-100 per tonne on the ongoing and strengthened demand, limited supply, and rise in feedstock butadiene (BD) prices. Also, spot offers for non-oil grade 1592 styrene butadiene rubber have increased by USD 50-100 per tonne for new spot shipments as the demand in India has surged due to the upcoming festive season. On October 7th, the spot prices for non-oil grade 1502 styrene butadiene rubber stood at an average of USD 1,370 per tonne CFR (cost and freight) India, approximately USD 20 per tonne higher for week-on-week and up about 27% since early August.

Another factor that facilitates the demands for styrene butadiene rubber in the subcontinent of India is its automotive industry. Topping the list of petrochemicals that requires further hammering are synthetic rubbers such as styrene butadiene rubber (SBR), which is majorly used in the production of tyres in the automotive industry and is further used to make grommets, seals, transmission belts, and gaskets. India's pre-festive season surge would not have taken a lift without the automotive industry's demand for styrene butadiene rubber.

The demand for small and compact cars has surged significantly before the festive season in November in India, even with rising public health concerns due to the resurgence of the COVID-19 in the country. Even though there have been localised lockdowns throughout the nation, in order to contain the resurgence of the coronavirus, the tyre producing factories, and the automotive sector have been running at higher capacities to meet the surging demand.

Since styrene butadiene rubber acts as the key material in manufacturing tyres for the automotive industry, it further adds up to the upward pressure in the limited styrene butadiene rubber demand in India. Apart from automotive applications, styrene butadiene rubber also has industrial applications such as insulation for wires and cabling, belting, haul-off pads, roll coverings, gaskets, hoses, seals, and coated fabrics, among others.
All these industrial applications will help in boosting various industries to achieve the required consumer-end demand. The rising demand caused by the festive season will further facilitate the growth in production for Indian styrene butadiene manufacturers as well as other manufacturers. It will not only help in the production but also help in boosting the nation's economy.