Japan's Core Machinery Orders Plummet, Clouding Capital Spending Future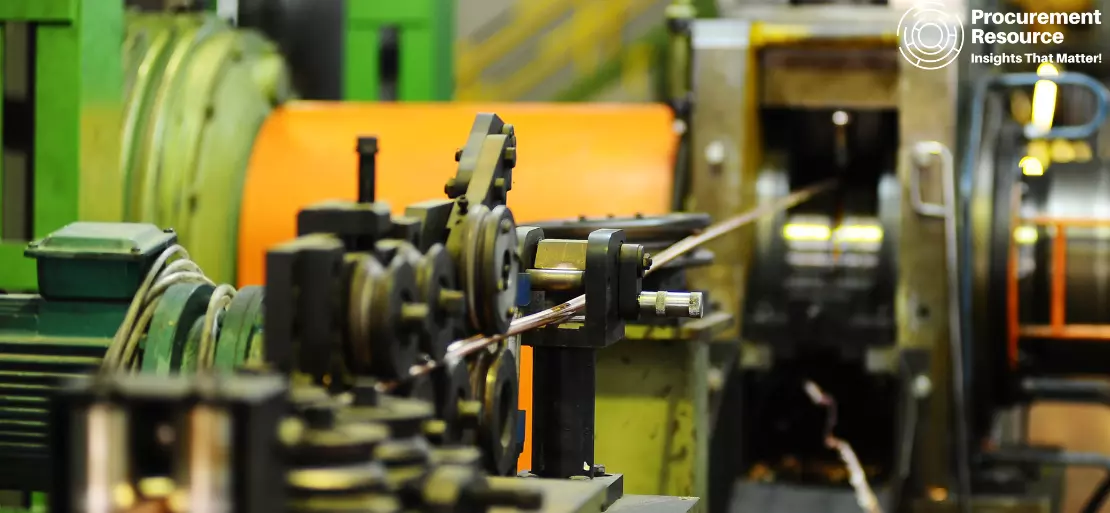 Japan's core machinery orders decreased for the first time after three months in the month of September at a pace that was observed to be faster than expected. This sudden decrease has hindered the possible growth of business spending that could have helped the economy to stage a brisk recovery from its COVID-19 crisis.

The surge in the core machinery orders has made it difficult for the corporate sector of Japan to commit to more capital investment, while the increasing number of coronavirus infection cases have darkened the outlook of global demand. The core machinery orders are considered a highly volatile series of data, which is regarded as an indicator of capital spending in the upcoming six to nine months. It decreased by 4.4% in September. The first decrease in orders since the month of June was much larger than 0.7% contraction, as seen by economists in a poll. However, with a recovery of the manufacturing and export sectors pacing up, it is most likely that the corporate earnings will also improve quicker than expected.

Now, with the output dropping significantly in the second quarter of the year, the firms have gotten more cautious about their capital spending, which has led to decreasing core machinery orders. The data released by the Cabinet Office on 12th November 2020 showed that the manufacturers were expecting a decrease of 1.9% in the time period of October-December, after a 0.1% drop in the previous quarter, which was marked as the fifth consecutive quarter of declines. The main reason for core orders to decrease was said to be the lower spending on electrical measuring instruments and information services like communication networks and more.

Japan's economic state is now recovering at a steady pace from the problems caused by the coronavirus pandemic. This surging demand is the result of exceeding overseas demand in recent months, which has fuelled a pickup in output. This has further inspired the Japanese Prime Minister Yoshihide Suga's instruction to his cabinet on 10th November 2020 to come up with a series of measures focused on spurring structural change and boosting productivity and digitalisation. However, more chances of cuts in capital expenditure and slow recovery in the capital spending are clouding the outlook of the market.

Sector-wise analysis showed that orders from manufacturing rose by 2.0%, aided by the food and beverages sector and those from non-manufacturers rose by 3.2%. Both the sectors gained this increase due to a seasonal adjustment in the data, as stated by the Japanese government, even though the overall core orders declined. A year ago, the core machinery orders, which do not include those for ships and electricity, slumped 11.5% in the month of September, almost matching with the estimated decline of 11.6% as given by the economists.