LG Chem Collaborates to Integrate Waste Plastics into a Resource Ecosystem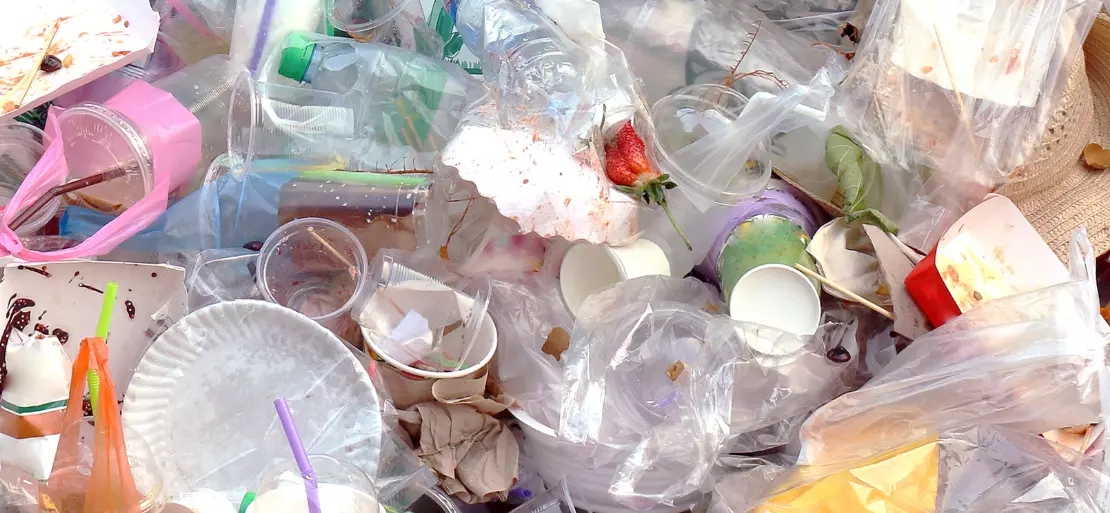 LG Chem announced on June 30 the signing of a Memorandum of Understanding (MOU) with Sampyo Cement, Hyundai Rotem, Korea Engineers Alliance, and Korea Cement Association to establish a virtuous resource cycle ecosystem by using waste plastics as alternative fuels to make cement. LG Chem and other engineering partners will collaborate to create a virtuous resource cycle environment using waste plastics.
The MOU anticipates that waste plastic incineration byproducts will be transformed into raw materials for high-value-added products. Currently, most cement businesses use bituminous coal as their principal raw material.
Waste plastics have gained popularity as an alternative fuel in recent years due to their high biomass content and ability to solve waste problem Because of burning waste plastics, chlorine dusts are formed.
Chlorine dusts are categorised as waste and are difficult to recycle, thus they are primarily disposed of in landfills. It has an environmental impact and costs. The chlorine components impede raw material transportation by becoming stuck to the inner wall of the cement preheater, limiting facility use.
LG Chem will advance process technology that, by fusing chemical and physical technologies, prevents chlorine from sticking to the inner wall of a heating furnace. Furthermore, the company will provide technologies to enhance the stability of a facility that converts chlorine dusts into resources.
By enhancing the quality of potassium chloride produced during the conversion process, the company wants to develop and localise high value-added goods such as potassium hydroxide (KOH) and potassium carbonate (K2CO3) that serve as raw materials for semiconductor washing materials.
Because of problems in localised manufacturing, potassium chloride, a raw ingredient for KOH and K2CO3, is fully dependent on imports. Sampyo Cement will aggressively seek the use of waste plastics as a fuel substitute for bituminous coal.
Furthermore, the company will promote zero waste landfill by optimising the mineralization of carbon dioxide and chlorine dust emitted during the cement manufacturing process, as well as the evaporative concentration process used to manufacture potassium chloride.
Korea Engineers Alliance would fight for resource distribution systems that are efficient to national and local governments, as well as public institutions. Through conversations and other means, the alliance will continue to emphasise the relevance and necessity of resource rotation.
They want to establish a range of business models alongside our partners in transforming waste plastics into resources by combining the strengths of each company, said Lee Ho Woo, vice president and group head, sustainability at LG Chem.
They will lower both greenhouse gas emissions and manufacturing costs by implementing an eco-friendly approach in collaboration with leading specialists in the industry, said Lee Jong Seok, CEO of Sampyo Cement.
Korea Cement Association plans to expand its ground-breaking platform for transforming waste plastics into resources for the whole Korean cement industry. It plans to implement reforms in a range of areas.
Their collaboration will help to develop and implement the necessary technologies to transform waste plastics into environmentally acceptable energy that can be utilised as an alternative to coal. By doing so, they would lead the drive to reduce coal imports by 5 million tonnes per year to reduce greenhouse gas emissions and achieve carbon neutrality, according to Kang Tae Jin, president of Korea Engineers Alliance.