Mexico May Consider Southern States for Semiconductor Production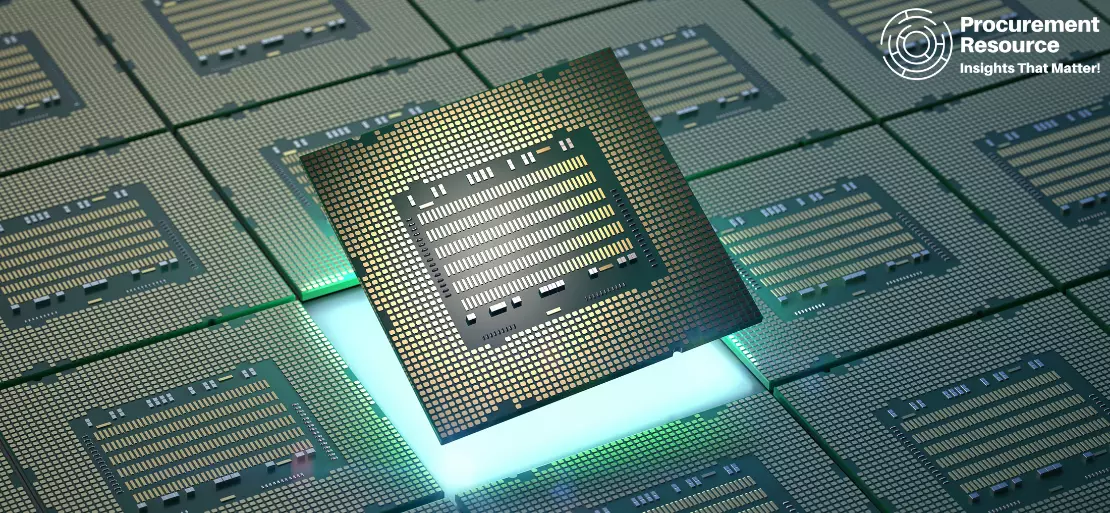 According to Economy Minister Tatiana Clouthier, as Mexico seeks to expand its semiconductor manufacturing, it may develop facilities in its southern states, where much-needed water is available. The United States and Mexico agreed to make shared supply chains, particularly for semiconductors, more competitive at the so-called High-Level Economic Dialogue (HLED) held in Washington last week for the first time in several years.
The arrangement comes as North American manufacturers have been forced to halt production due to a continuing semiconductor chip scarcity, which officials say is only getting worse. Since semiconductors require a lot of water, Clouthier told Reuters in an interview that they might need to relocate further south where water is much more plentiful than in the arid northern regions near the United States border.
President Andres Manuel Lopez Obrador has made it a priority of his government to invest in and improve Mexico's weaker southern provinces. If the supply chain has to be balanced, it needs to be relocated to avoid any further crisis. According to Clouthier, semiconductor manufacture is already underway in the Mexican states of Jalisco and Baja California.
Clouthier further added that Mexico could contribute to the assembly, packaging, and wafers. Wafers are silicon discs on which semiconductors are mass-produced in large quantities, with each wafer containing thousands of chips. According to Clouthier, who also met with the Semiconductor Industry Association and the Information Technology Council at the HLED, Mexico and the United States agreed to develop bilateral working groups on semiconductor supply chains, and medical devices and pharmaceuticals.
He said the Semiconductor Working Group would meet for the first-time next week and present its results on November 9. Mexican officials met with United States Commerce Secretary Gina Raimondo a month and a half ago in Washington to discuss semiconductors.
Clothier also said that the two countries are in the early stages of forming a working group to develop batteries for electric vehicles. They have many of the key minerals needed for the production of batteries or their components.