Moody's Upgraded the Company to a 'Ba1' Rating and Expects Tesla to Maintain its Dominance in the Electric Vehicle Market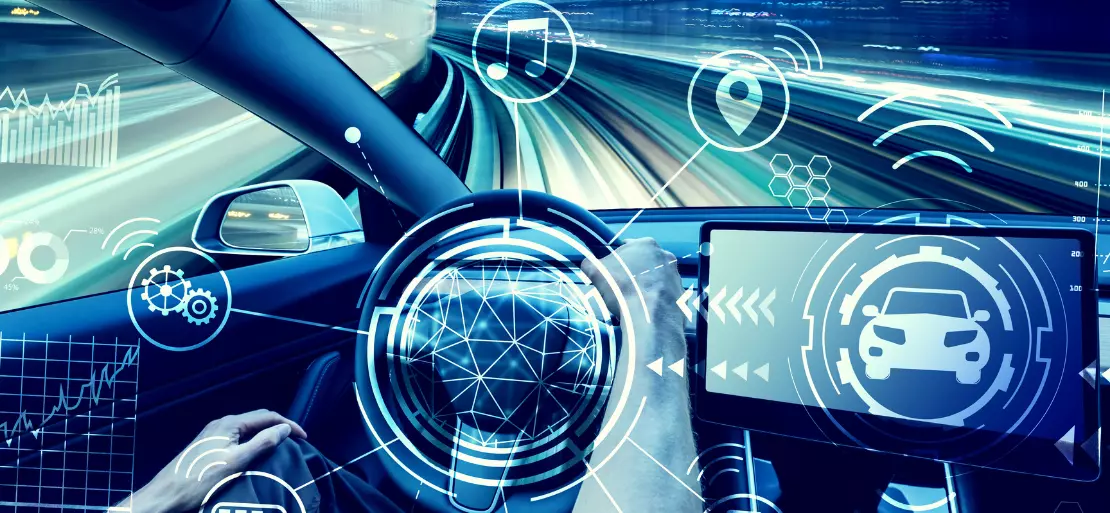 Tesla announced previously that its Shanghai facility delivered over 480,000 vehicles in 2021, accounting for more than half of its total sales. The company's made-in-China automobiles were sold to over ten nations and regions in Europe and Asia in 2021. Spare components were 90 percent localised, with 92 percent of Tesla's battery metal parts at the Shanghai factory eligible to be recycled.
According to the automaker, Tesla Shanghai Gigafactory increased its manufacturing capacity in 2021 due to increased intelligence, digitalisation, and an 86 percent part localisation rate. As a result, the factory exceeded Tesla Fremont, California's facility in Model 3 and Model Y production for the first time in the third quarter of 2021. Additionally, according to data issued by the China Passenger Car Information Association (CPCA), retail sales of new energy cars in China reached 2.989 million in 2021, up 169.1 percent year on year. The year before last, retail deals of passenger vehicles went 20.146 million units, rising 4.4 percent yearly, with NEVs adding nine percentage points to the year-on-year rise of passenger cars. In comparison, traditional fuel vehicle retail sales fell 6 percent year on year to 17.16 million units.
The CPCA's secretary-general, Cui Dongshu, stated that the stark differences between NEVs and traditional fuel cars demonstrated a shift in consumer demand with the new energy industry chain's colossal size and incentives for acquiring NEVs, sales are likely to surge again in 2022.
Tesla had stated in January that it hoped to raise deliveries by 50 percent each year over the following several years, and the numbers on Sunday well surpassed that ambition. The cCalifornia'sompany, which just relocated its headquarters from Palo Alto, California to Austin, Texas, made sales of 911,208 Model 3 and Model Y automobiles and 24,964 premium S and X versions (with prices ranging from $90,000 to $100,000).
Tesla has erected over 1,000 supercharging stations, 8,000 supercharging piles, and 700 destination charging stations on the Chinese mainland. In addition, the organisation has overcome global logistical hurdles that have afflicted the automotive sector.
Elon Musk, the company's CEO, previously remarked that he could circumvent much of the semiconductor scarcity by using new chip designs and modifying software for the rental business. With Hertz placing an order for 100,000 electric vehicles in October, Tesla gained another thrust which will be delivered by the end of 2022. With this news, the manufacturer entered a limited group of enterprises with more than $1 trillion in market capitalisation.
On the other hand, The National Highway Traffic Safety Administration investigates Tesla's autopilot system because of safety concerns. Additionally, following a federal safety inquiry, the carmaker has also decided to upgrade its software to restrict drivers from playing video games on the car's system while it is in motion.
On Monday, Moody's revised Tesla's debt rating from "Ba3" to "Ba1," indicating the ratings agency's optimism that Elon Musk's firm would sustain its reputation as the leading battery-electric car maker.
According to Moody's, Tesla's prognosis remains positive, and the organisation will continue to grow swiftly and improve its profitability significantly. Furthermore, Tesla's financial policies will likely be conservative, and liquidity will stay strong, albeit rival manufacturers' more competitive offering of battery electric vehicles might put pressure on the company's profits in 2023.
The Corporation announced record quarterly deliveries in January, considerably surpassing Wall Street expectations as it overcame worldwide semiconductor shortages while ramping up manufacturing in China. It was the world's most valuable automaker's sixth consecutive quarter of record deliveries. In addition, Tesla is expected to produce about 1.4 million vehicles in 2022, up from roughly 936,000 in 2021.