Simple Energy and C4V will Establish a Li-ion Cell Production Capacity in India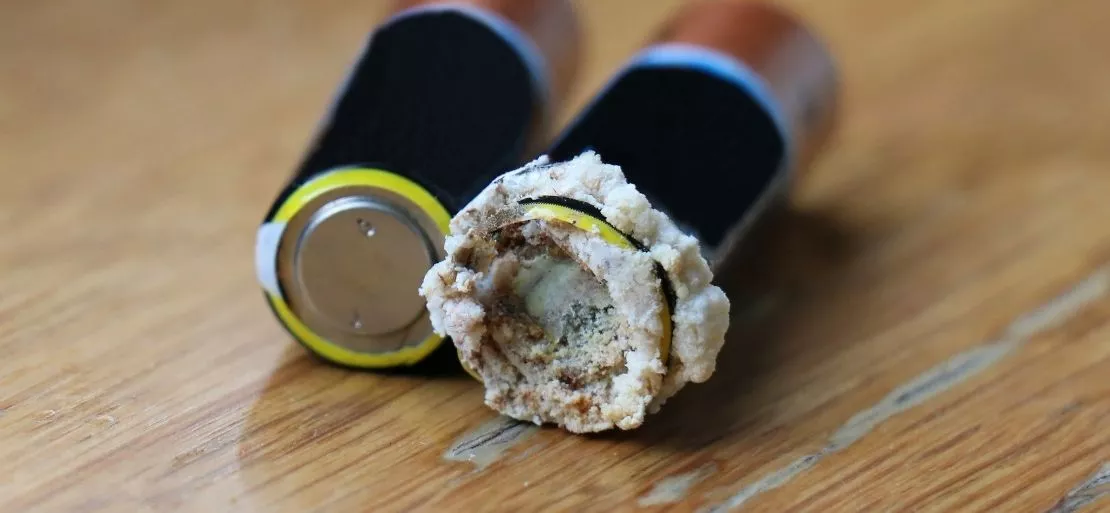 A lithium-ion battery also called a Li-ion battery, is a type of rechargeable battery made up of cells in which lithium ions move from the negative electrode to the positive electrode via an electrolyte during discharge and back again charging. In lithium-ion cells, the positive electrode is made of an intercalated lithium compound, and the negative electrode is usually made of graphite. Li-ion batteries have the highest energy density, no memory effect (except for LFP cells), and a low self-discharge rate. Cells can be designed to prioritise either energy or power density. They can, however, pose a safety risk because they contain flammable electrolytes and, if damaged or incorrectly charged, can cause explosions and fires.
The leading electric vehicle and clean energy start-up in India, Simple Energy, has signed an agreement with C4V, a lithium-ion battery technology company based in the United States, to establish a Lithium-ion cell manufacturing ecosystem in India. The heart of any electric vehicle is its lithium-ion battery cells. In addition to spearheading the build-in India initiative, this strategic partnership employs cells with industry-leading safety, higher energy density than LFP, faster charging, and a longer life cycle based on C4V's patented technology.
This Memorandum is also a strong validation of C4V's ongoing efforts to stabilise a comprehensive domestic supply chain in India, bringing along the most advanced Lithium-ion battery technology that enables Simple Energy's coming in the future two-wheeler and four-wheeler form factors by effectively utilizing C4V's Technology, which does not undergo from the fire or explosion risk plagued by competitors, resulting in Industry-leading safety as developed in their state-of-the-art facilities, international standards, and certifications.
Shreshth Mishra, Co-Founder of Simple Energy, commented on the announcement, saying that Simple Energy is leading the Indian EV industry by vertically integrating the entire value chain, bringing better synergy and higher localization. They will consolidate cell supply by partnering with C4V, a critical component for them. This strategy also increases our self-sufficiency and decreases our reliance on imports. Oil prices are hyping up, and the heat is already being felt in the market, said Kuldeep Gupta, Vice President (Strategic Partnerships) at C4V. Empowering domestic manufacturing will reduce the burden of import duties and ensure the timely supply of high-quality batteries in the EV space, boosting OEM confidence in the Electric Mobility Market.
Simple Energy will be at the top of the developing global transition to clean transportation that is currently underway. Simple One, the company's flagship product, will be manufactured in phase 1 of the company's manufacturing unit in Hosur, Tamil Nadu. The cutting-edge manufacturing facility has an annual production capacity of one million units. The factory is currently preparing for mass production and will be operational within the next few weeks. Simple Energy has also opened a second plant in Dharmapuri, Tamil Nadu, which will span 600 acres and have a capacity of 12.5 million units per year, making it the world's largest manufacturer of electric two-wheelers.