Nio - a Chinese Electric Vehicle Manufacturer - Halted Production Owing to Supply Chain Interruptions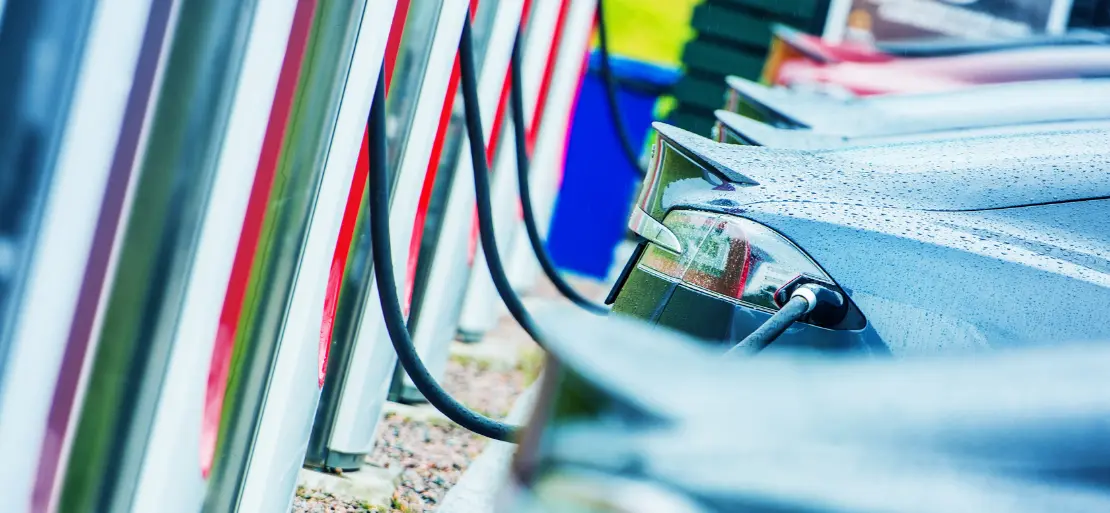 On Saturday, Nio, a Chinese electric vehicle (EV) manufacturer, announced that it had halted production after the country's recent COVID-19 outbreak disrupted operations at its suppliers. Due to the epidemic, the company's supplier partners in several locations, including Jilin, Shanghai, and Jiangsu, have suspended production one after the other since March and have yet to recover, according to the company's mobile app.
Nio has had to halt car production because of this. The company will postpone EV deliveries to users and work with suppliers to resume deliveries while meeting the government's COVID-19 curbs. China has implemented strict lockdown measures to prevent the spread of the highly contagious Omicron variant in several locations, including Jilin province and Shanghai, where major auto part manufacturers and automakers have plants.
As per Reuters, Tesla has also halted production at its Shanghai plant since March 28, after the city began a two-stage lockdown that was later expanded citywide. Volkswagen's joint venture plant with FAW Group in Changchun, Jilin's provincial capital, has been closed since mid-March, and its joint venture plant with SAIC Motor in Shanghai has been closed since April 1.
The battery industry is inextricably linked to the EV industry because batteries account for roughly one-third of the cost of EVs, and approximately 80 percent of lithium-ion batteries in the world are used in EVs. There is also a considerable Chinese presence in the industry, with major players such as the world's largest CATL, BYD, CALB, Gotion, SVOLT, and WeLion.
Nevertheless, in 2021 China's largest electric vehicle industry accounted for approximately 57.4 percent of global EV production and about 500,000 exports. According to CAAM, China sold 3.34 million passenger electric vehicles in 2021, including 2.73 million BEVs (battery only EVs) and 0.6 million PHEVs (plug-in hybrid electric vehicles), accounting for approximately 53 percent of the global market of 6.23 million new energy passenger vehicles (BEVs, PHEVs, and HEVs).
China also dominates the plug-in electric bus and light commercial vehicle markets, with over 500,000 buses (98 percent of the global stock) and 247,500 commercial electric vehicles (65 percent of the worldwide stock) in 2019 in addition to selling 186,000 commercial EVs in 2021.
The plug-in electric vehicle (BEV and PHEV) sales held 15 percent of the total automotive sales in China. NEV adoption reached a record 28 percent in March 2022, and BYD chairman Wang Chuanfu said that it could reach 35 percent by the end of 2022, exceeding the government's target of 20 percent by 2025. Chinese companies dominated the plug-in market in China, with BYD Auto and SAIC Motor occupying the top two and 5 of the top 7 spots. It isn't easy to estimate the comparative size of EV companies in China because foreign companies such as Tesla and VW have significant sales and manufacturing in China. In contrast, Chinese companies such as BYD have effective overseas sales.