NatureWorks constructing new biopolymer production facility in Thailand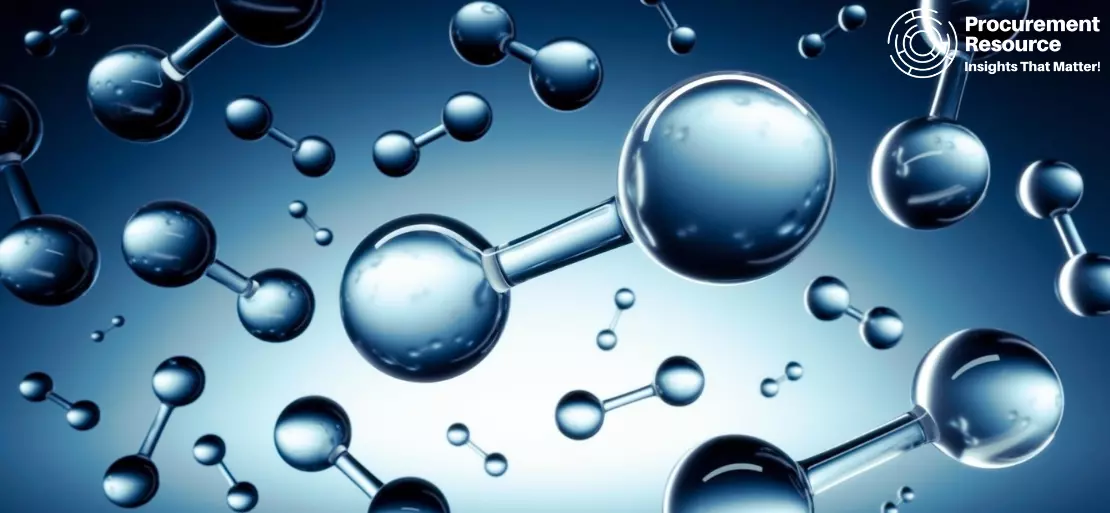 NatureWorks LLC, a biopolymer manufacturer, has announced plans to build a completely integrated polylactic acid (PLA) resin plant in Thailand. Officials from NatureWorks, based in Minnetonka, Minnesota, said in a news release that the Thailand Board of Investment approved the project last month.
The PLA production plant in Thailand is expected to open in 2024. When fully operational, the new factory will have a capacity of 75,000 tons of Ingeo biopolymer per year and will be capable of producing the whole Ingeo grade portfolio.
NatureWorks recently completed the Front-end engineering design work with Jacobs. IAG provided front-end project management and project controls, and Jacobs was selected and managed in collaboration with them.
According to the company, the new manufacturing complex will produce lactic acid, lactide, and polymer, making it the world's first fully integrated polylactide factory. Furthermore, the company will construct and operate all three facilities with process and energy integration to improve the efficiency of the Ingeo biopolymer manufacturing operation.
NatureWorks is an innovative materials firm that offers a diverse range of biodegradable polymers and chemicals. Natural advanced Ingeo biomaterials are recognised for their unique functional qualities and used in goods ranging from coffee capsules and appliances to tea bags and 3D printing filament, with performance and economics that compete with oil-based materials. NatureWorks now operates in North America, Europe, Japan, and the Asia Pacific, with representatives in over ten countries. The company continues to collaborate with converters, brand owners, and retailers worldwide to help introduce naturally advanced products in a variety of industries. NatureWorks is a joint venture of PTT Global Chemical, Thailand's largest ASEAN integrated petrochemical and refining company, and Cargill, a global food, agriculture, finance, and industrial products and services provider.
NatureWorks was the first company to produce PLA biopolymers in 2002 commercially. NatureWorks expanded their flagship Blair, Nebraska facility in 2013 to a total annual capacity of 150,000 metric tons, making it the world's largest PLA manufacturing plant. NatureWorks also completed a series of upgrades at the Blair facility, allowing the factory to set a new production record in 2019.
Since 2015, NatureWorks has offered a variant of their Ingeo biopolymer (Ingeo 3D860) suited for 3D printing. Ingeo is made from biowaste from plants such as corn and sugarcane, milled to extract the starch, and then broken down into lactic acid by microorganisms. Lactic acid is transformed into lactide rings, which are then opened and connected to form the long Ingeo polymer. Ingeo, which is shipped as pellets and then transformed into filaments, accounts for a major fraction of the PLA used in 3D printing worldwide. In NatureWorks' new Thailand plant, the company will be able to complete all the steps in the PLA production process in one facility.
NatureWorks' President and CEO, Rich Altice, expressed his delight at sharing these significant achievements as part of the company's next phase of global industrial expansion. He went on to say that the Thailand Board of Investment's permission and assistance was a crucial step in their plans to open the new facility in Thailand and that they would be able to meet the global market demand for sustainable materials and continue to lead the development of high-performance applications, that capitalize on Ingeo's unique material properties, thanks to the capacity expansion at the facility in Blair, Nebraska and the new manufacturing complex.