OCI Collaborates with the NortH2 Project to Create Green Ammonia and Methanol Process Management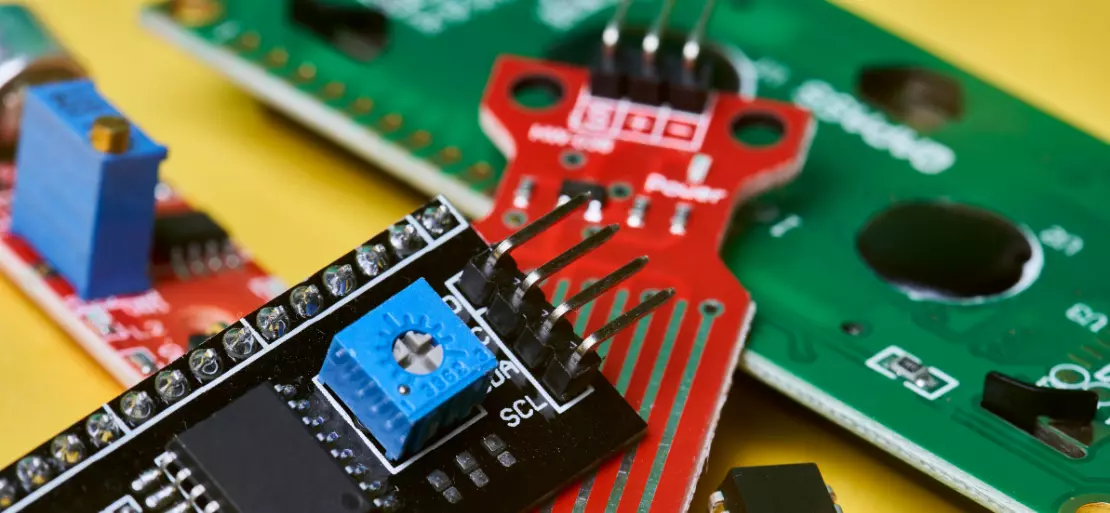 OCI N.V. has announced a partnership with NortH2 to develop the first integrated green ammonia and methanol value chains through NortH2's large-scale green hydrogen supply to OCI's plants in the Netherlands. NortH2 is a large-scale offshore wind-to-hydrogen electrolysis project under construction in the Eemshaven area. NortH2 is comprised of Equinor, RWE, Shell, and Gasunie during its current feasibility phase, with support from Groningen Sea Ports.
OCI can provide rapid upscaling for hydrogen use in its existing manufacturing processes, making it a key launch player. Joining forces with NortH2 will provide OCI with a stable and large-scale supply of green hydrogen, allowing the company to decarbonise its production processes and meet the growing demand for renewable hydrogen from its buyers in the downstream supply chain. The green hydrogen economy in Europe and the Netherlands. With 50% of current global hydrogen production already used as a feedstock in ammonia and methanol production, the transition to green hydrogen at OCI is technologically simple and relatively quick compared to other sectors.
The impact can be significant as well. Using 1 GW of NortH2's green hydrogen in OCI's production processes would result in 900,000 tonnes of direct CO2 reduction per year, representing a significant 4 percent of the Dutch Industry's 2030 Climate targets. According to Ahmed El-Hoshy, Chief Executive Officer of OCI N.V., the collaboration with the NortH2 consortium is a critical partnership that helps OCI, as a key enabler of the hydrogen economy, activate sustainable value chains for society and industry, create a positive impact on the environment, and simultaneously help reduce the country's reliance on natural gas by using green hydrogen.
Ammonia and Methanol are used as building blocks in various industries and products, including transportation, furniture, clothing, healthcare, cosmetics, automotive, and wind turbine blades. Ammonia is also widely used in agricultural fertiliser production, and green hydrogen-based fertilisers are critical for decarbonizing the food chain. Ammonia and methanol are also emerging as next-generation clean fuels for shipping. Wind-generated green hydrogen, when used as an input for ammonia and methanol production, has the potential to enable zero-carbon and fully green value chains. The Dutch government and European Commission have set lofty targets for reducing emissions through green hydrogen by 2030. Large-scale production and use, such as that planned by NortH2 and OCI, can significantly contribute to achieving those objectives.
Domestic ammonia and methanol production can be preserved and greened for environmental reasons and to serve The Netherlands' economic and geopolitical interests, such as job retention and energy independence. The partnership is based on a letter of intent, a significant development for hydrogen. El-Hoshy added that the most effective green hydrogen carriers are ammonia and methanol. As a result, OCI is accelerating the production of green ammonia and methanol to become one of the world's largest producers of clean hydrogen fuel and feedstock technology. In addition, the company is accelerating the transition to hydrogen and a clean economy worldwide.
The project is in the feasibility stage, and its completion is contingent on sufficient clarity regarding the relevant offshore wind and hydrogen policies economy. Because of their versatility, ammonia and methanol can be shipped anywhere to power transportation, communities, and industry.