Orbia Invests in Battery Resourcers, a Lithium-Ion Battery Recycling and Manufacturing Company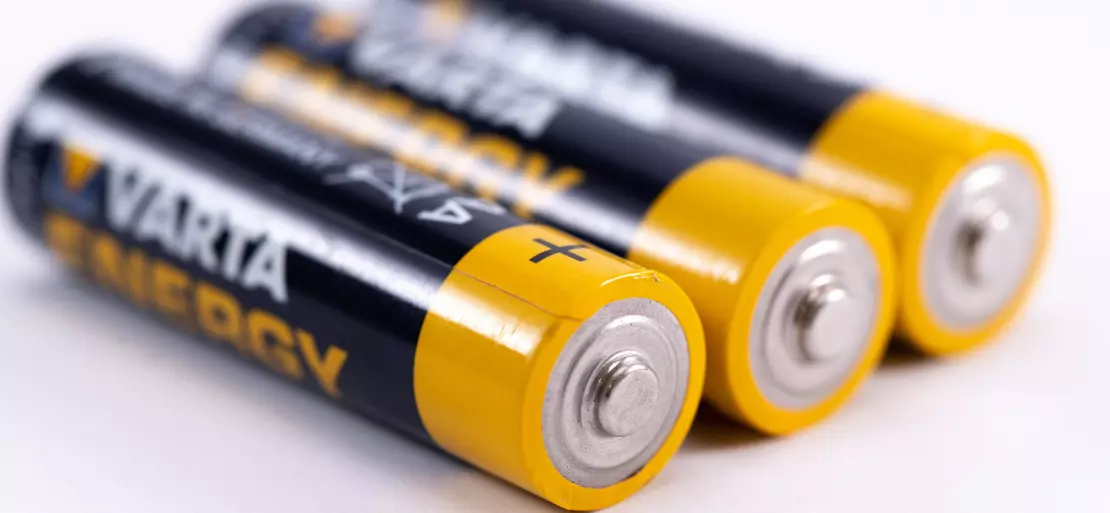 Battery Resourcers (BR), an upright integrated lithium-ion battery recycling and manufacturing company, recently received its fourth venture capital investment from Orbia Ventures, which led a USD 20 million investor consortium in financing the company. Battery Resourcers will use the Series B funding to build a commercial processing facility that can process 10,000 tonnes of old batteries per year, or the batteries from about 20,000 electric cars (EVs), and the upcoming energy battery storage.
Koura, Orbia's halogenated technologies business, is cooperating with the Battery Resourcers team on many initiatives targeted at enhancing lithium-ion battery chemistries for sustainable development and adaptability. Lithium-ion battery technologies are important in an electric future, according to Sameer Bharadwaj, CEO of Orbia. Recycling expensive battery components into cathode active material represents a significant step toward closed-loop lithium-ion battery manufacture and a stronger supply chain in North America. He further added that they are pleased to work with and invest in Battery Resourcers, a company that shares their vision for a clean, circular future powered by innovative solutions that improve people's lives all over the world.
The research and development department of Professor Yan Wang at Worcester Polytechnic Institute in Worcester, Massachusetts, found Battery Resourcers in 2015 as a rolled company. The business has developed a new process that allows old lithium-ion batteries to be converted into cathode active material for new batteries. In addition, the company is developing a new graphite recovery and purification technology that will aid battery makers in repurposing this valuable material as anode active material.
According to data from the International Energy Agency, lithium-ion battery production has expanded tenfold in the last decade to meet a surge in EV production and deployment. Due to economic, technical, and market factors, according to the American Chemical Society, only around 10 percent of lithium-ion batteries are currently recycled with an expected 800 percent increase in the number of electric vehicles on the road by 2030, battery recycling is ripe for reinvention.
BR is devoted to changing the dynamics for processing end-of-life lithium-ion batteries, says Mike O'Kronley, CEO of Battery Resourcers. Their consumers are ecstatic about this offer and can't wait for them to deliver at-scale production. He added that Orbia Ventures was instrumental in making this possible. They were the driving force behind a diverse and robust investor group that offered critical feedback to help de-risk the company before investment and they are delighted to have them on their Board of Directors.
A lithium-ion battery (LIB) is a rechargeable battery with an electrode made of an intercalated lithium compound. It is an electrochemical storage device made up of the anode, cathode, and electrolyte that does not require complete discharge before recharging. When compared to its competitors, such as nickel-cadmium batteries, it has a better energy density, requires less maintenance, and has lower self-discharge rates. It also has a high open-circuit voltage and a strong energy-to-weight ratio. Moreover, it also does not need to be cycled on a regular basis to extend its service life. As a result, LIB finds widespread use in a variety of industries, including consumer electronics and automotive.