Lower Supply from Local Players Will Lead to A 4-6 Percent Rise in PE & PP Prices in Southeast Asia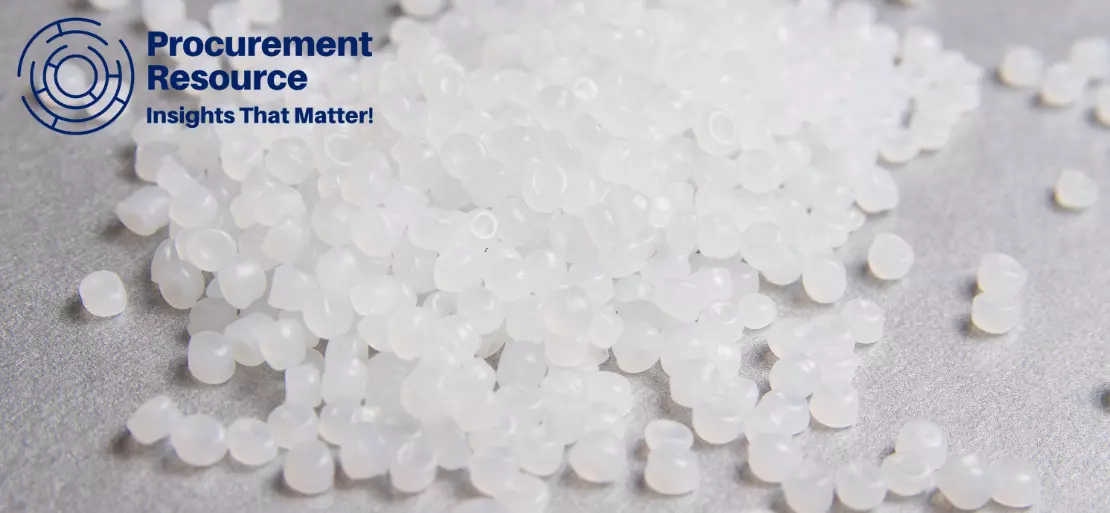 In spite of buyer resistance, the import PP markets in Southeast Asia have advanced since producers laid low on offers in hopes that the prices will rise. At the same time, the supplies were clutched due to buying inactivity for a prolonged period.
The supplies for propylene have been crippled due to the cracker shutdowns all over Asia, pressuring PP producers to slash run rates when lower prices were shrinking margins.
Request Access For Regular Price Update of Polypropylene (PP)
On 15th September, all import prices for origins estimated USD 30-USD 40 per ton more elevated during the week at USD 1070- USD 1130 CIF, cash for import PP block copolymer and at USD 1050- USD 1100 per ton CIF Southeast Asia, cash, for import homo-PP raffia and inj. This shows that both the prices fell below the prior lows between September-October of 2020, prior to their last week's recovery. Since March ended, PP prices fell by 30 percent in the region.
China's Golden Week, Conditions Before End of the Year
According to traders in the region, offers were being made on the back of supply limitations and PP requirements before the approaching Chinese Gold Week earlier in October, as well as for year-end consumer demand worldwide.
Sellers are trying to make efforts to raise prices while demand is still weak due to the limited availability of supplies, excluding the requirements ahead.
A producer in South Korea increased the prices of PP by USD 100 per ton compared to the levels the month prior caused by tight supply.
Middle Eastern sellers, similar to the regional players, have also upped prices. A producer from Saudi extended October offers to USD 1100 per ton, although the price they will be willing to make a deal with is inconclusive.
Cracker Problems, as well as Refinery Turnarounds, Aid Bullish Sentiment
On the other hand, turnarounds in Vietnam and Thailand, along with cracker issues topped with deeper cracker cuts in Taiwan and South Korea, have also slashed September and October regional olefins outcomes.
Propylene prices will likely rise in Southeast Asia as buyers need more products. During this, scheduled maintenance turnarounds at Indian Oil Corp and India's Reliance Industries have been ongoing since early September.
Prices Of Crude Oil Slide Shadows Hike Attempts
The factor hindering the current outlook is the most recent drop in crude oil prices, which fell by 3 percent due to looming fears that a global slowdown in economic growth will overtake the crude demand before an expected significant interest rate hike by several central banks, including the Federal Reserve.
Read More About Polypropylene (PP) Production Cost Reports - REQUEST FREE SAMPLE COPY IN PDF
According to Procurement Resource, the current situation, Southeast Asia's PP imports have advanced as producers are sure that the prices will rise by laying low on offers. In contrast, supplies were restricted as a result of prolonged buying inactivity. Propylene supplies have suffered caused by cracker shutdowns across Asia. In the end, Propylene prices will likely rise in Southeast Asia as buyers need more products. But the drop in crude oil prices as a result of the looming recession may act as a restraint on the current market outlook.