Exxon Mobil to Move Forward with a New Unit of Polyolefin Elastomer and Hydrogen Production at Baytown, Texas in the United States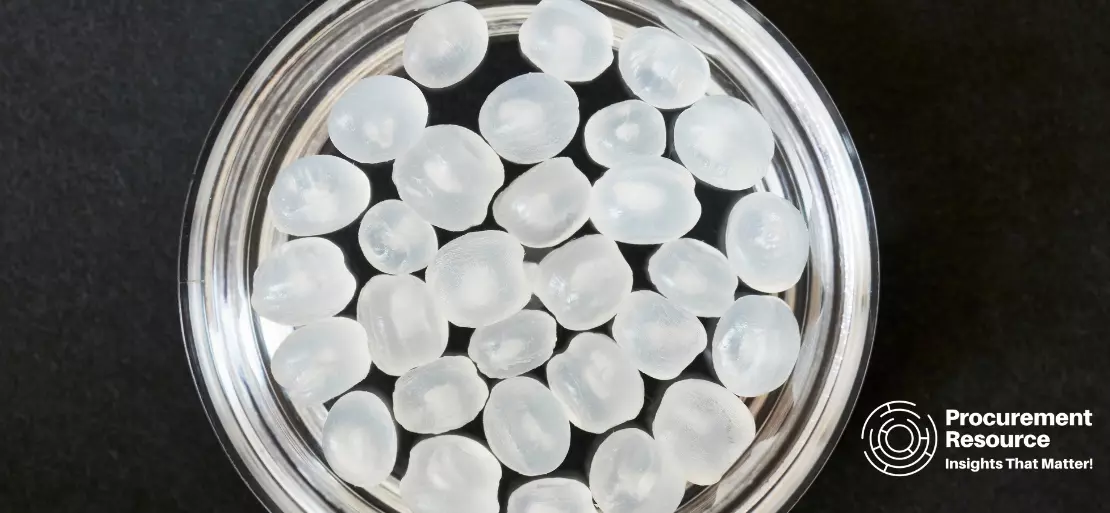 A leading energy company in the United States, ExxonMobil, is currently focussing to contract the expansion of the USD 2 billion venture in 2023 at its Baytown location, incorporating the addition of the key new facility for polyolefin elastomers.
Request Access For Regular Price Update of Hydrogen
Olefinic elastomers-based products are employed in a broad range of purposes in various sectors like construction, automotive, hygiene, packaging, and consumer goods.
ExxonMobil, with this project, is aiming at strengthening its attempts to decrease releases from its business functions and regional industry. According to Joe Blommaert from ExxonMobil, there is a lot of potential to drastically bring down the carbon dioxide radiations from key industries of the economy. Hence, this venture will be playing a major role in attaining America's objectives to lessen the emissions by supporting the stimulation of new markets for hydrogen and CCS.
This hydrogen capacity will be manufacturing nearly one billion cubic feet of blue hydrogen every day. Blue H2 is a name given in the industry for hydrogen that is generated from natural gas and is assisted by CCS.
The project infrastructure for CCS will have the capability to store approximately 10 million metric tonnes of carbon dioxide annually. Hence, comparatively this will be over double ExxonMobil's present volume produced.
Besides, the new unit would have the capacity of manufacturing blue hydrogen for over 862,000 tonnes per year. To clarify this further, as per ExxonMobil the company at present creates about 1.3 million tpa of hydrogen throughout its complete range or group.
Scope 1 and 2 releases of carbon dioxide could be brought down by nearly 30% by utilising H2 as a fuel at the company's Baytown site. Additionally, the new project would also assist ExxonMobil's determination to accomplish net-zero greenhouse gas releases from the company's functional properties by 2050. Besides, this new venture would facilitate the site to produce lesser emissions commodities for its buyers.
The new development will be ExxonMobil's primary support to cross sectoral attempt to build a Houston CCS focus centre. The anticipated CCS centre has also been supported by big companies such as Chevron, BASF, Shell, Air Liquide, Dow, Linde, Calpine, Ineos, Marathon Petroleum, LyondellBasell, Linde, Phillips 66, Valero, and NRG Energy.
Read More About Hydrogen Production Cost Reports - REQUEST FREE SAMPLE COPY IN PDF
To give a background to this, ExxonMobil declared in May 2019 about expanding its Texas site to begin in 2022 which would involve a brand-new division with a capability to manufacture 400 kilotonnes of Vistamaxx polymer annually. There was no comment from the company's side on why it modified its commencing date however it verified that this extension project will comprise a new Vistamaxx section and a global-size linear alpha olefins division.
ExxonMobil projects a closing investment verdict in next two to three years to come.
As per Procurement Resource, at present ExxonMobil is aiming at expanding its USD 2 billion project in 2023 at its Baytown site, integrating a new key capacity for polyolefin elastomers. The focus of the company is to reinforce its efforts to bring down the carbon dioxide emissions from all its operations and domestic sector.
In addition, the new venture would also help ExxonMobil's focus to achieve net-zero greenhouse gas emissions by 2050. Likewise, this new facility would help the site to manufacture reduced emissions products for its consumers.