Primobius Launched a Li-ion Battery Reprocessing Industrial Unit in Germany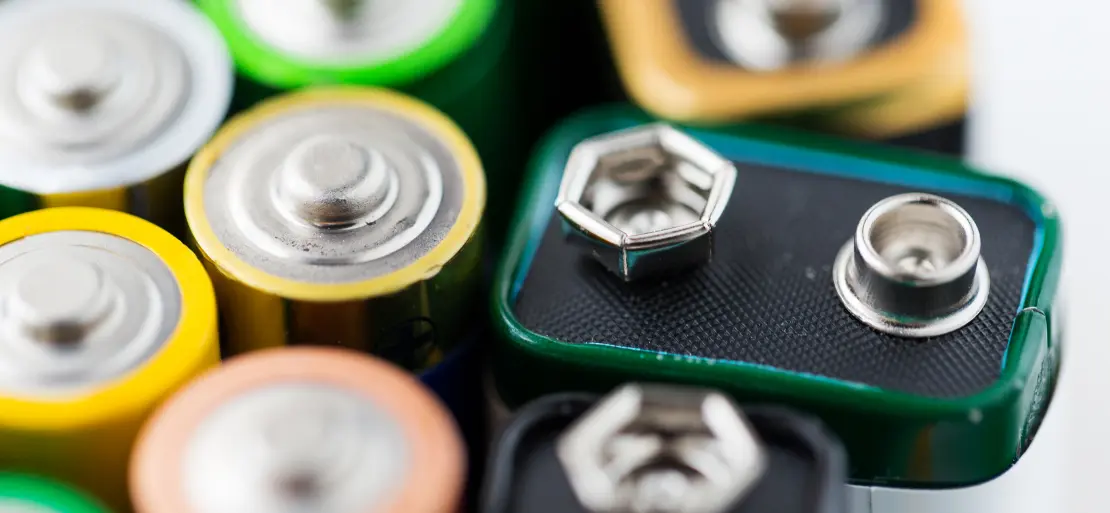 Primobius has formally started its commercial lithium-ion battery salvaging plant in Hilchenbach, Germany, with a capacity of 10tpd. The recycling system currently in place at SMS Group's Hilchenbach location is Primobius' first plant, allowing the company to provide live demonstrations of the process and its benefits.
It has so far been used to prepare feasibility data, aid in process optimisation, and generate product evaluation samples for acceptance and offtake agreements. The commercial Shredding Plant was explicitly designed to meet the demand in supply chains for closed-loop recycling and domestic supply chain resilience sought by LIB manufacturers and others in Europe.
Primobius is looking forward to receiving a federal emission permit (BImSchG) from German authorities, which will allow the shredding plant to operate at a maximum battery input rate of 10 tonnes per day. The advertisement operation is set to begin in the second quarter of 2022. Battery cell manufacturers, the automotive industry, consumer electronics manufacturers, suppliers of stationary energy storage systems, and scrap processing companies are all potential customers for Hilchenbach's disposal services.
The plant's location was chosen with care. Summing up Prof. Hans Ferkel said that Germany benefits from getting a good infrastructure and being centrally located in Europe, which is ideal for them in terms of logistics. They also foresee a significant increase in demand for recycling solutions as the electromobility sector grows. He added that initially, they had a head start with production scrap, only to be swamped with massive amounts of spent batteries.
End-of-life lithium-ion batteries must be returned and recycled by manufacturers under federal law. However, now, this goal is frequently missed. Historically, many batteries ended up in landfills or were recycled inefficiently, relying on smelting batteries to recoup only a portion of the constituent materials.
Primobius intends to operate the first Shredder Plant commercially from the Hilchenbach location in the future. Customers can dispose of lithium-ion batteries of the NMC (lithium nickel manganese cobalt oxides), NCA (lithium nickel cobalt aluminium oxides), or LCO (lithium cobalt oxides) types from consumer electronics or electric vehicles in Hilchenbach in a sustainable manner.
Any residual charge in the batteries can be excluded at two integrated unloading stations in the future. Larger modules, such as those encountered in electric vehicles, will be disassembled at newly established stations before the individual cells are retrieved and shredded/beneficiated.
The outcome of mechanical comminution and processing of raw materials in Hilchenbach is a mixed material fraction composed of copper, aluminium, and plastic parts with varying compositions depending on the feedstock used. Following the principles of a circular economy, these materials can be returned directly to the market. The remaining active battery material is sold or refined (Black Mass).
The Black Mass produced by the Shredding Plant is an intermediate product that will most likely be sold until it can be accepted for further processing by a Primobius commercial Refining Plant. It contains valuable elements such as nickel, cobalt, lithium, and manganese. The hydrometallurgical section of the Hilchenbach Refining Plant will remain operational on a demonstration-scale.