Propylene Price Recovery in Domestic Chinese Market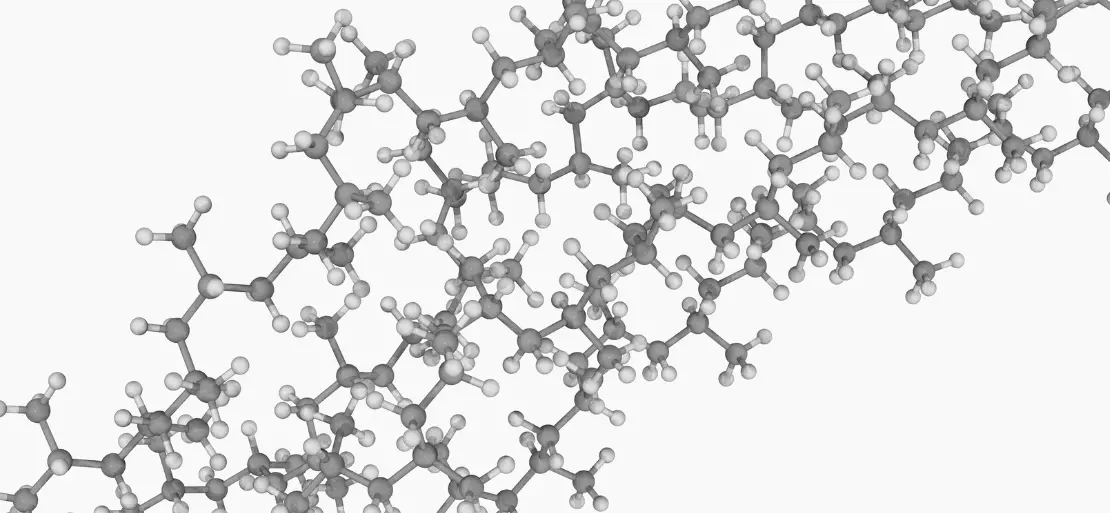 During the beginning week of August, the market price for propylene in Shandong dipped further. In the Shandong market the average price of the commodity during the week start was 7,348 RMB/ton and by the weekend it was 7,200 RMB/ton. The weekly decline in price was around 2.29 percent and 3.83 percent compared by a span of 30 days.
Throughout the second week the market price rose slightly. In the beginning of the week the average price was 7,150 RMB/ton, and by the weekend it was 7,274 RMB/ton. The weekly increase in price was around 1.73 percent and a decrease of 4.52 percent compared within a span of 30 days.
Reqest Access For Regular Price Update of propylene
The market plummeted due to poor downstream demand and inadequate raw material cost aid. The price was reduced further to market the goods. The market's situation is a waiting game with a loose supply. The price of propylene declined quickly and rose with difficulty due to the circumstances of buying up and not down.
In China, the prices of Propylene were quite volatile due to the slow demand caused by the COVID-19 related limitations, and the growth resulted from the ease in regulations. The following price decline in China was caused by a persistent supply of raw material crude oil from Russia.
The following week, the market demand and supply increased, and commodity prices rose. Whereas factors like previously available high inventory in the market, due to the degree of downstream reception, and the speed of delivery led to a cautious price rise worked upward. Despite that, the supply in the market and pressure from demand pertained, and prices were still low, continuing a trend of enormous decline and little increase.
Read More About Propylene Production Cost Reports - REQUEST FREE SAMPLE COPY IN PDF
The rise in prices for propylene is propelled by the supply scarcity, mainly a blend of throttled back production and unplanned outages. After the recovery from COVID-19 economic activity, solid demand from the polypropylene sector is driving the propylene demand.
In the Indian Propylene market, the prices for the commodity surge due to the rising Naphtha prices. Supply shortages and high demand from downstream industries lead to a price hike. Due to the increased cracker spreads over the country, the price trend significantly altered in the subsequent months of 2022.
The price decrease at the end of Q2 2022 was a result of feedstock crude oil and the cheap supply of upstream naphtha.
To conclude, the prices of propylene in domestic market of China are affected by the prices of raw material and their supply. The market atmosphere is likely to be volatile with constant price fluctuations.