Qualcomm Announces Its Decision to Supply Chip for New Renault Electric Vehicle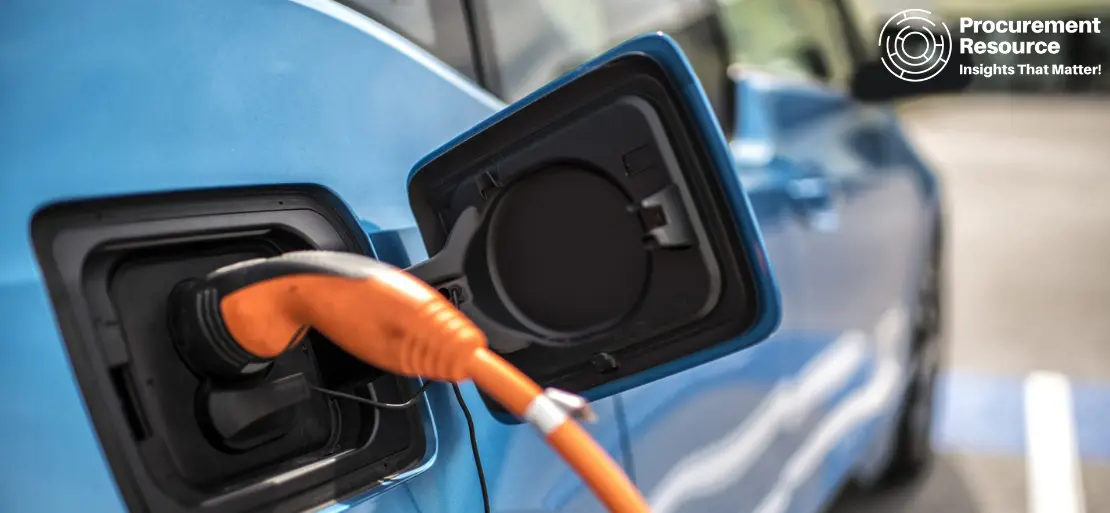 Chip manufacturer Qualcomm announced on Monday that it would provide a critical computer processor for a future Renault SA electric vehicle. The company stated this earlier today, noting that the computer chip will be used in the electric vehicle's digital dashboard.
Qualcomm has established itself as the world's largest smartphone chip manufacturer. The company, on the other hand, has been growing into the production of chips for electric vehicles, and has recently added another client.
Qualcomm said that its chips would be used in Renault's Mégane E-TECH Electric. The semiconductors will power the electric vehicle's infotainment system, which will be powered by Google software. A car-machine system based on Android will also be used in the latter. This electric vehicle was unveiled today at the IAA Motor Show in Munich, Germany, and will be available by the next year.
Qualcomm has landed another client in the electric car market as a result of this recent advancement. Qualcomm has previously partnered with General Motors to deliver chips for automotive computer systems. General Motors will employ Qualcomm's chips in its vehicles as part of the agreement. By next year, the Mégane E-TECH Electric should be available for purchase. It will, however, be unveiled at the IAA Mobility 2021 automobile trade show in Munich in September.
The third-generation Snapdragon automobile digital cockpit platform is included in the Renault Mégane E-TECH variant. The system includes a large-screen information audio-visual touch screen with audio, visual, and navigation functions, along with Google voice assistant and a number of built-in Android apps. It is a new electric crossover, which is essentially a production version of last year's Megane eVision concept.
Qualcomm Inc CEO, Steve Mollenkopf, said that he is "seeing improvement" in efforts to ease chip shortages that have caused disruptions across several industries, and that demand for older chips is easier to respond to. Demand has soared for chips in recent months, with panic buying further squeezing capacity and driving up costs of even the cheapest components of nearly all microchips.
Qualcomm's foray into the vehicle industry is significant because it is expected to lose a significant portion of its mobile phone business. Apple is already working on chips for its mobile devices, while Google is working on chips for its smartphones as well.
Chipmakers such as Qualcomm, Nvidia, and Intel will have to be imaginative and seek new markets as phone manufacturers build their own chips for their mobile devices. Despite political tensions, the chip manufacturer is counting on revenue growth from China to power its core smartphone chip business.