Recent Developments Leading to the Changes in the Supply of Vitamin B5 and Threonine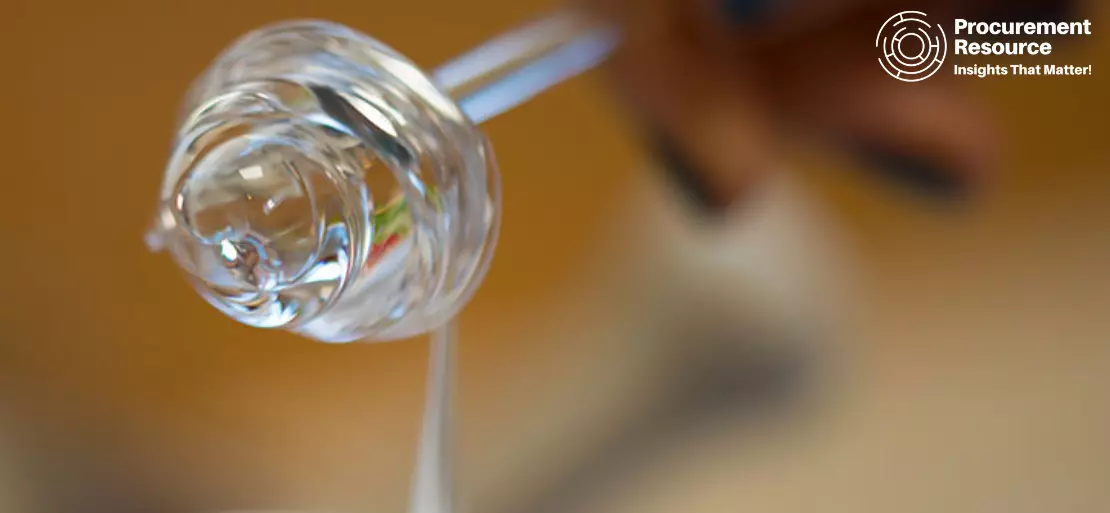 Owing to several recent events involving Calpan (Vitamin B5), the buyers are ready for a market shift. Huazhong Pharmaceutical announced the acquisition of Zaoyang Jin'ante Chemical Co. as a wholly owned subsidiary on April 7th. Jin'ante possesses the technology to produce essential Vitamin B5 liaises, and Huazhong Pharmaceutical has optimised the vitamin B5 manufacturing chain due to this purchase. Furthermore, DSM revealed that the price of calcium pantothenate has increased by 40 percent, and both pieces of information point to a price increase. Ningxia Youwei Biotechnology, meanwhile, has announced a 4,000-tonne-per-year expansion of its vitamin B5 facility. Pig and poultry feed consumption in China is not matching previously forecasted levels, resulting in poor downstream demand and increased stock availability. The stock from the Spring Festival time has yet to be used to its full potential. Despite the statements from DSM and Huazhong Pharmaceutical, Glowlit's pricing has remained stable, indicating that demand is weakening.
The impact of new environmental rules from Inner Mongolia on the amino acid market is yet unknown. This is where the top three threonine producers globally have their manufacturing facilities. Because many threonine production lines throughout the globe have closed, China currently supplies more than 95 percent of the worldwide amount. Inner Mongolia is home to about 52 percent of China's threonine output. There is a manufacturing capacity of roughly 390,000 MT per year between Eppen's facility in Chifeng, Meihua's factory in Tongliao, and Fufeng's factory in Zhalantun. In case there is a reduction in the Inner Mongolian output the global supply chain will be significantly affected.
While so much of the world's capacity is concentrated in one location, announcements are essential for predicting future trends. Likewise, because China accounts for so much of world demand, we may make various inferences based on the Chinese market, directly influencing Chinese production. On the demand side, the Ministry of Agriculture and Rural Affairs' Animal Husbandry and Veterinary Bureau released a work programme targeted at lowering or substituting corn and soybean meal in feeds. This approach should be fully implemented within one to two months. As formulations are rebalanced, this change is a crucial feed component that will challenge Chinese nutritionists, substantially changing feed additive demand.
In March 2021, the USDA's planting estimate surprised the sector, which had been estimated to be more robust in corn and soy availability than reported. The monthly World Agricultural Supply and Demand Estimates (WASDE) report which was issued last week indicated enough supply due to a higher harvest from Brazil, was predicted. These reports are highly important as firstly, the industry expects them to influence market prices significantly. Secondly, they are extremely representative of how market intelligence is conducted nowadays. While these reports are helpful in terms of industry assessment and reflection, they primarily focus on supply while projecting or generalising demand. In market intelligence, there are very few possibilities to gauge demand directly. The demand side of the industry is far more fragmented, making precise measurement and forecasting much more challenging.