Recycled HDPE (Coloured Pellets for Blow Moulding) Import Prices in Europe Have Been Falling and Now Trading at USD 1080-1150 Per Tonne, In Line with Virgin HDPE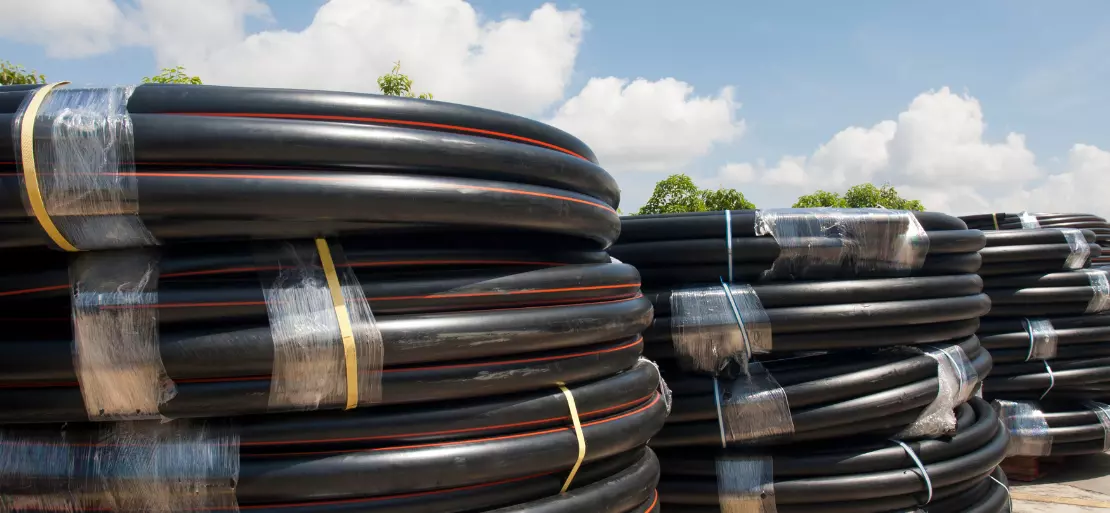 In Europe, the price of local R-HDPE (Recycled HDPE) rose at the start of quarter two in the middle of high demand and feedstock virgin HDPE supply restraint. The witnessed market gains can be ascribed to rising energy costs caused by the tensions among European countries.
In addition, the shift towards sustainable goals for a circular economy by major industry players is also boosting the R-HDPE demand, transferring the high-cost pressure on the consumers.
On the other hand, steadily upgrading conditions in the raw material market, along with high market demand, has led to the escalation of R-HDPE prices in Germany, looming at around USD 2145/MT in June on a free-on-board basis.
Request Access For Regular Price Update of Recycled HDPE
The cost-of-living crisis paired with supply chain issues in Europe due to Zero-COVID lockdowns in China and the Ukraine-Russia crisis has led to a drop in demand for PE and PP in long-lasting goods applications. However, deciding the levels of single-use demand is more complex.
The net European HDPE imports (consumption minus production) are a little less compared to 1.1m tonnes in 2022, which is close to the previous year's actual net imports of just over 1.1m tonnes.
50 percent of Europe's naphtha is sourced from Russia, but the purchasing from Russia has declined since the beginning of the Ukraine-Russian conflict.
The base estimation for European ethylene production is around 21m tonnes in 2022, showcasing an operating rate of 86 percent.
Read More About Recycled HDPE Production Cost Reports - REQUEST FREE SAMPLE COPY IN PDF
Natural high-density polyethylene (HDPE) prices from curbside group programs are also down by double-digit numbers. Compared to 56.19 cents last month, the Natural HDPE is now trading at 46.75 cents per pound, a 17 percent reduction.
Prices of Colour HDPE are even lower, dropping 25 percent. It is now trading at 22.03 cents per pound compared to 29.28 cents this time the previous month.
The prices for high-density polyethylene (HDPE) bottles are easing as the material supply rises. According to sources, there is no shortage of HDPE supply.
The re-processor for HDPE stated that natural bottle bales have a selling point of 45 cents to 48 cents per pound as of mid-July, whereas mixed-colour bales range between 15 cents and 17 cents per pound. As per the market sources, the price dip began slowly but has risen significantly, ranging between 15 percent to 20 percent.
The factors in play, like price drop and a looming recession, companies are afraid to keep excess bales in inventory.
Despite this, the freight rates are heading in the right direction compared to December of the previous year. Long-haul trucking rates have dropped by 35 percent to 45 percent, while short-haul rates have declined by 15 percent to 20 percent.
As per Procurement Resource, the pricing of HDPE in the European markets remained on the lower side of the scale. The drop in prices of raw material methanol paired with the below optimum demand from the end-user sectors caused the market to decline.