Roxgold and Fortuna Silver Mines Entered a Merger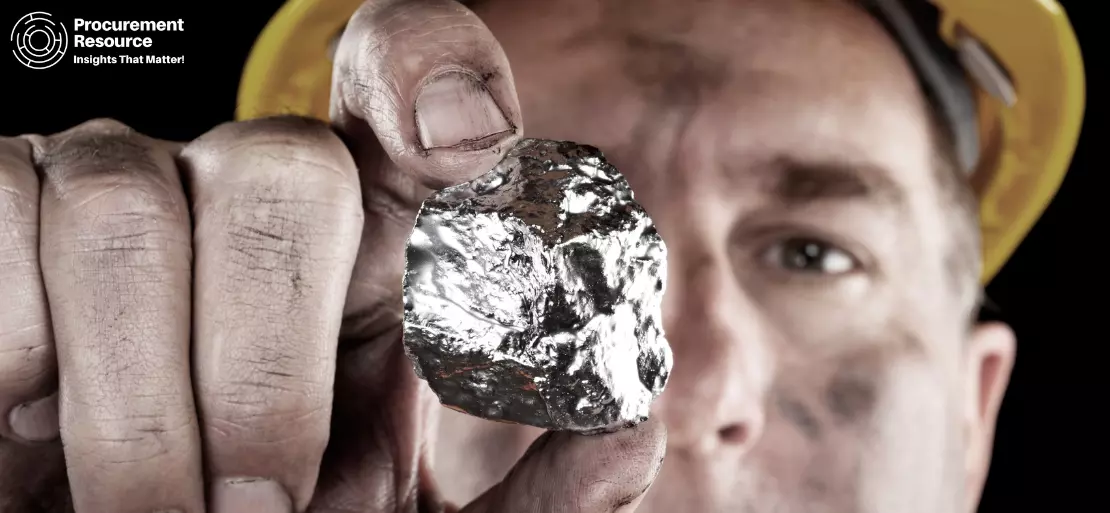 Fortuna Silver Mines and Roxgold have reached an agreement to unite their operations, with Fortuna acquiring all Roxgold's issued and outstanding stocks. Roxgold shareholders will receive 0.283 common shares of Fortuna and CAN USD 0.001 for each Roxgold common share retained under the terms of the deal. Existing Fortuna and Roxgold shareholders will own roughly 64.3 percent and 35.7 percent of the pro forma firm, respectively, when the deal is completed.
Based on Fortuna common shares closing price on the Toronto Stock Exchange on April 23rd, 2021, the exchange ratio suggests consideration of approximately CAD USD 2.73 per Roxgold common share, representing a 42.1 percent premium over Roxgold's TSX closing price on the same day.
The exchange ratio suggests a premium of 40.4 percent to Roxgold shareholders based on the 20-day volume-weighted average price of Fortuna and Roxgold shares on the TSX for the period ending April 23, 2021. The transaction's indicated fully diluted in the money equity value is estimated to be at CAD USD 1.1 billion (USD 908,279,095).
According to a statement released by the companies, the merger creates a premier growth-oriented global transitional gold and silver producer, well-positioned to seek compelling organic and inorganic growth prospects, with annual gold equivalent combined production of approximately 450,000 ounces and a gold equivalent ounce price of approximately USD 9505.
The deal brings together two very competent management teams with a track record of generating value in the Americas and West Africa. As per the statement released, Fortuna will benefit from the in-region operating experience of crucial members of Roxgold's staff.
The resultant firm will be the owner of a diverse, complementary portfolio of four high-quality operational assets and a development project in a lucrative jurisdiction. Furthermore, the company will have a strong pipeline of high-potential exploration assets, including Boussoura, a gold exploration project with a maiden resource expected in the second half of 2021, over twenty satellite targets identified at Séguéla, and a diverse portfolio of early-stage exploration assets in Côte d'Ivoire and Mexico.
Involvement in an expanding firm with a robust balance sheet, considerably improved liquidity, expanded scale, and higher capital market relevance: To fund the building of Séguéla and the development of Boussoura, the company would have a lower cost of capital and a more substantial financial sheet, and the flexibility to explore additional internal and external growth options.
Jorge A. Ganoza, President and CEO of Fortuna, stated that they are acquiring a complete business platform with Roxgold, which comprises low-cost gold production, a permitted feasibility stage development project, a robust exploration pipeline, and key members of a seasoned executive team of proven mine builders, developers, and explorers in West Africa.
He further added the merged company will be in a stronger position to continue advancing the Séguéla gold project at a cheaper cost of capital while aggressively exploring the potential of a very attractive exploration pipeline in West Africa and Latin America.
John Dorward, Roxgold's president, and CEO mentioned that this transaction honours the Roxgold team's dedication and execution, and the value creation over the last several years as they progressed from developer to low-cost gold producer with a growth pipeline few of their peers could match.
The combination with Fortuna provides their shareholders with an immediate premium and a once-in-a-lifetime opportunity to create a new global mid-tier precious metals producer with significant organic growth and cash flow generating potential.
Roxgold was advised in relation to the transaction by Argentine legal firm Bruchou, Fernández Madero & Lombardi in Argentina, with a team led by lawyers Sebastián Pedro Vedoya and Sergio Arbeleche, and associates Pablo Crimer and Dolores Cattaneo. Davies Ward Phillips & Vineberg advised Roxgold in Canada, with a team managed by partners Melanie Shishler and Aaron Atkinson, and associate Shane Freedman.