Rwanda Based Silk agriculturalists in Predicament Following the Withdrawal of a Korean Investor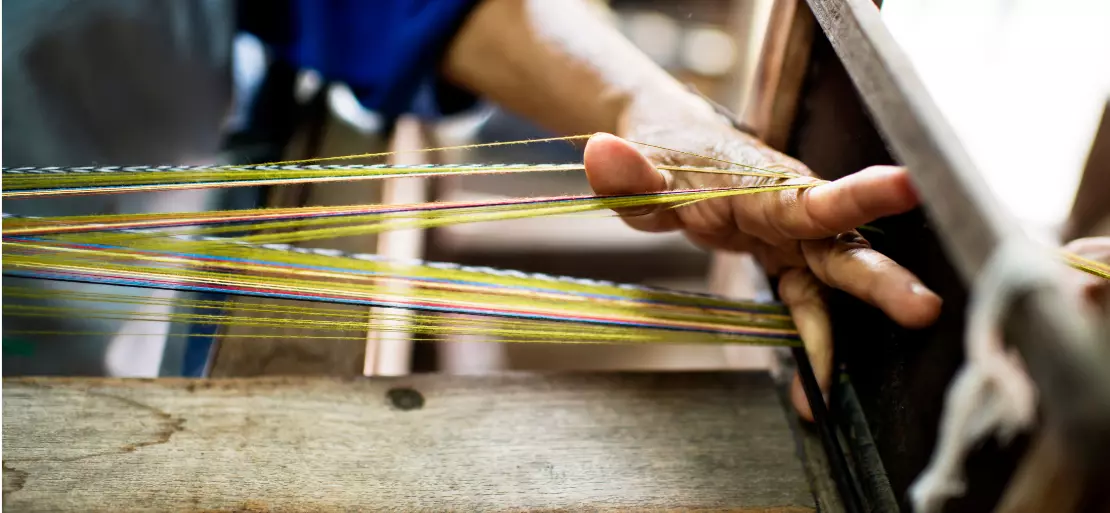 Kenya is attempting to increase their silk yarn production. For example, in 2017, the Center for Foreign Economic Cooperation of China held a seminar in Havana to improve the production and industrialization of silk and silk-related products in Cuba. Similarly, the Rwandan government has begun to invest in developing silk value chains; with rising Asian demand, the production of high-quality silk products offers significant export opportunities NAEB has partnered with HEWorks, a Korean silk manufacturer, to tap into growing global markets.
The Rwandan government is attempting to improve silkworm stock through germplasm advancement with efficient and high-yielding races capable of adapting to Rwandan conditions to promote economic growth, which will work in tandem with the current support programme to ensure that the Silk Value Chain grows commercially and export-focused. The rearing of silkworms to produce raw silk for the textile industry is Sericulture. Rwanda's sericulture industry is searching for ways to facilitate mulberry farmers to increase silk cocoon production in the coming years. Farmers are concerned that the current situation, in which there is no investor to effectively manage the sector and ensure a sustainable and profitable market, is precarious.
Florence Mutembayire, a farmer in Gatsibo District, said that they are confused about whether to uproot their mulberry plantations and stop raising silkworms as they would require assurance from concerned institutions about sustainability of the sericulture sector. In 2016, HEworks Rwanda Silk Ltd, a subsidiary of the Korean firm HEworks, signed an agreement with the National Agricultural Exports Development Board (NAEB) to expand Rwanda's silk industry.
Under the terms of the agreement, the company would purchase all the cocoons produced in Rwanda via signed contract farming with cooperatives and farmers. The company had signed a 20-year contract with the Korean investor to supply him with silk cocoons, Jean de Dieu Rukemwa, president of Musereko sericulture Cooperative in Gatsibo District, told The New Times. However, Rukemwa revealed that the contract with HEworks was terminated in 2021, roughly three years after it was signed.
Farmers said that at the time, they were earning more money because of the investor's deal, which allowed them to buy a kilogramme of high-quality cocoons for Rwf 3,450, as opposed to Rwf 1,900 per kilogramme previously. They claimed that after the investor left the Rwandan market, NAEB stepped in and began purchasing per kilogrammes of cocoon for around Rwf 2,000, a price they described as unappealing.
What NAEB did was protect farmers from incurring losses, Rukemwa explained, adding that it did not make business sense. He also stated that NAEB promised them that another investor would enter the sericulture sector by the end of December 2021, which has yet to occur. In addition, he said that farming becomes a risky venture when there is no ready and profitable market for produce, expressing concern that cocoons are damaged after eight days when the larva inside them develops into a moth and breaks their filament.