Secretary of Energy Clarified on Why the U.S. Federal Government is Investing USD 2.5 billion on Carbon Capture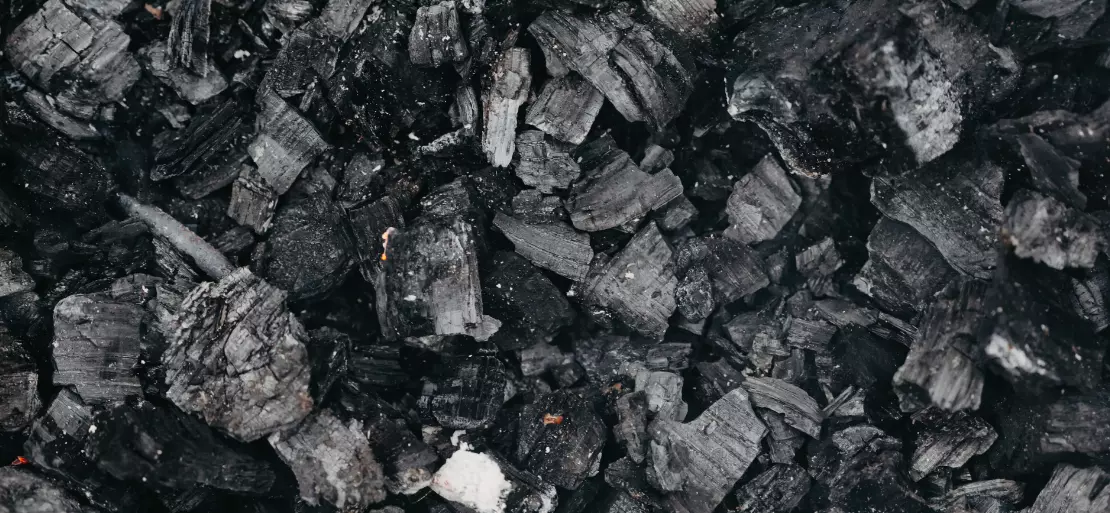 The US Department of Energy stated on Thursday that it would begin disbursing more than USD 2.3 billion for technologies used in carbon capture incorporated in Biden's Bipartisan Infrastructure Law, that the president signed in November. Carbon dioxide releases are a major cause of anthropogenic climate shift and have been gradually increasing for the past 60 years.
Carbon capture technology tries to extract carbon dioxide from the atmosphere at the source of emissions or from the atmosphere in general. The sector is still in its infancy, and some argue that investing in renewable energy infrastructure would be a better use of money. Jennifer Granholm, the U.S. Energy Secretary, on the other hand, considers that there is a possibility for both.
Certainly, their priority is to ensure that they are fueled by clean, carbon-free energy. Graholm used the same allegory to illustrate the disagreement between practicing green energy policies and asking oil and gas firms to expand manufacturing to offset rising gas costs, at a conference earlier this year.
Granholm is aware that the technology used in carbon capture is controversial. According to critics, it is mostly utilised by polluting businesses to postpone the essential task of lowering emissions. Some argue that carbon capture and sequestration only prolong assets that the fossil fuel sector would otherwise use, according to Granholm. Anything they can do to reduce carbon emissions is beneficial. She added that the technology for carbon capture will be critical to counteract for hard-to-decarbonize sectors of the financial system, such as heavy industry and steel and cement manufacturing.
She also stated that fossil fuels will remain a part of the global energy base for the foreseeable future. Granholm added that they want to reach net zero by 2050. The IPCC has declared that during this transition the fossil fuels will remain existent. As a result, they must begin investing in these technologies right once. Carbon capture technology is still in its development and remains outrageously expensive.
As part of its Carbon Negative Shot, or Earthshot, the Department of Energy hopes to reduce the rate of carbon elimination technologies. By 2050, the Earthshot hopes that it will be successful in removing gigatons of CO2 from the environment and store up it for lower than USD 100 per tonne. Granholm said, that one of the perks of being the Secretary of Energy is getting to find out what the 17 national laboratories are working on. It also makes them an absolute optimist about the future, because technology will eventually be their ally in resolving this massive problem.
Nevertheless, a few of the investors consider that a carbon price is required for carbon capture technology to flourish and scale. The nearest thing the U.S. has to a economic inducement is the 45Q tax credit, that pays up to USD 35 per tonne for carbon dioxide or carbon monoxide accumulated in improved oil recovery projects and up to USD 50 per tonne for gases stored in geologic formations outside of EOP operations. For the time being, Granholm is satisfied to rely on the private sector to assist in the development of this market.
In the United States, the open market has always made these decisions, however the other nations have cooperated or gone in with state-owned firms and financial support and said, they are going to take charge as a government and make sure we make us more competitive.