Shipping Container Rates Continue to Rise Despite Increased Attention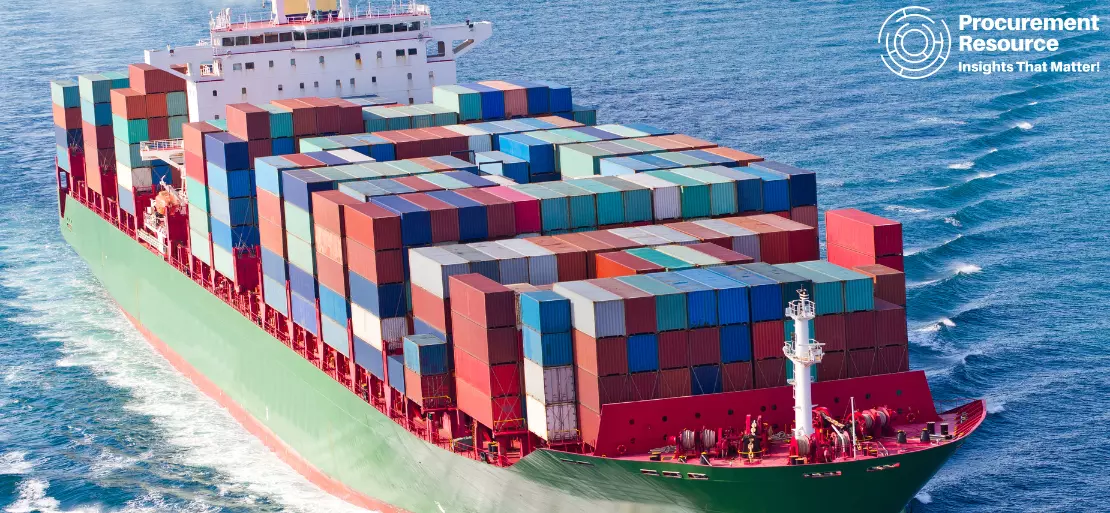 Container freight rates continue to rise. Despite attempts by international shipping competition bodies and commitments by major carriers to freeze rates, some industry participants believe that pricing will not return to normal until the middle of next year.
Container rates from China and East Asia to the United States continue to reach USD 20,000 per 40-foot container, according to Robert Khachatryan, CEO and COO of shipping forwarder Freight Right Global Logistics. Last year, the cost of a container for the same voyage was around USD 4,500.
It is expected that the rates will continue to rise, with rates on the East Coast of the United States remaining slightly higher than on the West Coast, and that year-ago rates may become the new floor. Polymers such as polyethylene (PE) and polypropylene (PP) are carried in pellets and transported by container ships, whereas most chemicals are liquids and transported by tankers.
Container ships also transport a wider range of cargo, including consumer goods such as electronics and vehicles. However, when economies reopened following the lifting of the lockdown, demand for that space has soared.
The spread of the COVID-19 pandemic and the lockdown measures put in place to control it, resulted in a boom in demand for products. Consumers who could work from home found themselves with more savings because their spending options were limited. As a result, rates for containers leaving Asia have risen dramatically, with some now more than four times what they were in January.
CMA CGM, the world's third-largest ocean carrier, said this week that all spot rate hikes will be halted until February 1, 2022, in order to prioritise long-term customer relationships. German shipping company Hapag-Lloyd has also suspended increases.
Khachatryan said that the news is likely to ease current tensions but was still not a final solution. According to him, many of these containers are held by forwarders and resellers in the spot market, and they are not going to stop with the hikes.
Khachatryan, as a freight forwarder, said his company's income have skyrocketed, but he feels rates have now reached a point where they are no longer sustainable. At this time, the rates are causing an irreversible change in the sector. When shipping competition agencies from the United States, Europe, and China convened digitally last week, the current situation remained the main topic of discussion.
The Global Regulatory Summit's fifth biennial meeting provided an opportunity for key competition authorities overseeing the container shipping industry to share information about what their respective monitoring and enforcement regimes are seeing in the marketplace and compare conclusions about carrier behaviour. Regulators, politicians, and the general public around the world are interested in and concerned about ocean carriers' performance in satisfying historical demand for their services, and the abnormally high prices of moving ocean containers.
Although the regulators' efforts are encouraging, they will not inevitably yield results. The market could benefit from reduced demand for goods in the United States. Yet, there will be a need for goods to curtail a little bit for these rates to stabilise. In the United States, which is in the midst of its peak season ahead of the Christmas shopping season, demand is likely to remain high.
Although the Delta variant is likely to continue to be a threat, the comeback in United States consumer spending on services that began this summer is considered as critical to normalising maritime demand after the peak season has faded, according to Freightos' weekly update.
With peak season in full gear, the National Retail Federation recently estimated that United States ocean imports in August were 16% higher than in August 2019, with September not far behind. Others predict no meaningful decrease in demand or rates until the summer of 2022.