Strong SUV Sales Lifted the Passenger Cars Demand in October 2022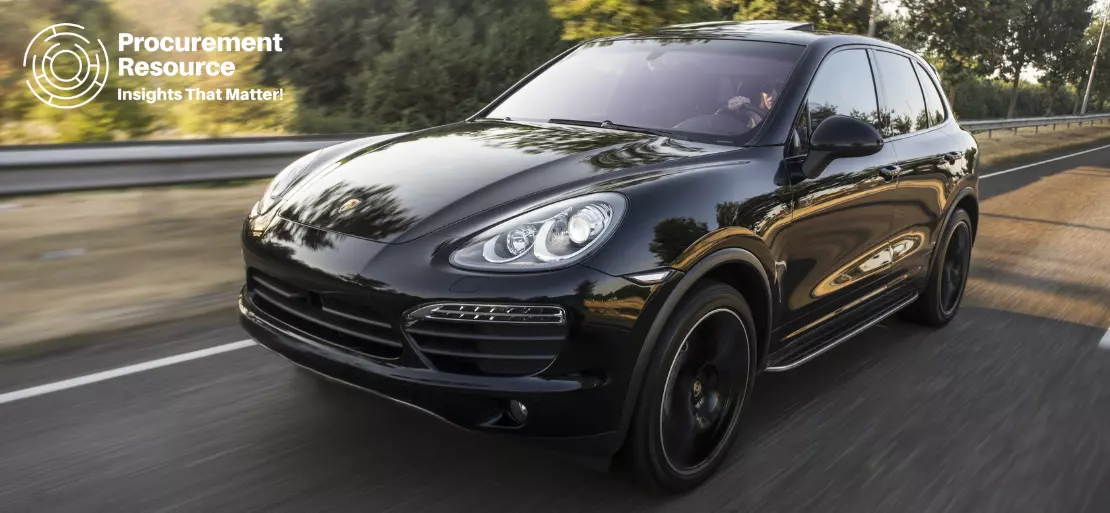 The festive season seemed to have brought an exultation across car companies. The sales of strong utility vehicles and passenger vehicles have experienced a sinewy boost in October amidst Diwali and Navratri sales.
Car companies such as Maruti Suzuki, Hyundai, Kia India, Honda, and Mahindra & Mahindra, among others, have had a sales bonanza thanks to the stanchioned demands underpinned by the festive season.
Maruti Suzuki Rejoiced the Significant Price Hikes
Having experienced a surge of 26 percent in domestic sales, Maruti Suzuki reportedly closed at selling 1,47,072 units in October compared to 1,17,013 units last year during the same period. The sales of mini-segment cars rose to 24,936 units compared to 21,831 units sold last year in the month of October.
The mini-segment cars include Alto and S-Presso. Moreover, the sales of compact cars saw a staggering rise from 48,690 units in October 2021 to a whopping 73,685 units this year in October. The compact cars included WagonR, Swift, Ignis, Tour S, Celerio, Baleno, and Dzire.
The Senior Executive Officer- Sales & Marketing of Maruti Suzuki, Shashank Srivastava, is thrilled to see the drive of sales and said that the SUVs took the topmost pedestal in blooming sales in October. Even the latest entrants saw a rise pinning to growing demands in October as against the last few months. Among the top-selling models, Alto, Swift, WagonR, and Baleno made it to the top, covering most of the sales. Adding to that, wholesales of passenger vehicles were the third highest in October after the dispatches of July and September.
Mr. Shashank also proffered that the industry concerning passenger vehicles saw a northward sale from 16.48 lakhs to 22.74 lakhs during the period of April to October, comparing 2021 and 2022. The lengthened growth was as high as 38 percent. As per what he anticipates, the sales of the PV units will touch the precinct of 38 lakhs by the end of this year. Plus, the company saw a deluge of pending bookings of around 3.9 lakhs while experiencing 8 lakhs units of sales for the PV industry.
Other Major Car Companies that Outmanoeuvred the Last Year's Sales
Hyundai Motor India Limited pranced considerably from 37,021 units to a gigantic 48,001 units if October 2021 and October 2022 are to be juxtaposed. The hike, thus, is quite a mammoth at 29.6 percent.
Tata Motors, too, experienced a growth of around 33 per cent. It took a colossal leap in passenger vehicle sales along with the domestic market's electric vehicles from 34,155 units to 45,423 units, comparing 2022 with the year-ago period.
Mahindra & Mahindra, on a similar note, witnessed an absolute delight with the growth of a massive stroke with 60 per cent in the sales of domestic passenger vehicles. With the recorded unit of sale at 20,130 units in October 2021, the company blew it with 32,298 units in October 2022. The President of Automotive Design at Mahindra & Mahindra, Mr. Veejay Nakra, is enthralled with the sales and pinned the boost in sales to festive seasons winds as the demand saw a spring.
Kia sold 23,323 units in October 2022 compared to 16,331 units in October 2021, hence exuberant with a growth of 43 per cent.
Hitting the same trend, Honda Cars India saw a firm extension in wholesales by 18 per cent. Having sold 9,543 units in October 2021, the company sprung to selling 9,543 units this year in October.
Skoda Auto India, bearing a similitude, saw a jump from selling 3,065 units to 3,389 units comparing October 2021 and October 2022, up by 11 percent.
According to Procurement Resource, the festive winds blew the car companies' sales significantly, which could be credited to the enticing offers and sales discounts.