Sugar Exports are Estimated to Reach 90 million tonnes in 2021-2022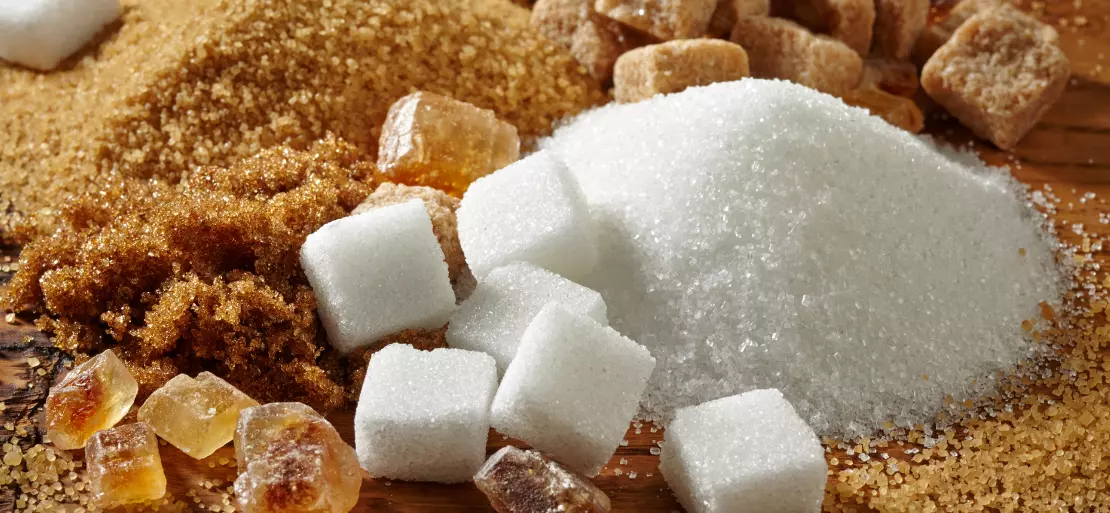 According to the Indian Sugar Mills Association, sugar exports are expected to climb to over 90 lakh tonnes in the current marketing year ending September, up from 71-72 lakh tonnes the previous year, due to increased demand for the Indian sweetener from Bangladesh and Indonesia (ISMA).
The sugar trading season is from October to September. According to market reports and port data, around 80 lakh tonnes of sugar export have been committed thus far. October 2021–March 2022, about previous 57.17 lakh tonnes of sugar were physically exported out of the nation, compared to approximately 31.85 lakh tonnes during the sugar year at the same time, ISMA said in a statement.
In April 2022, over 7-8 lakh tonnes of sugar are scheduled to be shipped. Indonesia and Bangladesh are the top export destinations this year, accounting for over 44% of total exports, compared to 48% shared by Indonesia and Afghanistan last year during the same period.
ISMA has updated its production forecast for the 2021-22 marketing year to 350 lakh tonnes. It also increased its export forecast to more than 90 lakh tonnes. Based on the foregoing and domestic consumption of 272 lakh tonnes, the sugar season will expire on September 30th, 2022, with a closing balance of 68 lakh tonnes.
Sudhanshu Pandey, India's Food Secretary, has stated that India's sugar exports are projected to top 80 lakh tonnes in the current marketing year, ending in September, surpassing the previous year's record. The country exported a record 72.3 lakh tonnes of the sweetener in the 2020-21 marketing year. According to ISMA, mills produced 329.91 lakh tonnes of sugar till April 15 in the current 2021-22 marketing year, compared to 291.82 lakh tonnes the previous year.
Sugar is used in a wide range of food and non-food products worldwide such as in the food industry for various purposes and gives a sweet taste, and it acts as an antioxidant and inhibits bacteria from growing. It's also used in frozen goods like ice cream to prevent massive ice crystals from forming. In yeast-based items, sugar, on the other hand, encourages fermentation. It's also used to preserve moisture in baked foods and prevent staleness.
Sugar is less expensive and more readily available than sugar alternatives. It is widely consumed by people of all ages and is widely available in several retail formats, including convenience stores, department stores, supermarkets/hypermarkets, etc. The food and beverage industry is currently a significant driver of sugar consumption and is projected to benefit the sugar business. Furthermore, the market expansion is expected to continue in the long run.
Brazil is the world's largest sugar producer, both geographically and economically. The sugar sector is an essential part of the Brazilian economy, accounting for a significant portion of the country's GDP. Aside from that, due to favourable climatic circumstances, the Central-South region of Brazil produces a substantial amount of sugar. India, the United States, the European Union, Thailand, and other countries follow Brazil.