Indian Sugar Mills Demand Export of Molasses to Blend in Glut Season while Focusing on Ethanol Production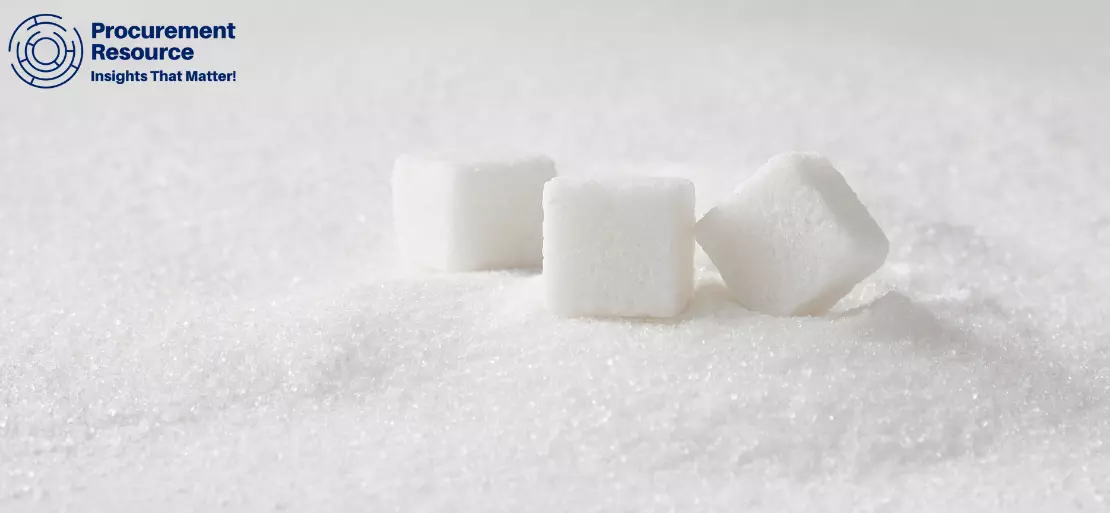 With plenty of sugarcane harvest, sugar mills are expected to do reasonably good in the next crushing season. It is projected that sugar output will attain a volume of 30.5 million tonnes during the same period, and mills are aiming to tap molasses export in order to enhance cash flow and ensure additional stability for the sugar sector amid demand-supply fluctuations.
Molasses refers to a cane by-product obtained during sugar production. Its recovery is estimated at 4.75% of crushed cane. It is processed to make ethyl alcohol, commonly known as ethanol, and methyl alcohol. In India, ethanol is mainly obtained from sugarcane molasses via fermentation, and it can be further mixed with a fuel such as gasoline to form different blends.

The Indian Sugar Mills Association (ISMA), in the wake of the expected glut in molasses next year, has requested the Centre to allow C-heavy molasses export in the 2020-21 sugar season (October-September) or till excessive sugarcane is produced. It is observed that exports could take place without creating a financial burden on the government, further facilitating the utilisation of more B-molasses and cane juice for ethanol, instead of for sugar production.
As molasses is demand-supply sensitive, the sugar producers are demanding its free movement, which makes commercial sense in the present scenario as they are expected to witness another excess season of sugar output owing to higher yield estimates. And the free movement of molasses would directly translate into enhanced cash flow for mills.
In India, molasses is a state subject, and respective governments enjoy jurisdiction on its interstate and international movement. In UP, which is the country's top sugar and ethanol producer, the controlled price of molasses has reached Rs 120 per quintal, registering an increase of 50% as compared to Rs 80 per quintal last year, and this is expected to benefit the industry significantly. Further, the molasses production in UP has reached a volume of over 5 million tonnes in the current sugar season.
The demand for molasses is increasing as it is utilised in various industrial applications such as cattle feed, inflammable products, and others. It is supplied to several regions with a robust export demand for the commodity, which includes countries like South Korea, Vietnam, Europe, and West Asia.

Acknowledging the industrial demand, the Maharashtra government lifted the ban on the export of molasses from the region to other states and countries. The ban was imposed till September 30, but the state issued a government order lifting the ban in the last week of June itself.
In the current season, different states, viz. Uttar Pradesh (UP), Punjab, Karnataka, and Haryana have together contributed to the export of nearly 300,000 tonnes of molasses. With Maharashtra jumping on the bandwagon, it is expected to contribute to 250,000 tonnes of exports in the next few months.

In June 2020, ISMA announced that 1,700 million litres (ml) of supply contracts had taken place between ethanol manufacturers/mills and oil-marketing companies (OMCs) for the 2019-20 ethanol supply year (December-November). Further, 925 ml of ethanol has already been supplied to OMCs between December 2019 and June 22, 2020, registering an average all-India blending of more than 5%.
However, in the current cycle, ethanol offers have plummeted, and ethanol supply contracts have dropped to about 1,700 ml from 1,900 ml in 2018-19 owing to drought in Maharashtra and Karnataka and other southern states, consequently lowering cane and sugar production, and availability of molasses.

It has been observed that ethanol production capacity in the country has increased to more than 3,750-4,000 ml as a result of which the Centre is aiming ethanol production and supply target of 3,000-3,500 ml in 2020-21, further reaching 7.5-8% ethanol blending with petrol. According to the National Biofuels Policy, 2018, the central government has envisioned to attain 10% and 20% ethanol blending by 2022 and 2030, respectively.
To realize this goal, ISMA has urged the Centre to further ease the rules governing and regulating supply and transport of ethanol between various states, coupled with the provision of time-bound bank credit for setting up ethanol projects by sugar mills for ideal utilisation of the sugarcane value chain, constituting both molasses and ethanol.