India to Revive its Plans of Offering Incentives to 6 Million Tonnes Sugar Exports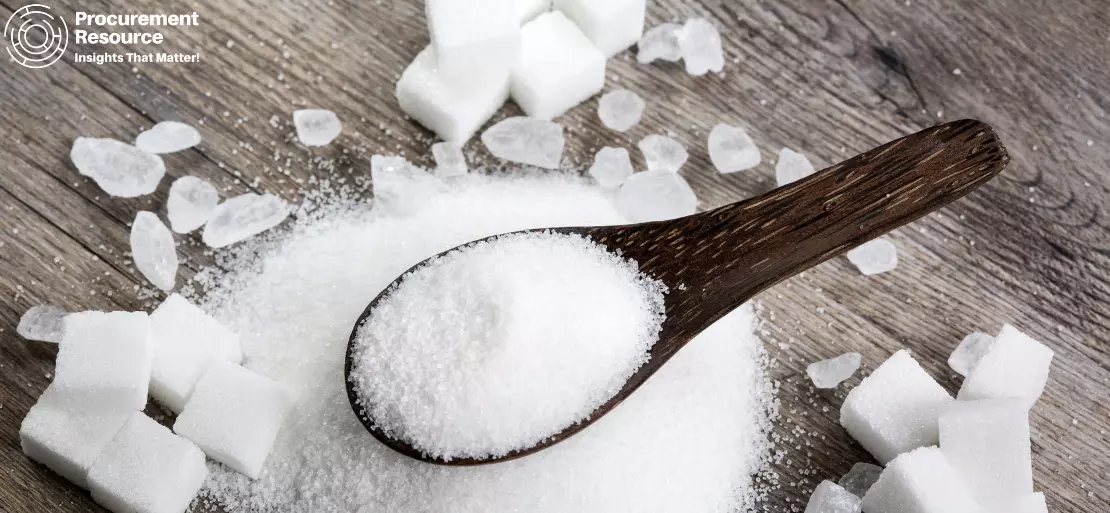 India has recently revised its proposal to get sugar mills to export 6 million tonnes of the sweetener by encouraging sales overseas during the season of 2020/21, which is the third year in a row, as a part of the steps taken in order to reduce surplus stocks and prop up local prices. A few weeks ago, India was considering this proposal but, a last-minute delay was announced before 1st October, in the previous two years. This led the local mill owners and global traders to believe that the world's largest consumer of the product has dropped the plans to subsidise sugar exports in the year 2020.

The government has again revived its plans to provide incentives to mills in order to export 6 million tonnes of sugar in the year 2020-2021. However, according to government sources, the government is yet to agree on the amount of the subsidy. Even though the government has sought out the views of the sugar industry, it is keen that the cane grower's payments by sugar mills do not get delayed.

Due to higher production quantities, the prices have significantly dropped, which has affected the mills' financial health and is making it hard for sugar barons to make timely payments to cane farmers. Thus, just like the previous year, the subsidy is very important in order to export sugar to ascertain that the farmers do not suffer financially. As per the government sources, the subsidy details are still being looked into to find suitable measures.

Even though India is yet to decide an accurate amount of the subsidy, it has been anticipated to be lower than the earlier year, as the global prices for the product have gone up by 13% since the current sugar season, which began on 1st October 2020.
In the years 2018 and 2019, India urgently approved sugar export incentives before 1st October because New Delhi was encouraging the mills to sell their sugar in order to clear dues that they owe to the farmers. In the 2019/20 season for the sugar industry, the subsidy amount of INR 10,448 (USD 142) per tonne helped India export its highest 5.7 million tonnes of sugar.

With this proposal given by the government of India and by deciding the subsidy, the farmers will most likely get paid by mills, which will help them produce more raw materials for sugar and subsequently increase the export up to the required mark of 6 million tonnes.
Another factor, such as travel restrictions caused by the pandemic is also slowing down the country's economy leading to delays in the decision-making process. However, once the subsidy gets decided, the sugar industry is likely to flourish both domestically and internationally.