Suzuki Signed an MOU to Invest INR 104.4 billion in India to Produce Electric Vehicles and Batteries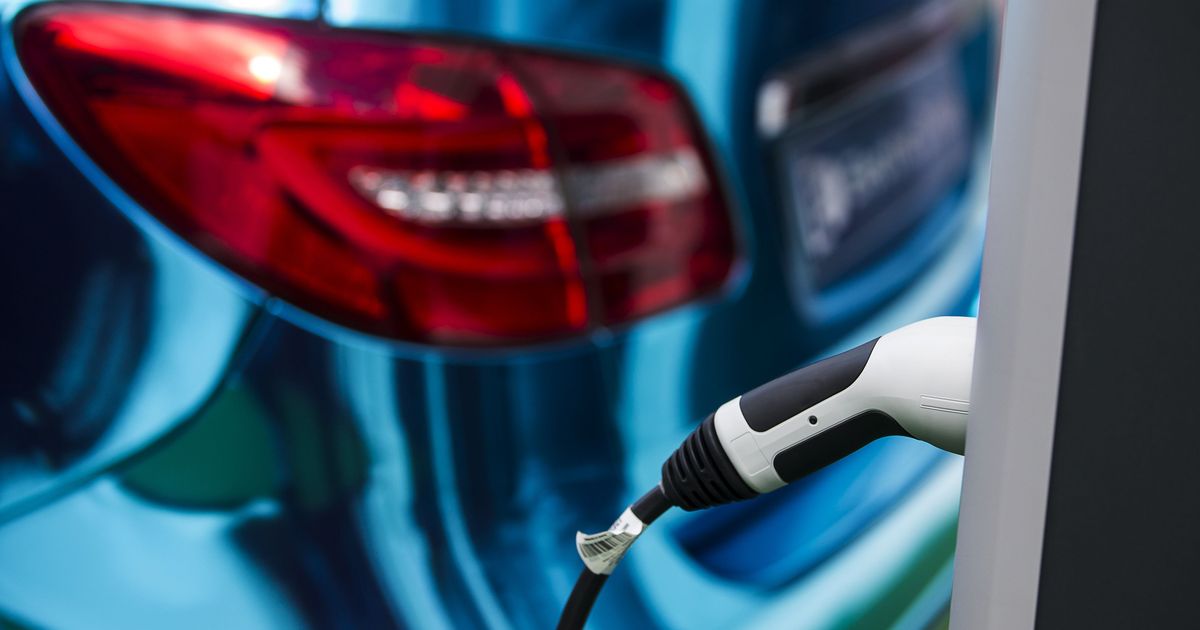 With 100 percent FDI permitted new manufacturing hubs and a steadily increasing push to improve charging infrastructure India's electric vehicle industry is gaining popularity. Federal subsidies and policy favouring deeper discounts for Indian-made electric two-wheelers and an enhancement for localised ACC battery storage production are other drivers for the Indian EV industry. Furthermore, in September 2021, Cabinet approved a production-linked incentive scheme for the automotive sector to increase hydrogen fuel cell and electric vehicles production. In 2021, India reported sales of over 300,000 electric vehicle (EV) units. By shifting to electric vehicles (EVs), India benefits on multiple fronts as it has a great abundance of renewable energy resources and skilled labour in the technology and manufacturing sectors. Regardless of India's unrealistic ambitions, its EV market is still in its early stage. Nevertheless, seeing it from a different perspective, India has the world's largest emerging market, especially in the two-wheeler segment. Under the automatic route, 100 percent foreign capital investment is welcomed.
On March 19, 2022, the MOU was signed during the India-Japan Economic Forum in New Delhi, India in the presence of Japanese Prime Minister Fumio Kishida and Indian Prime Minister Narendra Modi. Senior government officials from India and Japan joined Toshihiro Suzuki, Representative Director and President of Suzuki Motor Corporation, and Kenichi Ayukawa, Managing Director and CEO of Maruti Suzuki India Limited, at the ceremony.
Suzuki Motor Corporation (SMC) has agreed to an MOU with the Indian state of Gujarat. SMC will be investing approximately 150 billion yen (about 104.4 billion rupees) in the domestic manufacturing of electric vehicles (BEV) and BEV batteries in India. Suzuki will establish a new electric vehicle manufacturing line in India. India has placed a target of manufacturing 30 percent of new cars sold to be electric by 2030. To achieve this target, the government has offered USD 1.3 billion in inducements to EV buyers over three years, beginning in 2019. The declaration also arrives conveniently for Suzuki, who is searching to fabricate electric vehicles and batteries in-house.
This, of course, implies that the EVs will be affordable, but there is no word on this yet. Carandbike contacted Maruti Suzuki for a statement on the timelines for the new factory. Still, the company stated that this was a global decision and would not comment on the development at this time.
At the Forum Toshihiro Suzuki said that Suzuki's future mission is to achieve carbon neutrality with small cars. It was clarified in the declaration that Maruti Suzuki will focus on EVs in the small car segment. Still, we eagerly await more information from the carmaker on product timelines and a battery manufacturing plant. The Russian-Ukrainian conflict is causing significant disruptions in the global supply chain. Airfreight costs, for example, may have to rise as airlines are forced to change their flight routes to avoid areas affected by the war.

If Russian aggression threatens to spill over into Ukraine's neighboring countries, the risk of even more severe global supply chain disruptions increases.