The European Union Will Work in Partnership with Nigeria on Investments and Developmental Concerns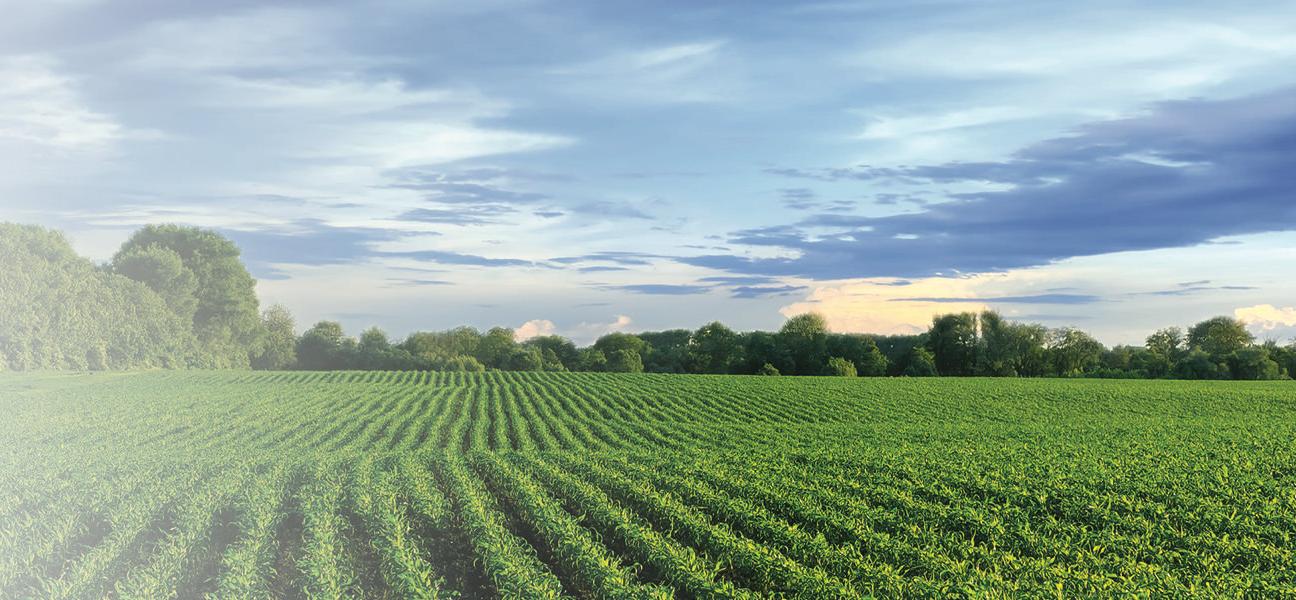 EU policies work to ensure the unlimited immigration of goods, services, and investment within the internal market; to pass laws in the disciplines of morality and ministry of the interior; and maintain standard policies in trade, agriculture, fisheries, and regional development.
On Tuesday, the European Union (EU) Commission stated that it would continue collaborating with Nigeria on business opportunities, investments, and other development initiatives. Ms. Margrethe Vestager, Executive Vice President of the European Union (EU), promised during an official visit to the Minister of Industry, Trade and Investment, Mr. Adeniyi Adebayo, in Abuja.
Vestager, who was in Nigeria for a five-day working visit, reaffirmed the EU's commitment to expanding cooperation with Nigeria in agri-food, energy, and infrastructure. Vestager added that she believes in agriculture because it has the potential to open trade channels that would otherwise be difficult to access. She also stated that the EU was willing to hold high-level talks with Nigerian authorities to identify specific priorities that benefit the local citizens. EU is ready to hold high-level conversations with Nigerian authorities to identify specific areas of urgency, particularly those related to the nation's industrialization. Moreover, they hope to intensify discussions in the coming days that will lead to signing investment agreements with Nigeria to facilitate automation.
In Europe, there is a lot of debate about governments producing in areas where they believe they have friends or next-door neighbours. According to Vestager, the consensus is that Nigeria qualifies due to the breadth of its investments and ease of doing business. The EU Vice President charged Nigerian authorities with strengthening the country's competition framework to encourage businesses possible, ensuring efficiency, innovation, and lower prices. Adebayo stated during the meeting that the focus of his ministry was the industrialisation programme, with the overarching goal of driving job-intensive growth in the Nigerian economy through industrialisation.
As per Adebayo, the priority of the Trade and Investments Ministry is backward integration and domestication of critical commodities such as sugar, cassava starch, oil palm, automobile assembly, and component manufacturing, cotton, textiles, and garments. President Muhammadu Buhari's goal is to lift 100 million Nigerians out of poverty over the next ten years, which is believed to be accomplished through industrialization. Adebayo explained that the goal is to be self-sufficient in these areas.
Adebayo stated that Nigeria was ready to participate effectively in the African Continental Free Trade Agreement (AfCFTA) on the Rules of Origin, Technical Barriers to Trade Monitoring Capability, and Trade Facilitation. and the Establishment of Trade Redress Mechanism to position Nigeria as a supply chain partner to leading global economies. Adebayo further notified that Nigeria's rising mobile penetration rate, combined with a focused regulatory push to increase broadband penetration and financial inclusion, is creating the ideal recipe for a thriving fintech sector and the adoption of digital solutions to everyday problems.
Multiple taxations, high-interest rates, insufficient working capital, and stiff competition from larger companies are some of the challenges confronting small businesses, according to Ambassador Mariam Yelwaji Katagum, Minister of State for Industry, Trade, and Investments. However, he stated that the federal government addressed the challenges through business reforms overseen by the Presidential Enabling Act.