The Total Number of Covid Cases in the World has Surpassed 500.3 million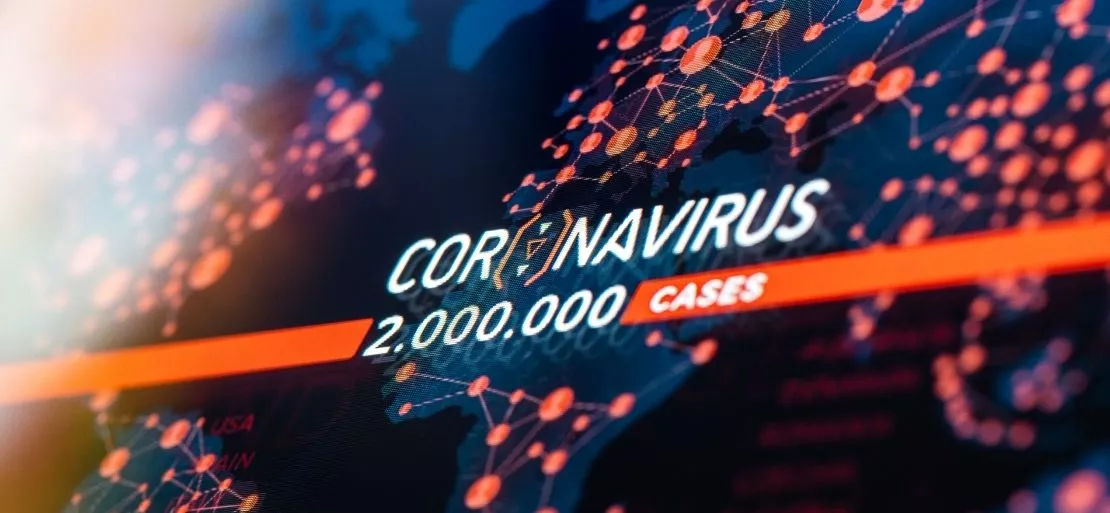 According to Johns Hopkins University, Washington's global coronavirus caseload has reached 500.3 million, with over 6.18 million deaths and over 11.12 billion vaccinations.
One of the most concerning economic concerns is the chaos in the world's fertiliser market currently. The Ukraine conflict has pushed up already high fertiliser prices. As per the data from the French research organisation CEPII, Russia is the world's leading fertiliser exporter, selling USD 7.6 billion in fertiliser in 2020. Russia's invasion of Ukraine harmed both countries' trading capabilities, and the Russian government ordered fertiliser producers to halt all exports in early March.
Prices have risen at an astonishing rate due to the new supply pressures. Since the invasion began in late February, the Green Markets North America fertilizer-price index, which tracks the costs of urea, potash, and diammonium phosphate, has risen by 42 percent.
Higher fertiliser prices may not seem concerning to the average American because potash and urea aren't on most people's shopping lists. However, the prices of food staples such as wheat are also skyrocketing, threatening hunger crises in low- and middle-income countries. Food inflation could become a long-term issue if fertiliser costs continue to rise, plunging the world into a new type of economic turmoil.
They are highly concerned that the violent conflict in Ukraine, which is already a disaster for those directly involved, will be a tragedy for the world's poorest people living in rural areas, who will be unable to absorb price increases in staple foods and farming inputs caused by disruptions in global trade, according to Gilbert Houngbo, president of the UN's International Fund for Agricultural Development.
The Russia-Ukraine conflict has only exacerbated the situation. Wheat prices have risen by 27 percent since the invasion began as markets prepare for supply from both Russia and Ukraine to dwindle. While advanced economies can absorb higher costs and seek alternatives, developing countries have few options other than a foot a larger bill.
Fertiliser prices are up about 260 percent from pre-pandemic levels, despite higher energy costs and new export-licensing mandates imposed by significant exporters such as Russia and China. These higher costs force farmers to reduce production or use less fertiliser, risking lower yields. Some people want animal manure to replace commercial nutrients. Even if the Russian invasion were to end soon and food inflation subsides, rising fertiliser costs would have a delayed effect on the market, putting supply under strain for the foreseeable future.
Crop nutrients are too expensive for advanced economies to fill the world's food supply gap. In late March, the US Department of Agriculture predicted that farmers in the United States would plant less corn but a record number of soybeans in 2022. Soybeans require less commercial fertiliser than corn, and this shift indicates that farmers are bracing for a long-term disruption in the fertiliser market.
Fertiliser price increases could even spark civil unrest in countries with insecure food supplies. Food price shocks sparked riots in Haiti, Bangladesh, and Mozambique in 2007 and 2008, according to Insider's Jason Lalljee. Food scarcity also played a role in the Arab Spring protests of the early 2010s, as people suffering from hunger and poverty took to the streets to protest their governments.
In the world's most vulnerable countries, severe damage has already occurred. In late February, the UN World Food Programme announced that it had been forced to halve food assistance for 8 million Yemenis facing hunger. According to the program's executive director, David Beasley, dwindling funds and skyrocketing prices threaten to push millions of Yemenis into famine.