Japan's Toshiba Plans to Split into Three after Wave of Scandals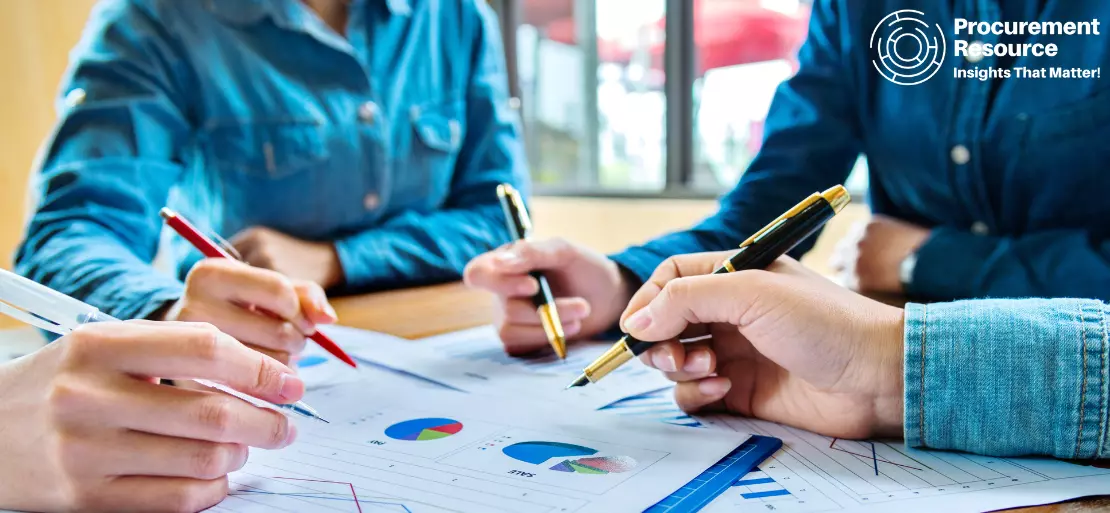 Toshiba announced its plans to split into three companies on Friday in an attempt to placate dissident shareholders, who have demanded a fundamental reform of the Japanese conglomerate following years of scandals.
Toshiba's breakdown, an unusual step in a country dominated by conglomerates, comes the same week that General Electric, the world's largest industrial conglomerate, called time on its vast empire, and Johnson and Johnson announced its own breakup. In early 2023, GE plans to spin off the healthcare company, which it expects to keep a 19.9% interest. GE Renewable Energy, GE Power, and GE Digital will be combined and spun off in early 2024. Following the split, it will be run by Culp as an aviation firm. General Electric's other assets and liabilities, notably its runoff insurance business, will be passed on to the aviation company.
Earlier in 2019, Chemicals producer DowDuPont Inc separated its material science unit, to be named "Dow," the first split in its planned break up into three companies. Corteva, the agriculture unit, also completed its separation from DowDuPont, becoming a leading, global pure-play agriculture company that offers the complete solutions farmers need to maximise yield and profitability on June 3. Toshiba, founded in 1875, proposes combining its energy and infrastructure operations into one company, while hard disc drives and power semiconductors will be the backbone of another. A third will be in charge of Toshiba's share in Kioxia Holdings, a flash memory semiconductor firm, and other assets.
According to sources familiar with the situation, part of the objective is to encourage activist shareholders to sell their shares after a five-month strategic review following a disastrous corporate governance crisis. On the other hand, a breakup runs counter to activist investors' demands that Toshiba is taken private, and several significant shareholders are concerned that the plan will fail to pass an emergency general meeting set for March.
Despite the fact that the makeover was disclosed after Japanese markets had closed, the company's Frankfurt-listed shares plummeted 4% at the open on Friday, indicating investor dissatisfaction. In relatively low volume, the shares later recovered somewhat. According to Toshiba's strategic review committee, the concept of going private aroused internal concerns about the impact on Toshiba's companies and worker retention. In contrast, bids from private equity groups were not enticing in comparison to market expectations.
The company said that the private equity firms had also conveyed concerns about completing a deal due to possible conflicts with Japan's national security law and potential opposition from antitrust regulators. Chief Executive Satoshi Tsunakawa told a news conference that after much discussion, the company reached the conclusion that this strategic reorganisation was the best option.
Toshiba would have opted to break up independent of the existence of activist shareholders or the fact that Japan's powerful commerce ministry had not objected to the proposal, which it aims to accomplish in two years.
Other shareholders, according to one significant Toshiba shareholder, may yet consider nominating a new board director in order to avoid an auction. Turning Toshiba private has the potential to create more value in a shorter amount of time than a split.
According to a portfolio manager at an activist fund that owns Toshiba stock, the plan is unsatisfactory and unlikely to be approved at the company's upcoming extraordinary general meeting in March. Activists now have two choices: sell and leave for two years or acquire more shares and fight this at the EGM.
The 146-year-old firm has lurched from crisis to crisis since an accounting scandal in 2015.
It received a USD 5.4 billion cash injection from more than 30 offshore investors two years later, which helped avoid delisting while bringing in activist shareholders such as Elliott Management, Third Point, and Farallon. Since then, the conflict between management and international shareholders has dominated the news. Toshiba had collaborated with Japan's trade ministry to prevent investors from gaining influence at last year's shareholder meeting, according to an explosive shareholder-commissioned probe released in June.
EXCESSIVE CAUTIOUSNESS
Toshiba released a separately commissioned assessment earlier on Friday that determined officials, including its former CEO, had acted unethically but not unlawfully.
Toshiba was thought to be unduly reliant on the trade ministry. Its "extremely cautious" attitude toward foreign funds and its refusal to create a solid connection with them, contributed to the troubles.
Toshiba expects to return 100 billion yen (USD 875 million) to shareholders over the next two fiscal years as part of the reorganisation. It also stated that it planned to "monetise" its Kioxia shares and return the net proceeds to shareholders in full as soon as possible, a departure from a previous commitment to repay only a portion of the proceeds.
Toshiba will keep its investment in Toshiba Tec Corp, which makes printing and retail information systems, and other businesses.
Toshiba expects to finish the renovations by March 2024.
The government is concerned about how the breakup impacts Toshiba's national security businesses, which include radar equipment, according to a trade ministry official.
Toshiba also reported on Friday that its second-quarter operating profit roughly doubled to 30.4 billion yen (USD 267 million) as it recovered from a slump triggered by the coronavirus pandemic.
Fumio Matsumoto, the chief strategist at Okasan Securities, states that it makes sense to split if other businesses' valuation of a highly competitive business is hindered. But if there isn't such a business, the breakup creates three lacklustre midsize companies.