Volkswagen and Bosch Plan a Collaboration to Boost Europe's Battery Manufacturing Aspirations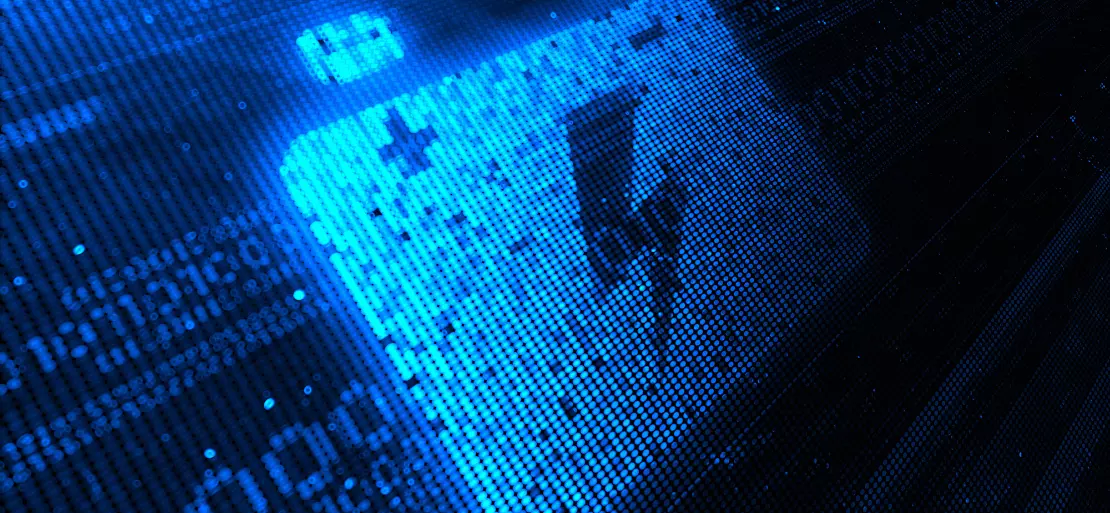 Volkswagen and Robert Bosch intend to mutually sign an agreement by the end of 2022 to set up battery cell factories supporting, Europe to be self-sufficient in battery manufacturing. Volkswagen and Bosch stated on Tuesday that the group would look at the possibilities of industrial-scale solutions for battery production in Europe. The new enterprise will provide battery production systems and help battery cell manufacturers grade up and maintain their production sites. It will also serve its factories and others across Europe.
The battery production centres will focus on empowering the battery industry in the European Union, with Bosch also helping provide its knowledge in the field. Volkswagen is already known for its electric vehicles (EVs), which could give massive help and insight to creating the power cells. Nevertheless, the venture focuses on the entire battery industry, not limiting itself to cars.

Thomas Schmall, Volkswagen's technology chief, said that Europe has a one-time opportunity to become the global dynamo for batteries soon. The company is also working towards building a comprehensive, localised, European trade chain for 'made in Europe' e-mobility.
The collaboration proposed to build six battery cell production plants in Europe to be completed by 2030. This would have a combined capacity of 240 gigawatt-hours (GWh) while controlling as much supply chain as possible. This would be a key move by VW venture to beat Tesla and take the place of the world's leading seller of electric vehicles.
The first two plants, one in Sweden and one in Germany, are set to begin production in 2023 and 2025. Locations and start dates for the remaining four have not been disclosed, though possible locations include Spain and eastern Europe.
The Bosch-Volkswagen joint venture would serve battery cell plants across Europe, which are multiplying in number amid pressure from the European Union to become less dependent on Asia for battery supply. The companies did not specify how much money they would put into the venture.
Volkswagen CEO Herbert Diess, who clashed with the company's powerful workers council over his electrification strategy at the end of last year, said the battery division was likely to generate 20 billion euros (USD 22.7 billion) in sales by the end of the decade and was being prepared for a restricted sale.
According to the leading automaker, Volkswagen, the company increased its investment in electric vehicles and digitalisation over the next five years to 89 billion euros (USD 101 billion). It has committed to selling only electric vehicles in Europe in December.
The move will strengthen Bosch's role in the transition to electric vehicles, which represents a factual threat to many suppliers because building an electric vehicle takes fewer steps and comparatively less labour than developing an internal combustion engine car.
The world's largest supplier has previously decided against investing in battery cell production itself, citing the high upfront capital investment as prohibitively expensive. So far, battery cell plants capable of generating just under 900 GWh of capacity have been announced in Europe, according to data from the European Battery Alliance (EBA) -- set to make up about 16% of global production by 2029.
But the EBA has said a third of global batteries should be produced in Europe by 2030 to cut dependence on suppliers that dominate the market, mainly from South Korea and China. The organisation believes that having a production centre in the region would also help drive revenue and earnings for the entire European Union region.

The largest planned battery plant in Europe is Tesla's, located in Berlin next to its electric vehicle factory and set to produce over 100 GWh of capacity at its peak. German newspaper Handelsblatt reported in December the two companies were also nearing an agreement to cooperate on automotive software, with Volkswagen planning to invest a triple-digit million-euro amount. The companies declined to comment on it.
The global battery industry focuses mainly on South Korea, particularly with companies like LG leading the production for said power cells intended for vehicles. However, Panasonic from Japan also brings a lot to the table, especially for the battery production in several electric vehicles known to the world. Several companies like Tesla and Toyota are also producing their batteries for their electric vehicles, with partnerships and ventures of their choice.

Tesla plans to build a 50 GWh capacity battery factory in Berlin next to its 300-hectare site to build Model Y vehicles. However, the plant is still anticipating approval from regional authorities to begin manufacturing, even though CEO Elon Musk's earlier committed to starting the production in November or December last year. Volkswagen's proposal to build a plant in Salzgitter is expected to produce 40 GWh, but if the company achieves its plan to ramp up production and build six plants, it must have a joint output of 240 GWh.