Worldwide Supply Chain Concerns Erupts Once Again as China's Escalating Virus Outbreak Leads to Stringent Measures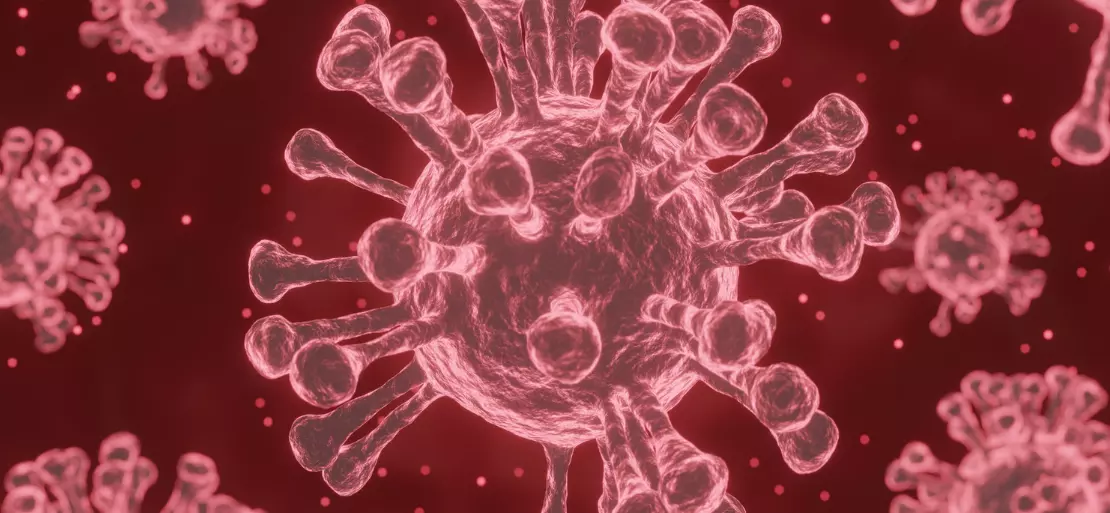 China's strict measures to combat COVID-19 are poised to cause another wave of summer havoc in Asia, the United States, and Europe's supply chains. In the face of an increasing virus outbreak, Beijing's zero-tolerance policy brings the full pandemic circle. Two years after its explosion in Wuhan, the world economy was in disarray. The combination of shipping bottlenecks at Chinese ports and Russia's war in Ukraine poses a one-two punch that threatens to derail the economy, which is already beset by inflationary pressures and economic impediments. Even if the virus is contained, the effects will be felt worldwide and likely last throughout the year as congested cargo ships resume their voyages.
Covid restrictions have halted production in factories and warehouses, hindered truck deliveries, and aggravated container backlogs in China, which accounts for approximately 12% of global trade. Ports in the United States and Europe are already overburdened, making them vulnerable to new shocks. They expect waiting times to climb dramatically once product export activities resume and many vessels make their way to US West Coast ports, said Julie Gerdeman, CEO of supply-chain risk analytics firm Everstream Analytics.
In the immediate term, the backlogs will cause more expensive hassles in the USD 22 trillion global merchandise trade market, which fell in 2020 and rose last year. Such turmoil is reshaping the features of a worldwide economy linked by cross-border trade in the long run. Given the uncertainties, several corporate leaders believe that corralling far-flung production networks is no more a patriotic political phrase but rather an economic imperative. Key policymakers are beginning to see the need for a significant shift in the industrialised world's supply chains. Janet Yellen, the US Treasury Secretary, refers to her plan for more resilient trade links as friend-shoring, a not-so-subtle dig at China and Russia. Much of the shift depends on whether the epidemic has persuaded customers to pay higher prices for things created closer to home, which it has, according to at least one consultant's analysis.
During the Shanghai shutdown, Tesla Inc. lost nearly a month's worth of work. Bed Bath & Beyond Inc. announced earlier this month that an abnormally large amount of product was in transit, unavailable, or being held at ports during the first quarter. Alcoa Corp., the aluminium behemoth that is a barometer for the world economy, blamed higher inventory on transportation bottlenecks last week. Continental AG, Europe's second-largest auto components manufacturer, cut its worldwide passenger car and light commercial vehicle production growth projection to a range of 4% to 6%, down from 6% to 9% before.
Shiploads of cargo are lined up from New York City to Charleston, South Carolina, as much of California's backlog has relocated east in quest of faster routes. MarineTraffic data recently revealed a significant reversal: the US East Coast now outnumbers the West Coast in container capacity waiting to be offloaded at anchor. The traffic jams in Europe are exactly as bad, if not worse, due to the conflict in Ukraine. Rotterdam, Hamburg, Antwerp, and three ports in the United Kingdom are all at or near capacity, which means they're already straining to accept extra containers due to a lack of storage space.