Yamaha Motors Plans to Double its Local Market Shares by Launching Multiple Products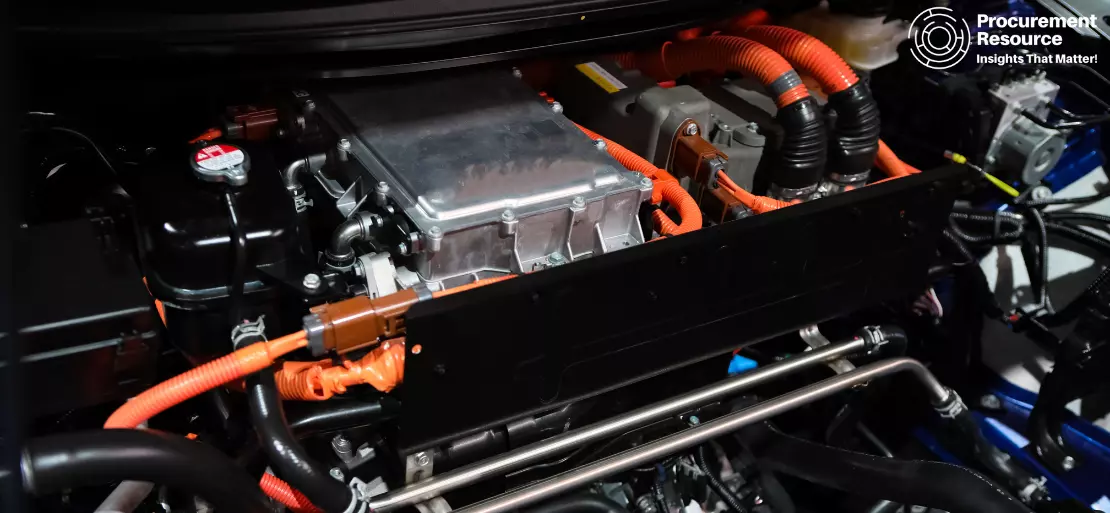 Japanese automobile company Yamaha Motor is working on doubling their local market share by the next five years by deploying a number of products in their premium motorcycle and scooter segments. As of now, the company boasts a 3.7% market share and is considering having a tighter hold on their 125cc scooter and 150 and 250cc motorcycle segments to attract the newer generation of customers. Overall, their goal is to grow their market share to 8.7% by 2025.

According to Shibamoto Fumi, the Yamaha Motor Group Chairman of India, the new generation aims to own exciting, stylish, and sporty products, and therefore to achieve their goal of reaching 8.7% market share by 2025, they'll need to strengthen their hold on the 125cc scooter and 150cc and 250cc motorcycle because that segment majorly comprises of the newer and younger customers. The company has 1.55 million units of installed capacity and has spent Rs.1600 crores in India since 2015.
Yamaha Motor, which sold 524,186 motorcycles, down 9.35% last year, already boasts a 19% market share in the 149-250cc motorcycle segment. The company has launched the latest products in this area. On Friday, the Yamaha FZ-X was priced at nearly Rs 1.17 lakh. Overall, sales of motorcycles, scooters, and mopeds were down 13% to 15.1 million units.
Even though motorcycle sales have been on the decline for the past two years, the president of Yamaha motors feels that the future of the Indian motorcycle industry is "strong and secure".
According to him, the pandemic has dramatically changed consumer purchasing behaviour. It has influenced how people prefer to travel as more and more people are shifting to personal travel rather than sharing and public transport. The above factor makes the industry optimistic about its future.

To take full advantage of the next holiday season, auto retailers are also reinventing their consumer reach and engagement tools and depending on a variety of digital activities, which is critical to attaining this year's industry goals.
The company is working on vaccinating most of its workforce as soon as possible so as to increase production since they are operating in a single shift at both plants. They have dealers working in the green zone with a limited staff to maintain the covid guidelines and focus on inventory optimisation before resuming the entire operation.
According to Sitara, they are expecting quick market recovery and stability since the state government ordered the blockage in a clear time frame; hence, the companies could plan their economic activities efficiently and have not been hit as badly as they used to be.
Yamaha motors have also employed a dedicated team at its Japanese headquarters to work on a new electric vehicle platform for India and other worldwide markets. They have been working with Gogoro, especially for electric vehicles. According to Sitara, they already have the required technology and skill to manufacture electric vehicle models. Still, they are looking into factors such as pricing, performance, and infrastructure before giving this project a green flag.