High Density Polyethylene
High Density Polyethylene
High Density Polyethylene Production Cost Reports
High density polyethylene or better known as HDPE or polyethylene high-density PEHD is a thermoplastic polymer that is prepared from the monomer ethylene.
With a high strength-to-density ratio, HDPE is utilised in the preparation of plastic bottles, corrosion-resistant piping, geomembranes as well as plastic lumber. HDPE is resistant to several distinct solvents. Due to its chemical resistance, it is used in chemical containers and to store common products like shampoo, conditioner, motor oil, antifreeze, and household cleaning products. Being UV resistant, it is also used in toys to prevent them from discolouration and damage.
The density of HDPE can range anywhere between 930 to 970 kg/m3. However, the density of HDPE is only marginally higher than that of low-density polyethene. It has little branching, giving it stronger intermolecular forces as well as tensile strength than LDPE. It is also harder and has a greater opacity, and can easily withstand somewhat higher temperatures. HDPE is typically recycled and has the number 2 as its resin identification code.
Procurement Resource provides an in-depth cost analysis of High Density Polyethylene production. The report incorporates the manufacturing process with detailed process and material flow, capital investment, operating costs along with financial expenses and depreciation charges. The study is based on the latest prices and other economic data available. We also offer additional analysis of the report with detailed breakdown of all cost components (Capital Investment Details, Production Cost Details, Economics for another Plant Location, Dynamic Cost Model).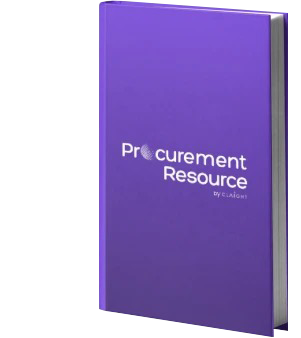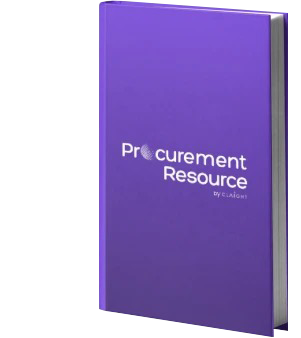 Use our Reports as
Feasibility Studies
Techno-economic Evaluations
Investment Analyses
Multi-regional Cost Analyses
Trusted By Leaders
Our valuable insights have helped companies across various sectors all over the world, enabling us to gain the trust and confidence of large MNCs.

Danfoss

Johnson and Johnson

Unilever

Diversey

Sealed Air

Ecolab

HP

Jeenan Investment

Nestle