Rising Demand for Natural Plant-Based Treatments Leading to the Growth of the Market for Aniseed Essential Oil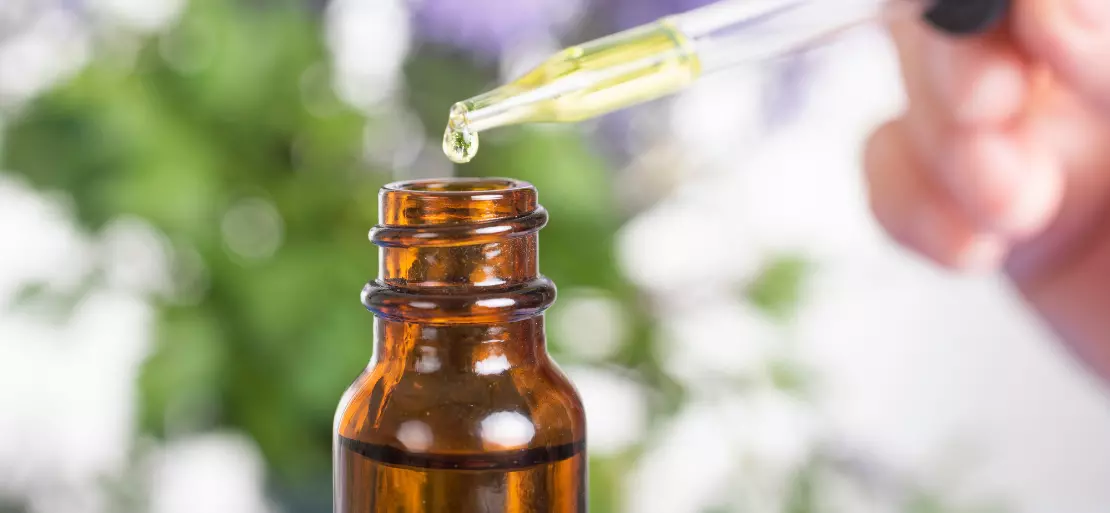 Aniseed oil, derived from the seeds of a star-shaped fruit also known as Anis, Pimpinella anisium, Anisto, has long been used as a Dominican home treatment. The plant of aniseed is mainly found in Southwest Asia and Mediterranean region. They are generally licorice in flavour, and is sweet, very fragnant, and delicately spicy. Steam distillation is used to produce aniseed oil, utilized since the 1800s. It is also been used in various cuisines, lotions, perfumes, and soaps as a fragrance.
The USFDA has given the oil the GRAS (Generally Recognized as Safe) designation, and it is now available as therapeutic grade essential oil. The oil pairs well with ginger, lemon, lavender, and orange, which is predicted to fuel demand in the perfume and fragrance industry over the forecasted period. Aniseed oil is a flavouring agent in food and tea preparations and cough and respiratory stimulants at home. Muscle aches and pains, rheumatism, bronchitis, whooping cough, colic, spasm, flatulence, indigestion, catarrh, and hangovers can all benefit from aniseed oil.
Request Access For Regular Price Update of Aniseed Oil
The global aniseed oil market is split by application (personal care and cosmetics, pharmaceuticals, food, and others, such as massage oil), distribution channel (online retail, pharmacy stores, supermarkets, and speciality stores), and geography (North America, Latin America, Western Europe, Eastern Europe, the Asia Pacific except Japan, and the Middle East and Africa). Online retail is predicted to grow its revenue share over the period of 2017-2027.
Furthermore, the Asia Pacific region, particularly China, accounts for most of the global aniseed oil market. Due to increased consumer demand for natural plant-based items, the European regional market is expected to grow at a higher rate than the global market throughout the forecast period. The aniseed oil market is expected to grow due to establishing large process industries in Western Europe.
Read More About Aniseed Oil Production Cost Reports - REQUEST FREE SAMPLE COPY IN PDF
Because of the rising demand for natural plant-based home treatments, the pharmaceutical category will likely dominate the market over the projection period. Because aniseed oil is widely used in fragrances and perfumes, soaps, and creams, the personal care and cosmetics market segment is also predicted to increase. Aniseed oil is a well-liked condiment that's also utilised in various recipes all over the world. Thus, the food application market segment is predicted to increase in tandem with rising demand. Due to its aromatic nature, aniseed oil is utilised in massage therapy with dilution, gaining favour in aromatherapy.
Natural plant-based products and their safety in use are predicted to drive the market demand for aniseed oil. Aniseed oil combines well with other essential oils such as sandalwood, lavender, and coriander and is expected to enhance the perfume and fragrance industry over the forecasted period. Over the projected period of 2017-2027, the rising price of high-quality aniseed oil products is expected to be a constraining factor for the aniseed oil market. The primary players in the aniseed oil market our Huarache GmbH, Pacific Spice Company, Inc., BELMAR, Mincing, Especias Moriana S.L., Gourmet Spice Company, Rehan Spices, Fleurchem, Inc, and Mountain Rose Herbs.
About Author:
Prakhar Panchbhaiya
Senior Content Writer at Procurement Resource
Prakhar Panchbhaiya is an accomplished content writer and market research analyst. With over 4 years of experience in content creation and market analysis encompassing many industries, including pharmaceuticals, nutraceuticals, biochemistry, healthcare, ed-tech, and Food & Agriculture, he has been creating quality content for multiple sectors. He is a Biochemistry major with sturdy backing in a PG diploma in digital marketing, helping in the exhaustive content creation based on extensive research and competitive marketing.