Effectiveness, Year-on-Year Availability and Higher Shelf-Life are Propelling the Demand for Ginger Oleoresins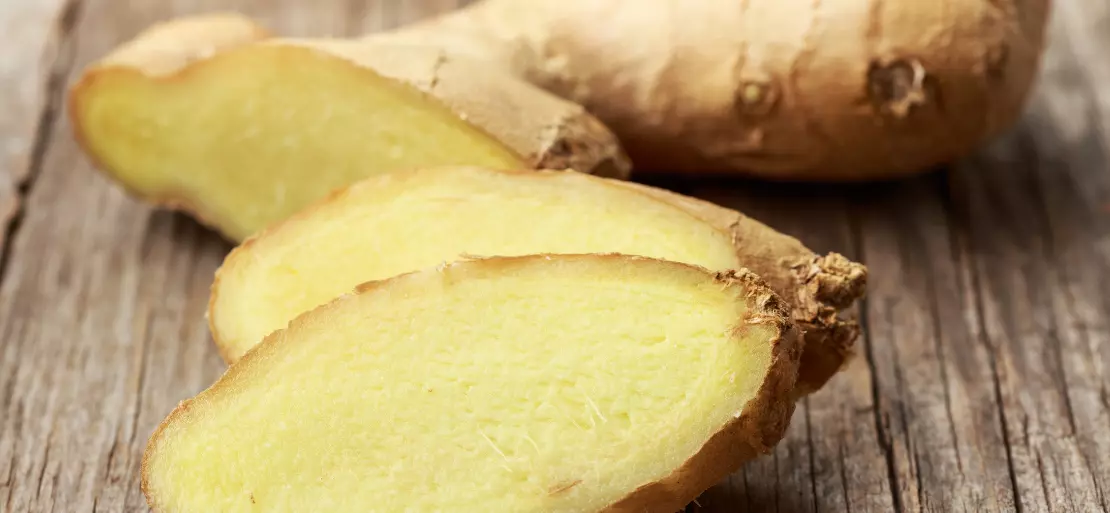 Consumers are increasingly incorporating natural items into their daily diets as their awareness is growing. They are drawn to oleoresins because of the health benefits, which will boost sales. Oleoresins are made up of essential oils that can be used to cure a variety of ailments. Consumer knowledge of oleoresins usefulness in treating colic flatulence, joint and muscular pain, urinary tract infections, digestive difficulties, cancer prevention, and other ailments.
Furthermore, oleoresins, which are used in aromatherapy, are used to extract highly concentrated essential oils. As clients seek more holistic therapies that use natural plant extracts to improve health and wellbeing, the use of essential oils in such businesses has grown.
Aromatherapy, although one of the oldest therapeutic approaches, is gaining popularity in science and medicine these days due to its demonstrated efficacy and improving consumer living standards and disposable income. Because essential oils are utilised in this therapy, it is sometimes referred to as vital oil therapy. The growing popularity of essential oils produced from oleoresins bodes well for the future expansion of ginger oleoresins.
The ginger oleoresin is a thick, dark red-brown substance with a distinct scent. They are in significant demand on the global market, especially for producing alcoholic beverages, gingerbread, and ginger ale. Sweets, curry powders, soft drinks, and sauces all include it. It is in high demand in the Ayurveda, nutraceutical, and pharmaceutical industries. One of the contributing factors to the growth of the ginger oleoresin market is the growing consumer perception of superior taste and nutrition.
Request Access For Regular Price Update of Ginger Oleoresin
The essence of essential oils and oleoresins is not the sole reason for their increased use in various end industries; the convenience these ingredients bring to users also contributes to market growth. Operational flexibility, yearly availability, and higher shelf life are all essential features that enable market expansion for these adaptable substances. The main drawback of using raw spices and herbs is their short shelf life and seasonal availability, which is mitigated when processed and used as essential oils and oleoresins. The market is expected to benefit from increased demand for extended seasonality products.
Manufacturers are pursuing income prospects in aromatherapy applications and the food and beverage industry because scientific and therapeutic products are constantly improving in response to consumer preferences. The rise of the ginger oleoresin market is aided by rising consumer living standards and disposable income in the Asia Pacific growing nations such as India, Taiwan, Thailand, Indonesia, and Vietnam, among others. The expanding utilisation of essential oils manufactured from using oleoresins provides excellent development prospects for the Asia Pacific ginger oleoresin market.
Read More About Ginger Oleoresin Cost Reports - REQUEST FREE SAMPLE COPY IN PDF
Together, South Asia and East Asia account for more than 70% of the worldwide ginger oleoresin market. India, which has the largest market share in South Asia, is expected to reach 238 MT in 2022, with a CAGR of 10.8%. The key players in the market of ginger oleoresins include Mane Kancor, Synthite Industries ltd., Naturex, Universal Oleoresins, Ozone Naturals, Akay, Bioingredia Natural Pvt Ltd., AVT Natural Products Limited, Manohar Botanical Extracts Pvt. Ltd., BOS Natural Flavors Pvt. Ltd., Plant Lipids Private Limited, Sami Spices.
About Author:
Prakhar Panchbhaiya
Senior Content Writer at Procurement Resource
Prakhar Panchbhaiya is an accomplished content writer and market research analyst. With over 4 years of experience in content creation and market analysis encompassing many industries, including pharmaceuticals, nutraceuticals, biochemistry, healthcare, ed-tech, and Food & Agriculture, he has been creating quality content for multiple sectors. He is a Biochemistry major with sturdy backing in a PG diploma in digital marketing, helping in the exhaustive content creation based on extensive research and competitive marketing.