Eucalyptus Essential Oil Health Benefits and Its Use as a Therapy for COVID-19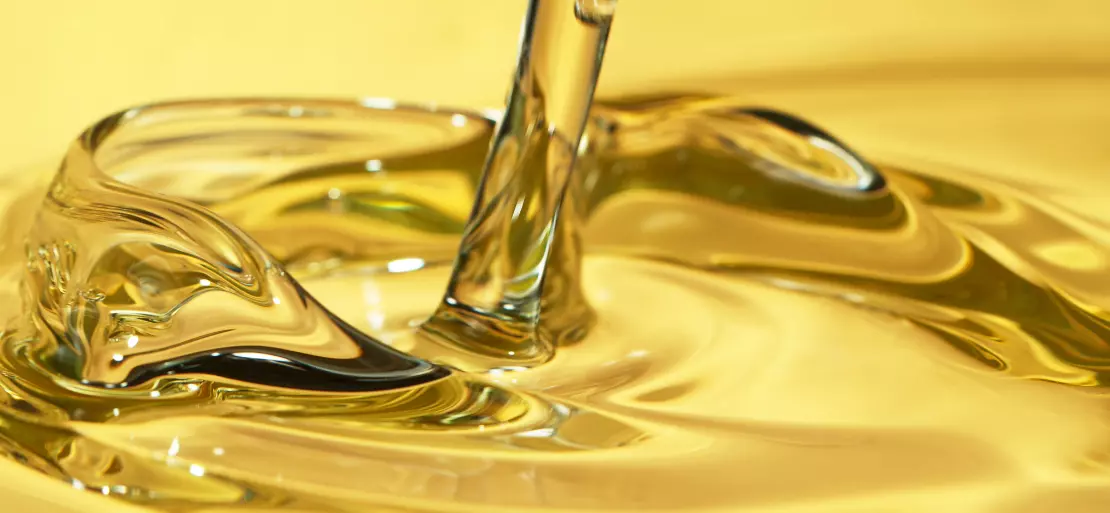 Procurement Resource specialises offers the most up-to-date prices for eucalyptus oil. Each of our product price databases is being protected by a comprehensible graphing device dating back to 2014. It covers regions including North America, South America, Europe, Asia Pacific, the Middle East and Africa. Our procurement blogs present well-researched and in-depth product and industry information, current market trends, and the latest developments.
Eucalyptus oil is a distilled oil derived from the leaves of eucalyptus, a genus of the Myrtaceae plant family indigenous to Australia and widely grown worldwide. Eucalyptus oil has an extended application history in pharmaceuticals, antiseptics, repellents, flavourings, fragrances, and other industrial applications. To extract eucalyptus oil, chosen Eucalyptus species' leaves are steam distilled. Their composition and primary end-use Eucalyptus oils are categorised into three different end-uses: medical, fragrance, and industrial.
Request Access For Regular Price Update of Eucalyptus Oil
In 1788, First Fleet physicians Dennis Considen and John White extracted eucalyptus oil from Eucalyptus Piperita spotted growing on the beaches of Port Jackson to cure prisoners and sailors. Early colonists produced eucalyptus oil; however, it was not widely utilised for an extended period. Eucalyptus gained popularity around the 18th century due to its medicinal properties.
Health Benefits of Eucalyptus Essential Oil:
Antimicrobial properties:
Eucalyptus is believed to have antibacterial properties and can help treat certain infections and reduce the need for antibiotics.
Colds and respiratory problems:
It can help aid common cold symptoms and flu-like cough lozenges and inhalants. Eucalyptus Steam can relieve clear congestion and provide comfort.
It can treat diabetes and play a role in lowering blood sugar.
Due to its antibacterial and antimicrobial properties are used in dental care products such as mouthwash as it has active properties in fighting bacteria that can cause tooth decay.
The extracted oil can be utilised as an insect repellent as it effectively keeps mosquitoes away. It is also an eco-friendly product.
Read More About Eucalyptus Oil Cost Reports - REQUEST FREE SAMPLE COPY IN PDF
It can also treat Fungal infections and injuries; help relieve pain and stimulate the immune system. Eucalyptus oil, when diluted, can also be applied to the skin as a remedy for problems like arthritis and skin ulcers. It is also widely used in aromatherapy with diffusers for various health benefits.
Covid has impacted the health of many in various ways. One of the most common side-effects is the loss of smell among people. In such cases, Eucalyptus oil steam had been beneficial for treating and regaining the olfactory senses. It also has antibacterial properties owing to which it can act as a disinfectant.
Applying it directly to the skin can relieve pain caused by the side effects of the virus. As symptoms of covid included cough, fever, and congestion, regular steams of the essential oil are very useful in providing relief. The following health benefits of the essential oil made it extremely popular among consumers in the recovery period post covid diagnosis.
The demands eucalyptus increases among end-users as it finds application in many medicinal and cosmetic goods. It can treat various medical conditions furthering the need for the product. It can be highly beneficial for people suffering from conditions such as Asthma, bronchitis, COPD, pneumonia, and even TB, thus resulting in market growth. It is also extensively utilised in the food and beverage sector due to the demand for natural ingredients. Due to the following factors, the need for essential oil is expected to grow during the forecast period.
About Author:
Prakhar Panchbhaiya
Senior Content Writer at Procurement Resource
Prakhar Panchbhaiya is an accomplished content writer and market research analyst. With over 4 years of experience in content creation and market analysis encompassing many industries, including pharmaceuticals, nutraceuticals, biochemistry, healthcare, ed-tech, and Food & Agriculture, he has been creating quality content for multiple sectors. He is a Biochemistry major with sturdy backing in a PG diploma in digital marketing, helping in the exhaustive content creation based on extensive research and competitive marketing.