Asphalt Sealing and Striping: A Standard Guide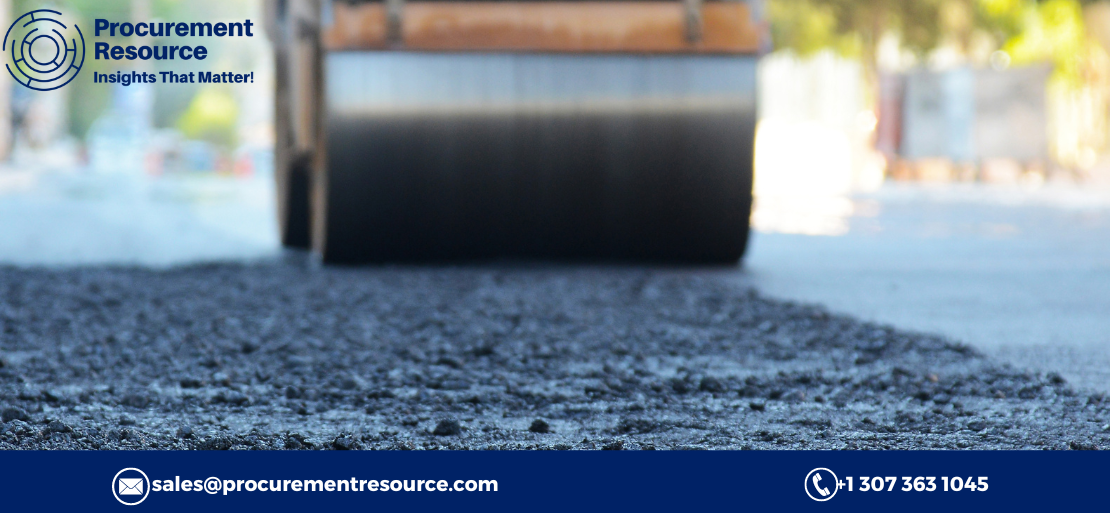 Asphalt sealing, also known as seal coating, is a protective layer that is covered on the asphalt pavement. It shields the pavement and also enhancess the total curb appeal. Based on the local weather, traffic conditions and exposure to sunlight, reapplying the seal coating is recommended every two to three years.
Advantages of Asphalt Sealing and Striping

Seal coating has considerable advantages making it an excellent investment for any commercial property.
The most significant benefit is that it safeguards the asphalt from oil, UV rays, water, and other elements that can be damaging in the longer run. Sealcoating seals the gaps in the pavement's surface in order to block these irritants from entering and also to steer clear from the discolouration that the sun can quite possibly cause.
Request Access For Regular Price Update of Asphalt
Sealcoating is one of the most practical methods of protecting asphalt pavement; regular treatments can help save money on repairs. Also, the application is swift, and the upkeep is easy.
The best advantage of sealing and striping is that they can enhance the appeal of the property's curb. The freshly coated asphalt offers a sleek look that can improve the storefront's appearance and attract clients.
Application of Sealcoating

There are two methods of applying new seal coating:
A spray coat is applied with a machine and is perfect for jobs that require extra precision. Squeegee coats are applied using either a device or manually (in confined areas) and are perfect for reaching the nooks and crannies. A spray coat is lightly applied over a squeegee coat for full coverage.
Once a property is sleek and sealed, striping is done to add a final touch.
Rough Grading vs Fine Grading in Asphalt Surfacing

Before working with asphalt, it is important to decide which grade type is ideal for a business: rough grading or fine grading. But picking a surface grading can be challenging if there is unfamiliarity between the two.
What is Rough Grading?

The first step taken after removing debris is rough grading. It levels the land and forms it in a shape that can fit the desired elevation of the site while guaranteeing it is sloped for accurate drainage.
What is Fine Grading?

Fine grading is the next step after rough grading, diggings, and laying of subsurface utilities are done. After all, this has been done, debris and soil will collect on the site. In order to guarantee that the area is totally smooth before working with asphalt, the second round of grading is carried out. Fine grading completely hones the site and makes it ready for the process's next step.
A business needs to carry out asphalt sealing and striping on their commercial property in order to enhance the property's look and attract potential clients. A freshly sealed commercial space with brightly painted lines indicates a modern company that cares about appearance and upkeep.
Other Trends Like Asphalt Plant Innovations

It is apparent that many key trends are trending in the asphalt plant sector. There have been many efforts by manufacturers to invest a lot of money and time in the development of new asphalt plant solutions that can fulfil consumer demand along with essential industry requirements.
Primarily, there is a global demand for asphalt recycling. It is obvious that just trucking milled road cuttings to landfill sites is expensive as well as a total waste of reusable material. Hence, all the major asphalt plant manufacturers are offering equipment that has some recycling capability.
Next, the demand for effortless transport and rapid commissioning has led to firms making compact plants that can fit in typical shipping containers and can be transported to the site. These are usually fitted with electrics, so installation can indicate emptying a suitable space, stacking one container on another, attaching the cables and pitching the materials repository and transportation units.
Read More About Asphalt Production Cost Reports - REQUEST FREE SAMPLE COPY IN PDF
Also, a modern design guarantees that these plants will fulfil the requirements of the customer, with several elements available as needed. In order to serve the needs of a specific installation, extra materials storage or feed bins, containers, conveyors and even RAP feeds can be added or removed.
Hence, as the industry evolves and grows, so does the need of the consumers and market leaders. Such trends in the market lead to the need for innovations in products, the industry vertical as well as sustainability. Our leading experts at Procurement Resource provide you with the latest market developments so that you can stay up-to-date on such developments and make the best use of the real-time insights.
About Author:
Prakhar Panchbhaiya
Senior Content Writer at Procurement Resource
Prakhar Panchbhaiya is an accomplished content writer and market research analyst. With over 4 years of experience in content creation and market analysis encompassing many industries, including pharmaceuticals, nutraceuticals, biochemistry, healthcare, ed-tech, and Food & Agriculture, he has been creating quality content for multiple sectors. He is a Biochemistry major with sturdy backing in a PG diploma in digital marketing, helping in the exhaustive content creation based on extensive research and competitive marketing.