Global Citral Industry, Its Sources, Uses and Benefits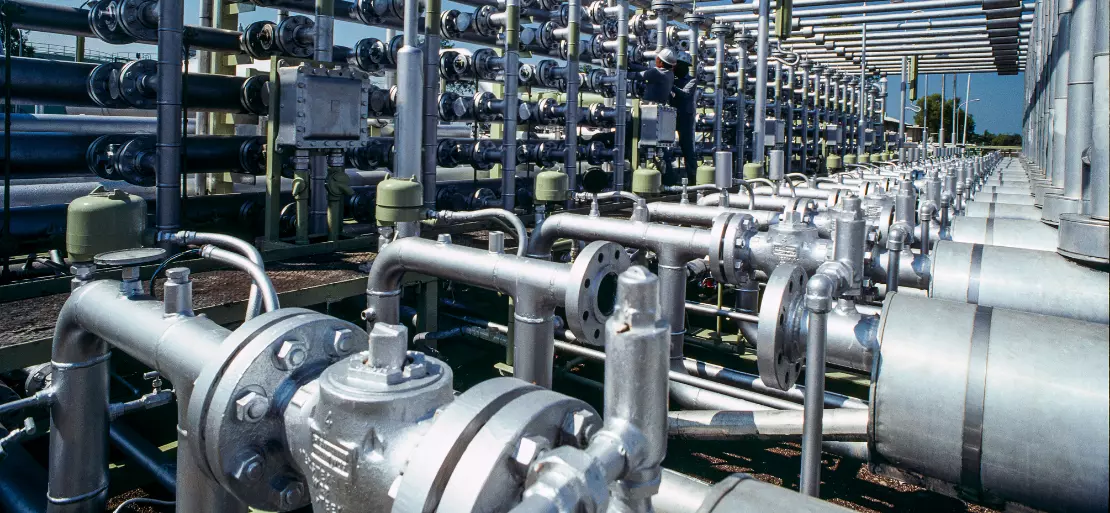 The global citral market is expected to increase at a CAGR of 7%, from USD 2.6 billion in 2021 to USD 4.3 billion in 2028. Citral is a fragrance and flavouring agent with an unsaturated liquid isomeric aldehyde. It is preferred because of its characteristic lemon-like scent. Citrus fruit peel oil contains a significant amount of citral. It's a combination of the monoterpene aldehydes geranial and neral. Citral's lemon aroma and flavour are employed in various products, including cosmetics and food and beverages.
Vitamin A and E, lemon essence, menthol, and fragrance compounds are all made as a starting element. It is used to give scents a zesty zing and soft drinks and desserts a citrus flavour. It comes in two forms: natural and synthetic. This is made from citrus fruit oils, lemongrass, and various other plants. Isobutylene and formaldehyde are used to make synthetic citral.
Citral has great properties such as incense, anti-inflammatory, and antibacterial. It is also effective as a bug repellant. Moreover, citral has excellent antibacterial efficacy against gram-negative and gram-positive bacteria, and fungi, according to a study published in Letters in Applied Microbiology. Citral may also have anti-inflammatory actions as it had exhibited a significant drop in TNF- (Tumor Necrosis Factor-alpha) levels in tests.
Request Access For Regular Price Update of Citral
Citral, also known as lemonal, is a terpene found as a combination or as a pair. Terpenoids are a diverse group of organic compounds generated from terpenes found in nature. Terpenes are hydrocarbons entirely made up of carbon and hydrogen, whereas terpenoids also have functional groups.
Manufacturers in the citral industry are expanding their production capacities in cosmetics, pharmaceutical items, and perfumes, in addition to detergents and cleaners, to diversify their revenue sources. To acquire a competitive advantage over other producers, they learn alternative manufacturing technologies such as steam refining, solvent extraction, ultrasonication, and supercritical fluid extraction.
Read More About Citral Production Cost Reports - REQUEST FREE SAMPLE COPY IN PDF
It has been projected that the global citral market will outperform and reach USD 1,724.5 million by the end of 2027 and will grow at the rate of 7.1% in the forecast period of 2020-2027. During the projected period, the citral market is expected to benefit from the growth of the cosmetics and personal care sector due to changing people's lifestyles, urbanisation, and an increase in per capita disposable income. Besides, owing to the increased demand for citral in the synthesis of Vitamin A and E and rise in health awareness among the worldwide population will lead to the increase in the demand for citral.
The global citral market is divided into five regions: North America, Europe, Asia Pacific, Latin America, and the Middle East and Africa. The Asia Pacific accounted for a substantial portion of the worldwide citral market in terms of volume and value in 2019.
Due to fast industrialisation and rising demand for citral for downstream processing of various aroma compounds, it is expected to be a highly profitable region of the global citral market over the forecast period. Factors like rise of pharmaceuticals, food and beverages, and cosmetics and personal care are enabling China to become a powerful country in the Asia Pacific citral market.
The key players in Citral market are as follow:
BASF SE
Zhejiang NHU Co. Ltd.
Kuraray Co., Ltd.
Takasago International Corporation
Jiangxi Xinsen Nature Plant Oil Co., Ltd.
Jiangxi Global Natural Spice Co., Ltd.
About Author:
Prakhar Panchbhaiya
Senior Content Writer at Procurement Resource
Prakhar Panchbhaiya is an accomplished content writer and market research analyst. With over 4 years of experience in content creation and market analysis encompassing many industries, including pharmaceuticals, nutraceuticals, biochemistry, healthcare, ed-tech, and Food & Agriculture, he has been creating quality content for multiple sectors. He is a Biochemistry major with sturdy backing in a PG diploma in digital marketing, helping in the exhaustive content creation based on extensive research and competitive marketing.